Andrew Ashcraft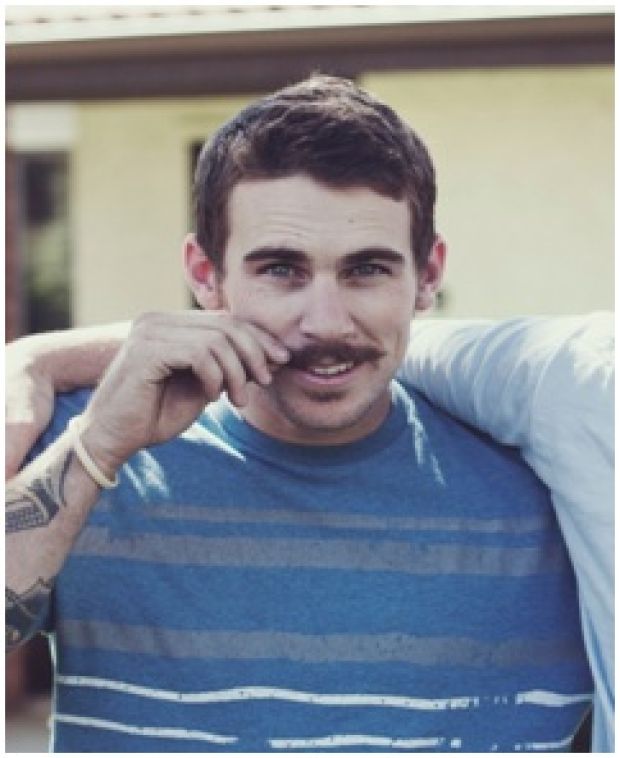 Prescott High School physical education teacher and coach Lou Beneitone taught many of the Hotshots, and remembered Andrew Ashcraft, 29, as a fitness-oriented student.
"He had some athletic ability in him, and he was a go-getter, too. You could pretty much see, from young freshman all the way, he was going to be physically active."
Beneitone said athletic prowess was a must for the Hotshots.
"That's what it takes. You gotta be very physically fit, and you gotta like it, gotta like the hard work."
Ashcraft, a member of The Church of Jesus Christ of Latter-day Saints, was honored to be a member of the Hotshot crew, and "he just had a really sweet spirit about him," Prescott resident Elise Smith told The Deseret News of Salt Lake City.
Ashcraft left behind a wife, Juliann, and four children, the newspaper reported.
Related Stories