Arizona Wildcats football recruiting logo OLD DO NOT USE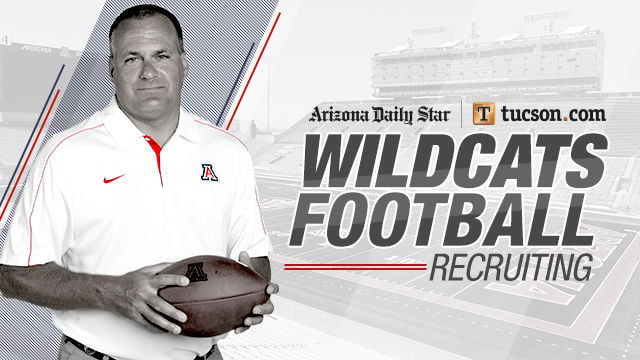 As featured on
Facts and questions about the state of Arizona recruiting, how the struggles have impacted t…
An Arizona commit will miss the entirety of his senior season, expects to return in time for 2018 UA debut. 
Andres Fox played alongside UA freshman Troy Young in high school.
More information
It shocks me every day – when you do a search on Google, Bing, Yahoo, or any of the plethora of apps available – just how many businesses HAVEN'T claimed their search info.