Danny Peters
Mike Christy / Arizona Daily Star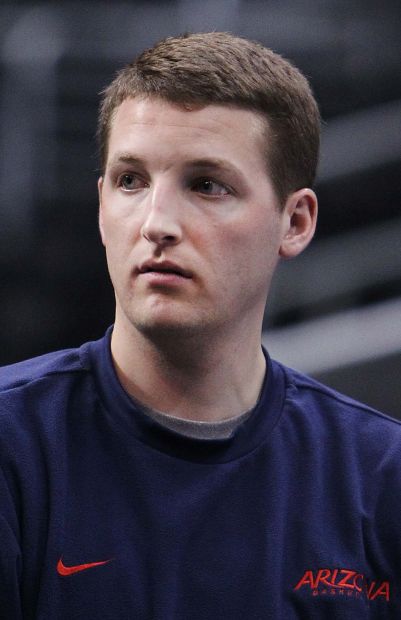 As featured on
The Arizona Wildcats take on Ohio State in the west regionals of the NCAA Tournament on Thur…
Is Aaron Gordon's free-throw form really better now or is that just pre-draft speak? ... and other notes/links.
Peters spent four years under James Whitford at Ball State.
Why is The Job Network the best recruitment solution for your next hire?
I don't know about you, but many days my work email fills up faster than I can keep up with it. I start to wonder, if everyone's email is the same as mine, how many people actually see any of the emails that are sent out?