Border busts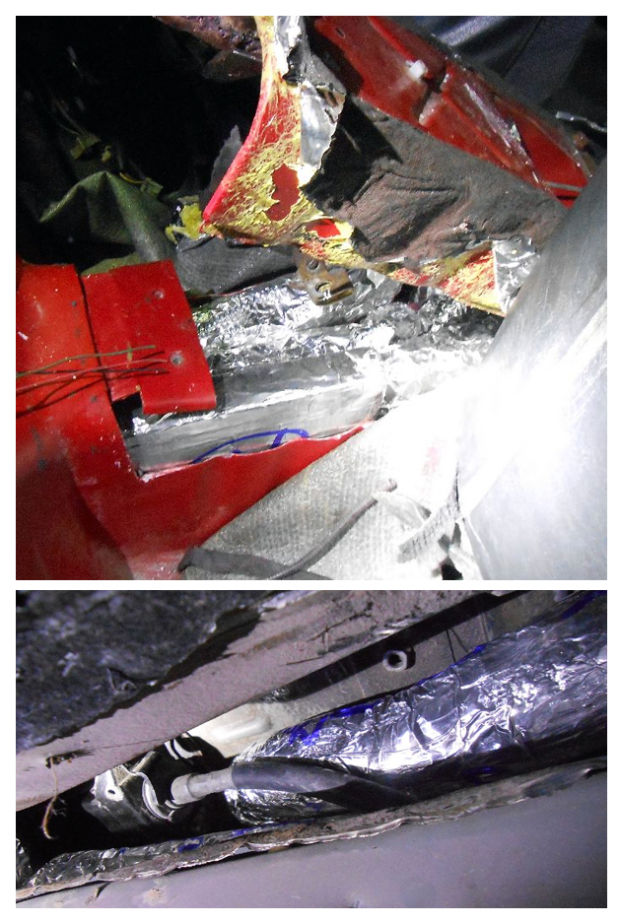 A 26-year-old Tucson man was arrested Aug. 8 after border officers say he tried to smuggle about 13 pounds of methamphetamine and nearly three pounds of cocaine through the at the Port of Nogales.
After a drug dog alerted to the presence of drugs under the center hump of the Honda coupe he was driving, officers say they found two packages of cocaine and 12 packages of methamphetamine, a U.S. Customs and Border Protection news release says.
Combined, the drugs had an estimated value of $225,000.
The drugs and vehicle were processed for seizure. The unidentified man was was referred to U.S. Immigration and Customs Enforcement's Homeland Security Investigations.
Related Stories