Border busts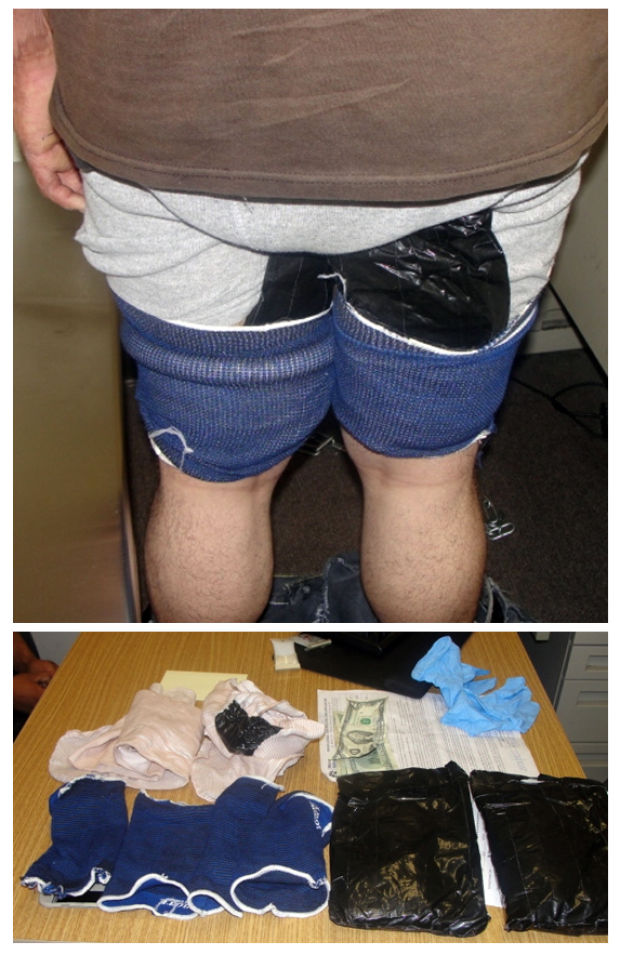 Felipe De Jesus Gomez, 22, a U.S. citizen living in San Luis, Rio Colorado, Sonora, Mexico, was arrested July 12 after border officers say they found a quarter-pound of heroin strapped to his thighs.
Gomez was walking across the San Luis border crossing when a drug dog alerted officers. They found found the drugs worth an estimated $24,000, according to a news release from U.S. Customs and Border Protection.
The drugs were seized and Gomez was turned over to U.S. Immigration and Customs Enforcement's Homeland Security Investigations. 
Related Stories