Border busts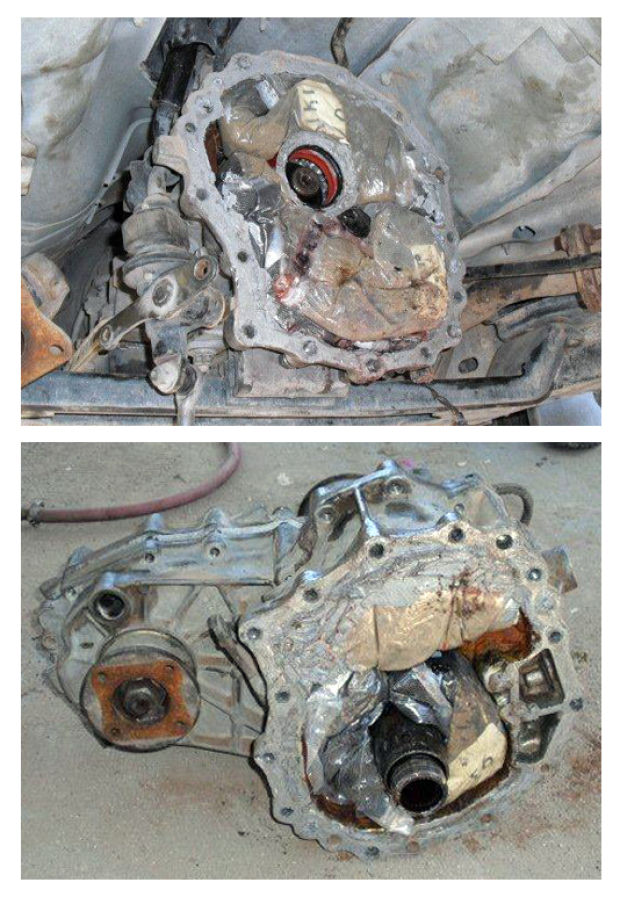 Macario Angulo-Petris, 31, of San Luis, Rio Colorado, Sonora, was arrested Aug. 8, after border officers say he tried to smuggle more than 13 pounds of heroin through the Port of San Luis.
A drug dog alerted to the presence of drugs under the Nissan SUV being driven by Angulo-Petris and officers found seven packages of the drug.
The heroin, worth about $178,000, and vehicle were seized. Angulo-Petris was turned over to U.S. Immigration and Customs Enforcement's Homeland Security Investigations.
Related Stories