Border busts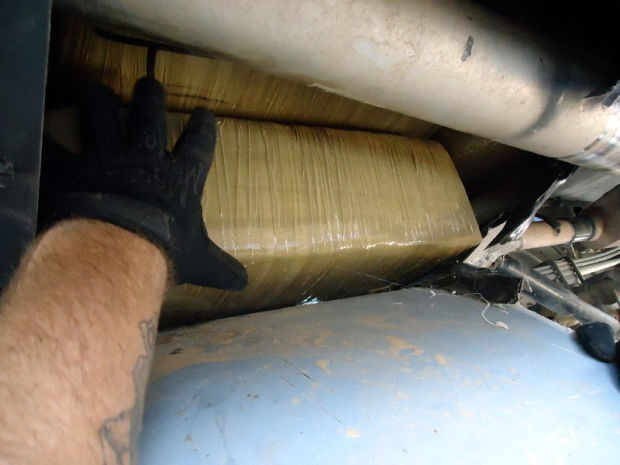 Two Tucson teens — an 18-year-old man and a 14-year-old Mexican boy living here — were arrested July 15 after border officers in Douglas say they pair tried to smuggle more than $114,000 worth of marijuana into Arizona.
U.S. Customs and Border Protection officers referred a Chevrolet pickup truck for an additional inspection and with the help of a drug dog found 42 packages of marijuana — about 255 pounds — in the undercarriage of the truck.
Both teens  were turned over to U.S. Immigration and Customs Enforcement's Homeland Security Investigations. The drugs and vehicle were seized.
Related Stories