Border busts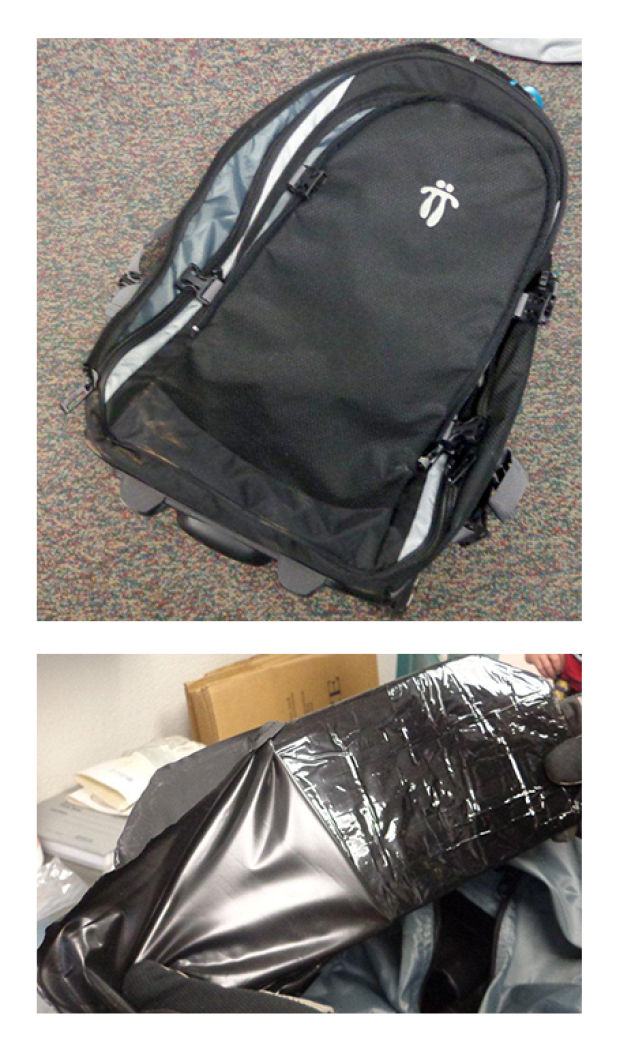 A 26-year-old Mexican woman was arrested Aug. 17, after border officers in Naco say they found heroin in her backpack, officials say.
Maria Cecilia Ruiz-Garcia was walking across the border into Arizona when  she was selected for additional inspection, a news release from U.S. Customs and Border Protection said.
Border officers found nearly six pounds of heroin in a secret compartment of a roll-away backpack she had. The heroin had an estimated street value of about $74,000.
Ruiz-Garcia was turned over to U.S. Immigration and Customs Enforcement's Homeland Security Investigations.
Related Stories