Border busts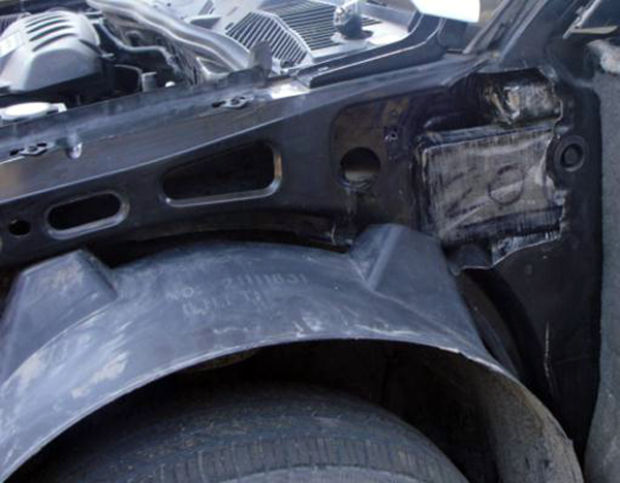 Diana Salazar, 23, a U.S. citizen living in San Luis, Rio Colorado, Sonora, was arrested after border officers say she tried to smuggle more than 26 pounds of cocaine through the Port of San Luis.
Salazar was referred for a secondary vehicle inspection July 28, and a narcotics detection canine alerted officers to the front fenders of her Saturn SUV.  Officers found 11 packages of cocaine with a total weight of just over 26 pounds, U.S. Customs and Border Protection said in a news release.
The drugs, valued at more than $240,000, and vehicle were seized. Salazar was turned over to U.S. Immigration and Customs Enforcement's Homeland Security Investigations. 
Related Stories