Border busts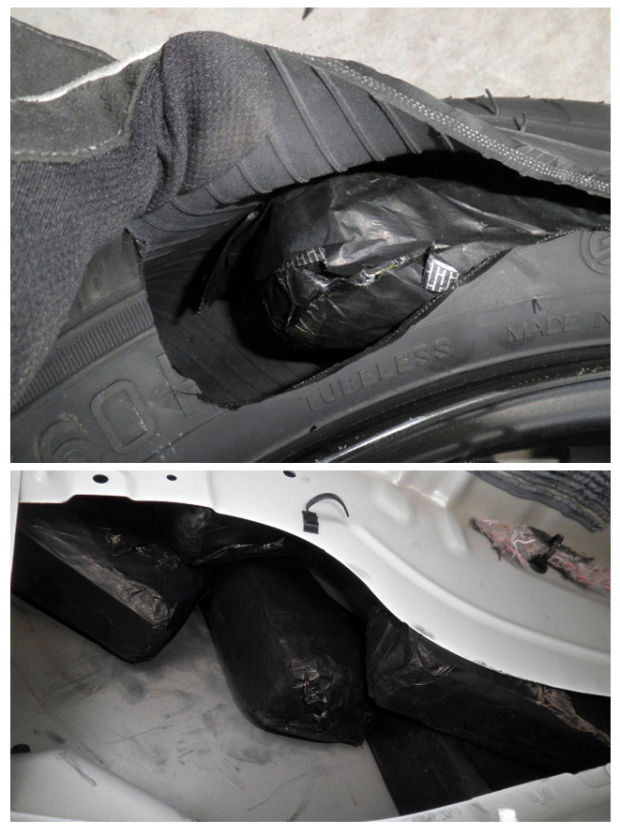 Philip Daniel Copas. a 55-year-old Arizona man was arrested July 14 at the Lukeville border crossing after officers say he tried to smuggle more than 102 pounds of marijuana across the border.
U.S. Customs and Border Protection officers selected Copas for a secondary inspection of the Chevrolet van he was driving and officers found 63 bundles of marijuana, valued at a combined $51,000. It was hidden throughout the vehicle and in the spare tire, an agency news release says.
Copas was referred to U.S. Immigration and Customs Enforcement's Homeland Security Investigations. The drugs and vehicle were seized.
Related Stories