Greg Lanz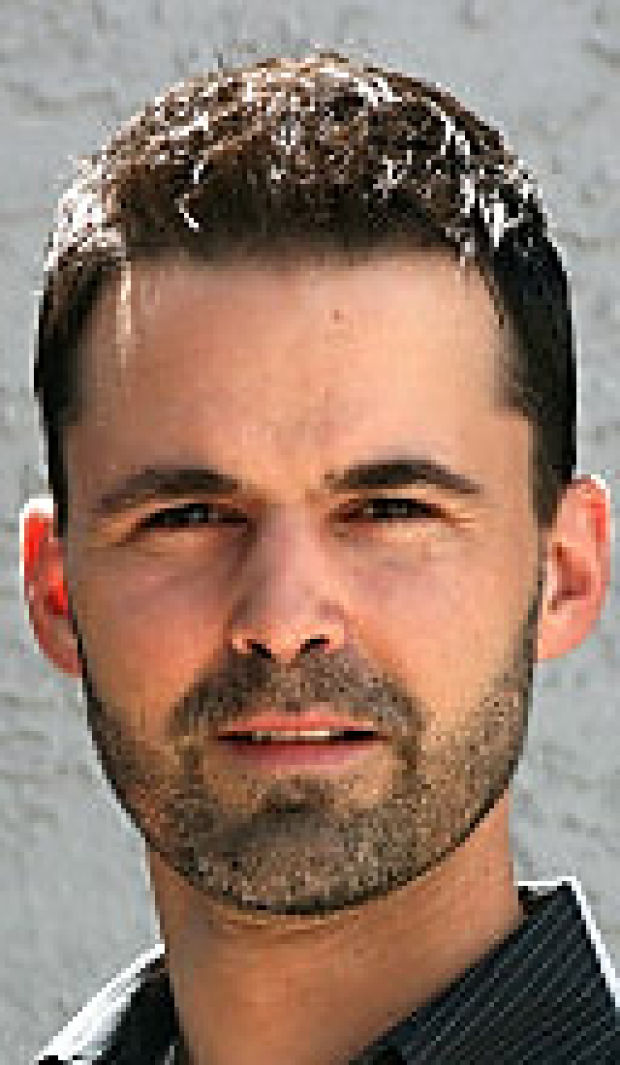 Tucson-based Modular Mining Systems has appointed Greg Lanz as general manager, North America.
Lanz, who has more than 15 years of experience in mining and information technology, previously was Modular's manager of global sales.
He also has prior experience in the North American region as an account manager and project manager, dating to the region's inception in 2002. He began his Modular career as a project engineer.
Before joining Modular in 1999, Lanz worked as a mining engineer at Marston & Marston.
He received his B.Sc. in mining and mechanical engineering from Queen's University at Kingston, in Ontario, Canada.
Tags
Related Stories