Kim Smith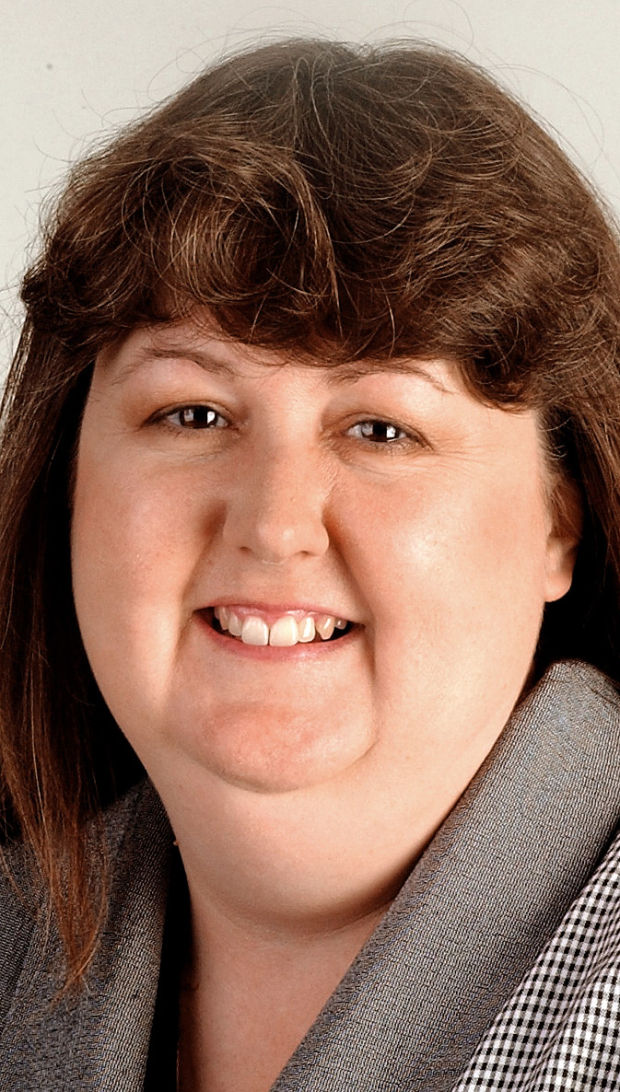 The Pima County Juvenile Court has chosen Kim Smith as its new public information officer.
Smith will act as a liaison between the court and the media, while also keeping members of the general public up to date on programs aimed at helping youths involved in the courts, whether they are going through the dependency or delinquency system.
Smith, a former Arizona Daily Star reporter with more than 20 years of journalism experience, will produce a quarterly communication bulletin, update the court's website and use social media to help get the court's message out.
In 2007, Smith was one of the Star's Employees of the Year, and in 2012, she received an award from the Arizona Press Club for news blog writing.
Tags
Related Stories