Moving up in Tucson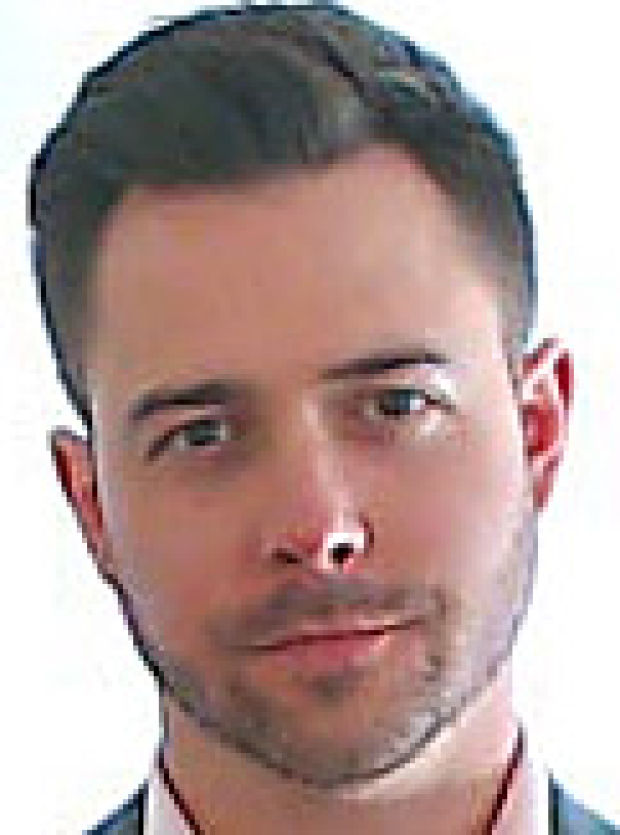 McGlamery Longley Wealth Management LLC, a Tucson-based financial services firm, appointed Beau McGlamery as managing coordinator of business operations. He will also serve as senior agent for Meditunion, the firm's Medicare insurance services division.
McGlamery has management experience with the Tucson Orthopedic Institute, overseeing the digital file transfer of medical records. He is licensed in life and health insurance, proficient in Medicare and individual health insurance, and led the Life Insurance Department at Berwick Insurance Group LLC.
He holds a bachelor of arts degree from the University of Arizona.
Tags