Moving up in Tucson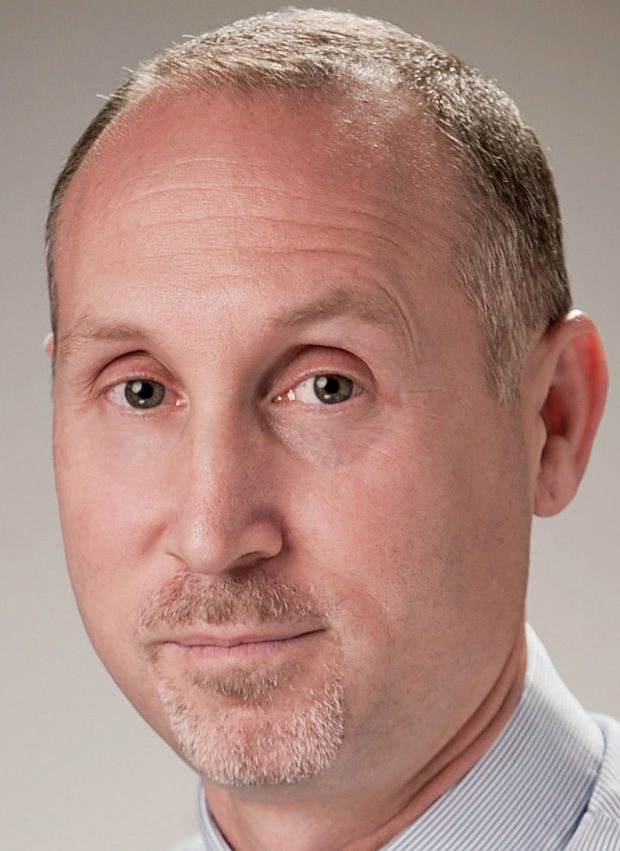 Emerge Center Against Domestic Abuse named Ed Mercurio-Sakwa as CEO.
Mercurio-Sakwa has served the organization in various roles including director of program operations and chief operating officer since 2008.
He will be responsible for providing fiscal, strategic and operational leadership.
Mercurio-Sakwa has worked in the Tucson nonprofit community since 1997, most recently at Every Voice in Action Foundation promoting youth activism and leadership.
He is a graduate of Cholla High School and the University of Arizona. Mercurio-Sakwa earned his master of business administration at James Madison University. Prior to returning to Tucson in 1997, he worked for several nonprofits including as executive director for two domestic violence programs.
Tags