Moving up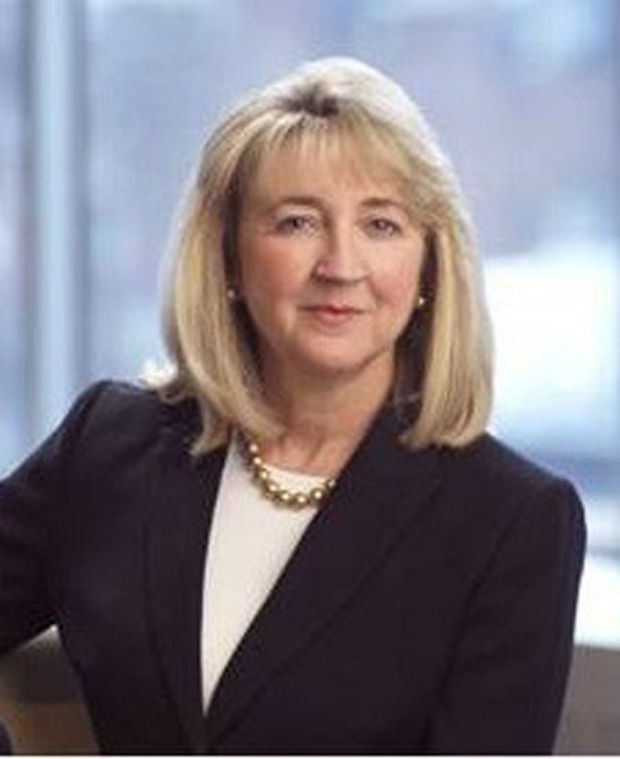 The board of Tucson-based Critical Path Institute (C-Path) announced Thursday that Martha Brumfield was named interim president and chief executive officer.
Brumfield, C-Path's former director of international and regulatory programs, takes over immediately for Dr. Carolyn Compton, who is moving full-time to the National Biomarkers Development Alliance based at Arizona State University.
Brumfield, who holds a Ph.D., brings leadership and experience from her career in bio-pharma, "having successfully led global organizations, both large and small, through the complex arena of medical product approval," said Peter B. Corr, chairman of the C-Path board, in a news release.
Brumfield will help C-Path "benefit patients worldwide" by continuing its mission to expand "novel tools and methodologies that will accelerate the development and review of medical products," Corr said.
Tags