Moving up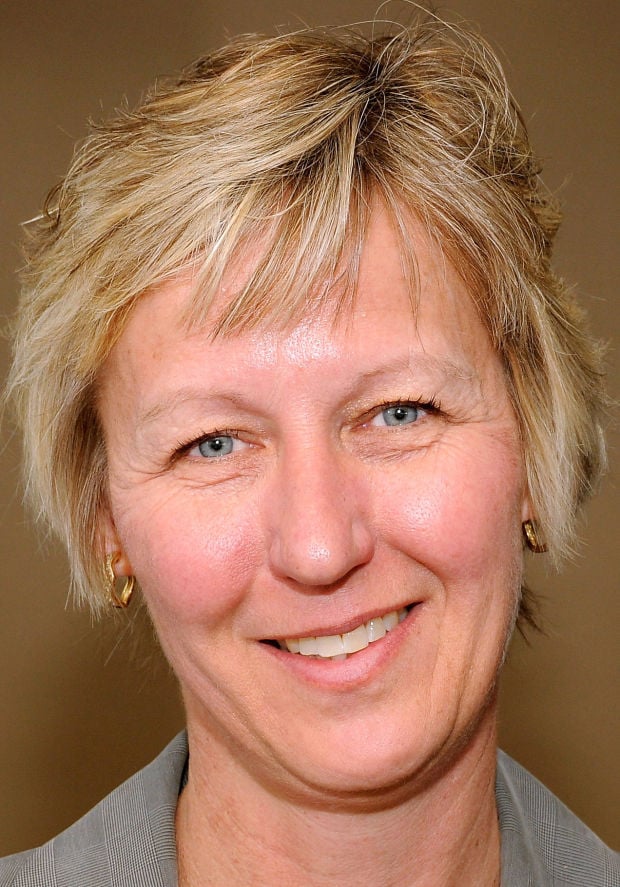 Waterfall Economidis, a Tucson-based law firm, announced that Jill D. Wiley has been appointed to the board of directors for Meritas, a global alliance of business law firms.
Wiley will be responsible for reviewing and establishing policy and setting strategy for the alliance. She will also serve as a liaison to member firms on administrative issues.
The Meritas board of directors comprises 21 lawyers from its member firms around the world.
Wiley practices in the area of estate planning, trusts, probate administration, estate and trust litigation, and charitable foundations. She earned her law degree from University of Arizona.
Tags
Related Stories