Moving up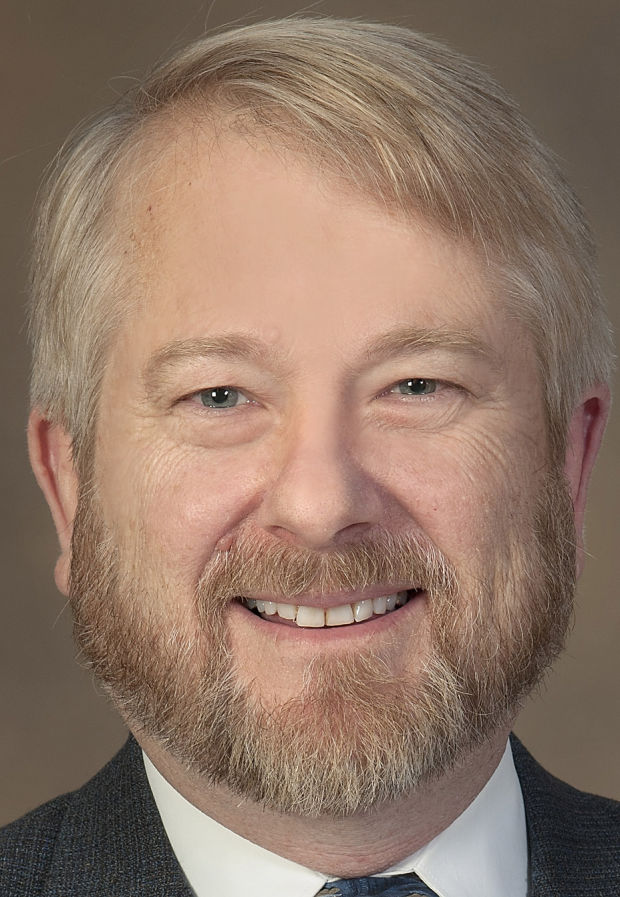 Dan Derksen, M.D., professor and chair of the Public Health Policy and Management section of the Mel and Enid Zuckerman College of Public Health at the University of Arizona, has been appointed to the Walter H. Pearce Endowed Chair and director of the Center for Rural Health.
Derksen joined the College of Public Health in 2012. His health-services research interests include covering the uninsured, enhancing access to quality care, reducing health disparities, and implementing community and team-based health services for rural, underserved and vulnerable populations.
He serves on the American Academy of Family Physicians Commission on Governmental Advocacy and the American Hospital Association's Governing Council Section on Rural or Small Hospitals.
He graduated from the UA College of Medicine in 1984 and did his family-medicine residency at the University of New Mexico, where he worked as a faculty member for 25 years.
In 2011, Gov. Susana Martinez appointed Derksen director of the New Mexico Office of Health Care Reform, where he submitted the state's health insurance exchange establishment proposal funded by the Centers for Medicare and Medicaid Services.
Derksen completed a Robert Wood Johnson Health Policy Fellowship in 2008 with then-U.S. Sen. Jeff Bingaman, D-N.M.
Related Stories