Moving up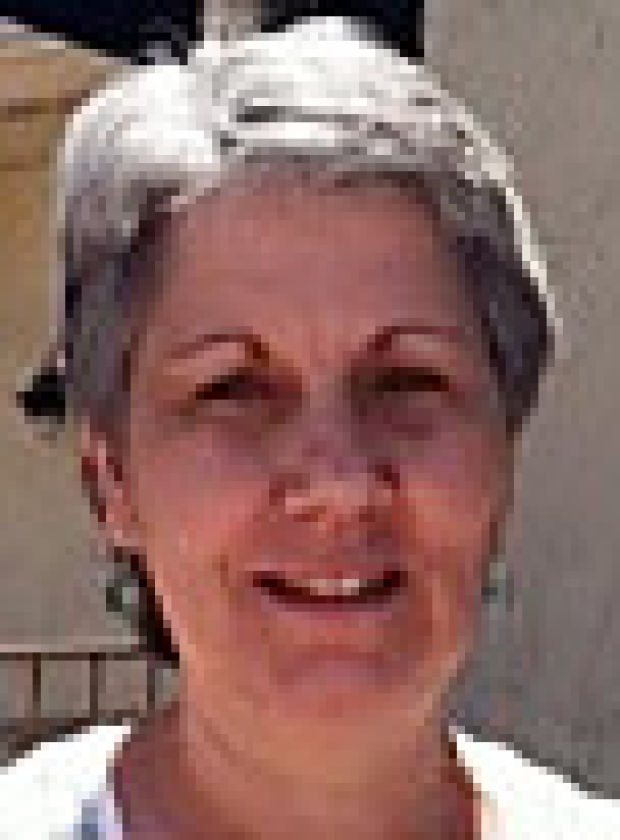 Angela Brown
The Parsons Group has announced that Angela Brown is the new executive director of Hundred Palms Tucson.
Brown has worked as a licensed practical nurse since 1974 specializing in geriatrics and memory care. She previously served as assisted-living director at Hundred Palms.
Brown attended Willoughby-Eastlake School of Practical Nursing in Willoughby, Ohio.
Tags
Related Stories