Moving up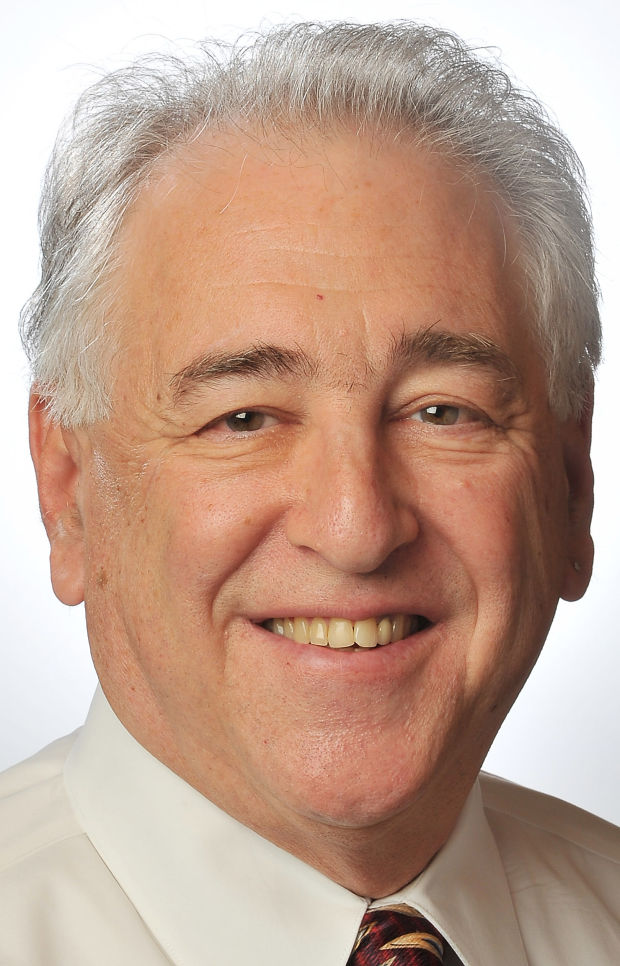 Gerald Lankin has been named Tucson office director at Helix House Internet Marketing Agency.
Prior to joining the firm he was president of Baja Nueva Design and Decorating Studio in San Felipe, Mexico.
Lankin has more than 25 years of experience in the securities and stock-exchange industry, including serving as vice president of wealth management for Smith Barney – Citigroup in Scottsdale, he said in a news release.
He attended Temple University and the University of Pennsylvania-Wharton School.
He is a past grand master of Masons in Arizona and immediate past president of the Tucson Pima Rotary Club.
Tags
Related Stories