Moving up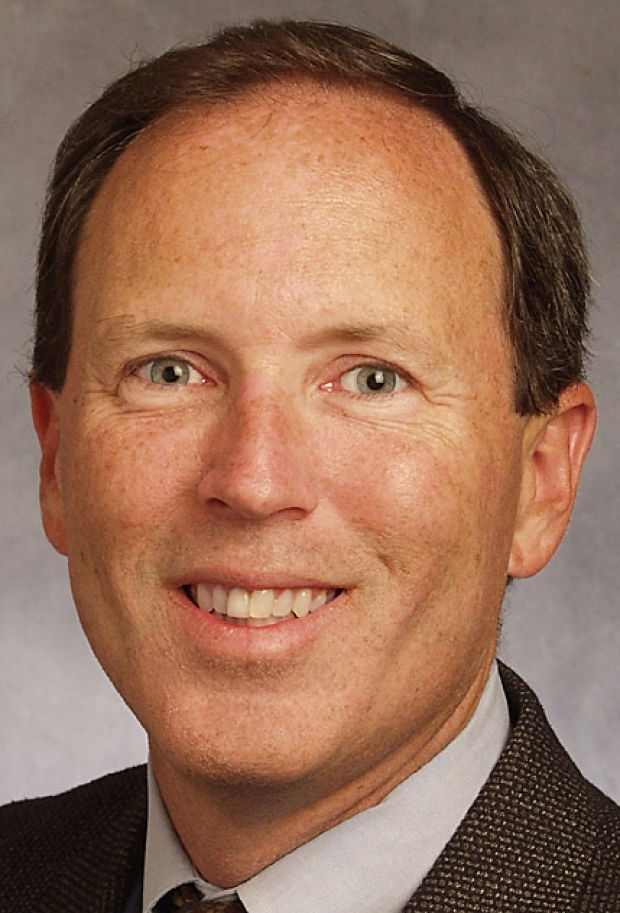 Dave Barber: Regier Carr & Monroe LLP announced the appointment of Dave Barber, CPA/CFE, as partner-in-charge of the Tucson office.
Barber has been with the accounting firm more than 11 years, becoming a partner in 2005.
As a certified fraud examiner, Barber assists clients in strengthening their internal controls and provides consulting and litigation support, the company said in a news release.
Barber, a graduate of the University of Illinois-Springfield, is a member of the American Institute of Certified Public Accountants, the AICPA Employee Benefit Audit Quality Center, Arizona Society of Certified Public Accountants, Association of Certified Fraud Examiners and the Healthcare Financial Managers Association.
He is active in the Tucson Sunrise Rotary Club, Caballeros del Sol and Catalina Council of Boy Scouts.
Tags
Related Stories