Moving up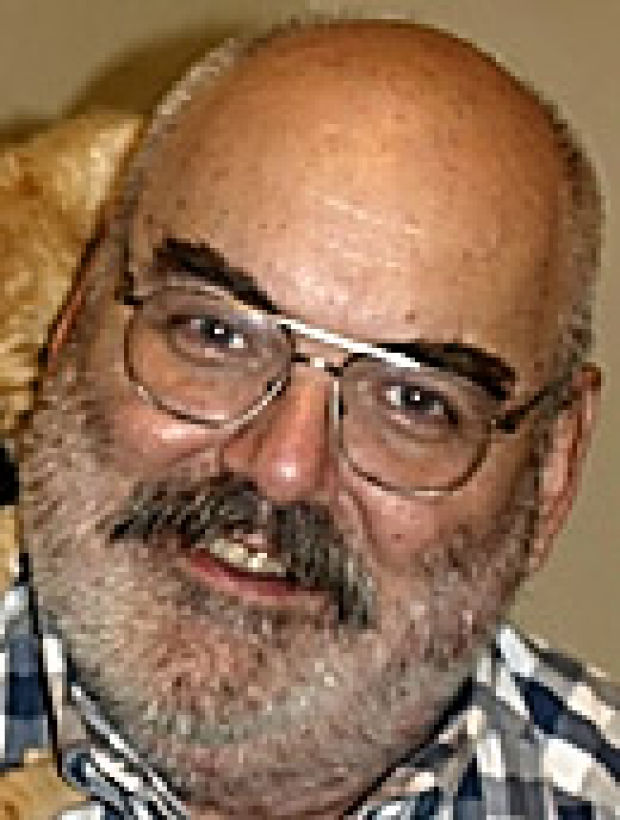 Joe Sprague has been named executive director of the Hermitage No-Kill Cat Shelter.
Before joining the Hermitage, Sprague worked in Tucson as a private consultant to a variety of civic and arts organizations.
Previously he spent 11 years in Chicago as consultant to animal welfare, civic and arts groups and 11 years as the executive director of the Washington County SPCA in Hudson Falls, N.Y.
Related Stories