Moving up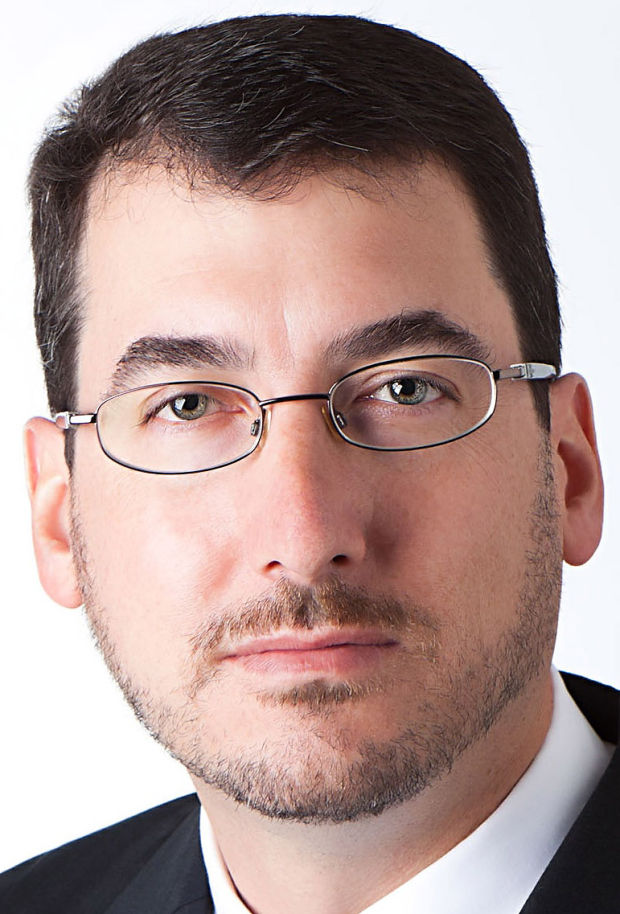 John-Michael Sauer joined the Critical Path Institute as executive director of the Predictive Safety Testing Consortium, C-Path's longest-standing research group.
Sauer, who received his doctorate in pharmacology and toxicology from the University of Arizona, most recently led research teams at Pfizer-CovX in San Diego, and at Covance in Chandler.
The safety-testing consortium brings together pharmaceutical companies to share and validate each other's safety testing methods under the advisement of the U.S. Food and Drug Administration, and counterpart European and Japanese regulatory agencies.
Before his work at Pfizer-CovX and Covance, Sauer held several senior positions at Elan Corp. and Eli Lilly and Co. He also served as the project leader for the National Toxicology Program within the UA Center for Toxicology.
Tags
Related Stories