Moving up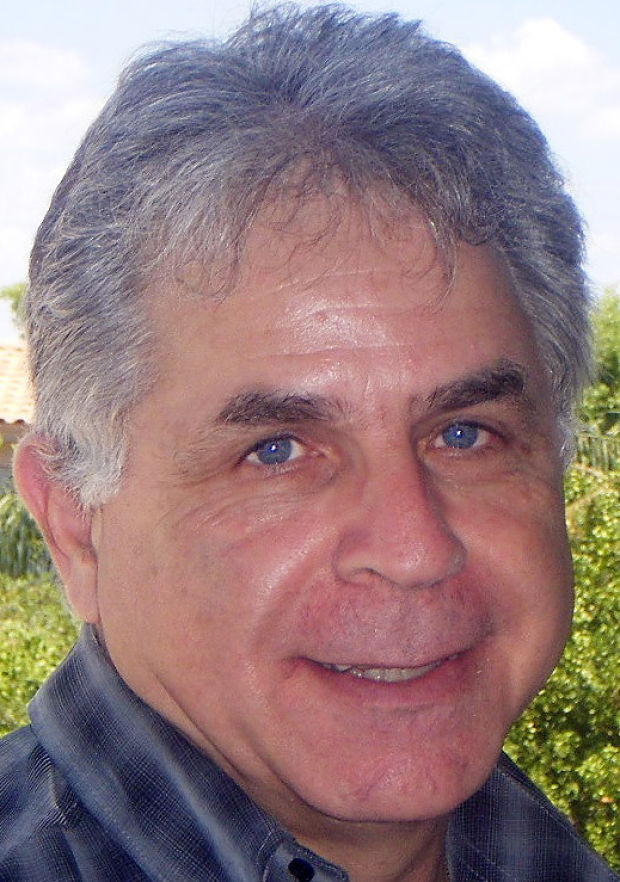 Itzik Becher was named director of development for UApresents, the University of Arizona's professional performing arts presenter.
Becher is founder of the Phoenix-based artist management company Aviv Productions, Inc.
He will lead UApresents' fundraising efforts, which include private solicitations, event sponsorship, grant writing and a membership program.
Becher will also coordinate outreach programs. He was instrumental in launching an outreach program used in 22,000 schools in North America and Israel, UApresents said in a news release.
He has consulted for the Australia Council for the Arts, New Zealand Arts Commission and the Hong Kong Dance Company, and served on the boards of the Western Arts Alliance and the New Jersey Performing Arts Center. His book, "Living Tradition," sold more than 100,000 copies.
He holds a bachelor's degree in comparative and Hebrew literature from Haifa University and a master's degree in mass communication from New York University.
Tags
Related Stories