Moving up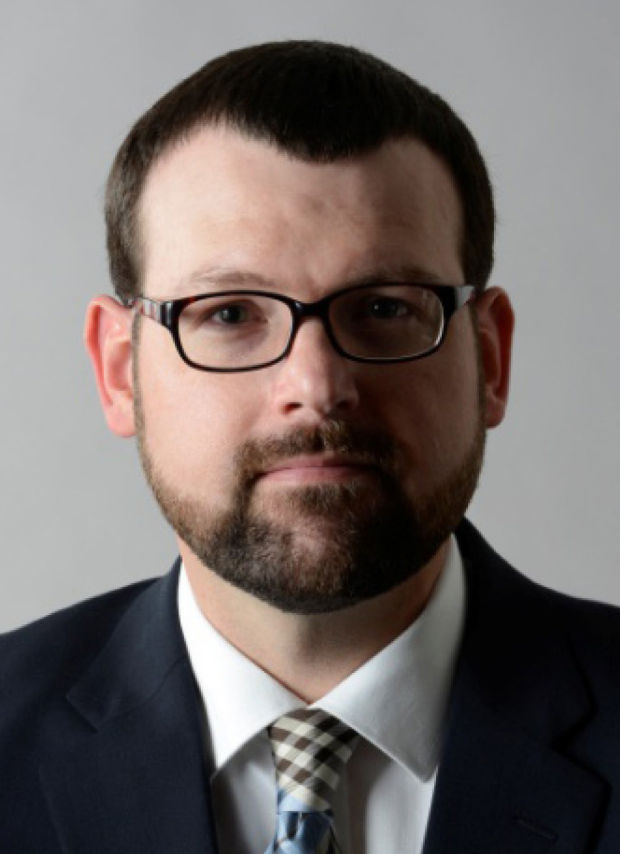 In its 120th year, Arizona State Museum has named Patrick D. Lyons, Ph.D., as director. Lyons, an archaeologist, will be ASM's seventh director since its founding by the territorial Legislature in 1893.
Lyons replaces Beth Grindell, who was named director pending a national search, following the death of Hartman H. Lomawaima in 2008. Lyons will assume the directorship on June 1.
Nancy Odegaard, ASM's head of preservation and chair of the search committee, praised Lyons' scholarly credentials in the Southwest, administrative experience in a university museum, and leadership in repatriation.
Lyons has served as head of collections at Arizona State Museum since 2006 and as associate director since 2009. Before that he was a preservation archaeologist at Archaeology Southwest (previously known as Center for Desert Archaeology) in Tucson.
Lyons is best known for his fieldwork and research on the Salado phenomenon in the San Pedro River Valley in southeastern Arizona, and for his research on the collections housed at Arizona State Museum, the museum said in a news release.
Tags