Moving up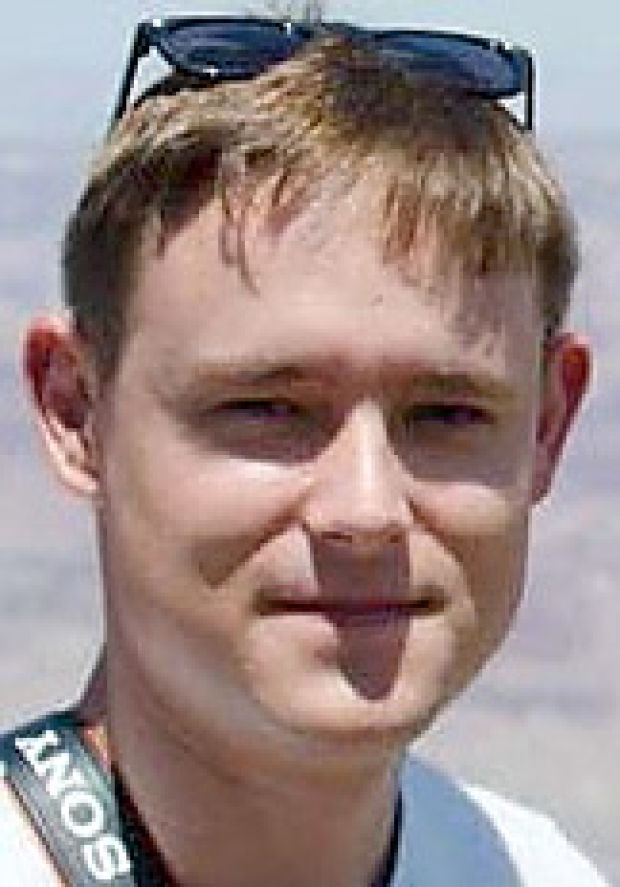 Matt Williams has joined STG Design.
He holds a bachelor of science in architecture from the Georgia Institute of Technology, as well as both a professional bachelor's and post-professional master's of architecture from the University of Arizona.
Williams has worked on projects such as the Rialto Block Renovation in downtown Tucson, which included renovation of restaurant and office interiors. He has also worked on small landscape architecture projects and custom home designs and remodels.
While at the UA, he was involved in the design and construction of a team entry into the 2009 Department of Energy-sponsored Solar Decathlon competition in Washington, D.C.
His strengths include extensive 3D modeling and Revit experience, STG said in a news release.
Tags
Related Stories