Moving up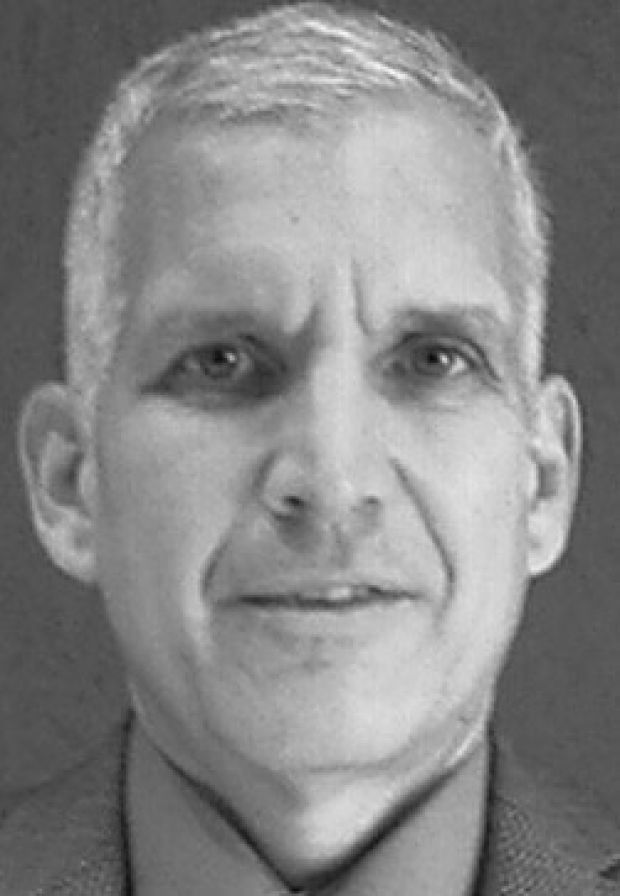 Anthony Crespo: Anthony Crespo is the new director of the Diocese of Tucson Catholic Cemeteries Inc.
He replaces James DeCastro, who left the position in mid-April.
Crespo will oversee operations at the cemeteries operated within the Diocese of Tucson, which include Holy Hope Cemetery, 3555 N. Oracle Road, and Our Lady of the Desert/All Faiths Cemetery, 2151 S. Avenida Los Reyes.
Crespo was owner and managing partner of Crespo & Jirrels Funeral Home in Baytown, Texas, for the last 12 years. A third-generation funeral director, he has a long affiliation with the Knights of Columbus, the National Funeral Directors Association and the Serra Club of East Harris County, Texas.
He is fluent in Spanish.
Tags
Related Stories