Moving up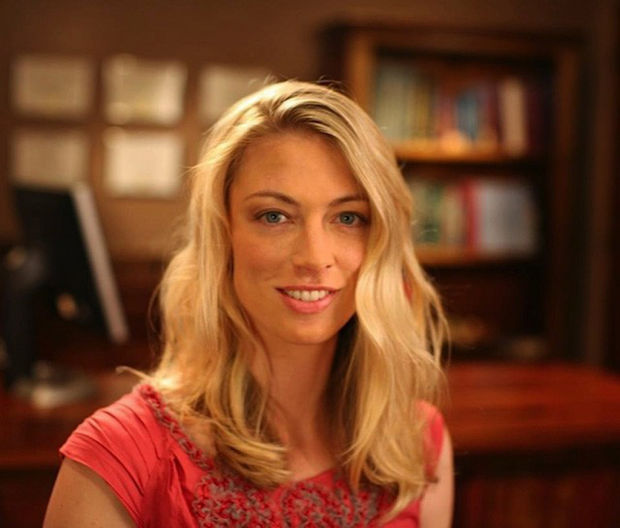 Carondelet Foundation has hired Jessica Galow as corporate and foundation development officer.
Galow will develop and strengthen foundation relationships with the Southern Arizona business community, and will assist with the foundation's overall development operation.
She was previously fund development manager at Girl Scouts of Southern Arizona, where she created a plan to increase donor and alumni support during its centennial anniversary.
She also worked in fundraising with a focus on special events for Youth on Their Own.
Galow sits on the board as co-chair of the philanthropy committee of the Southern Arizona Chapter of the Association of Fundraising Professionals. She is a member of Tucson Young Professionals.
A graduate of the Eller College of Management at the University of Arizona, Galow holds a bachelor of science in entrepreneurship and business management.
Tags
Related Stories