Moving up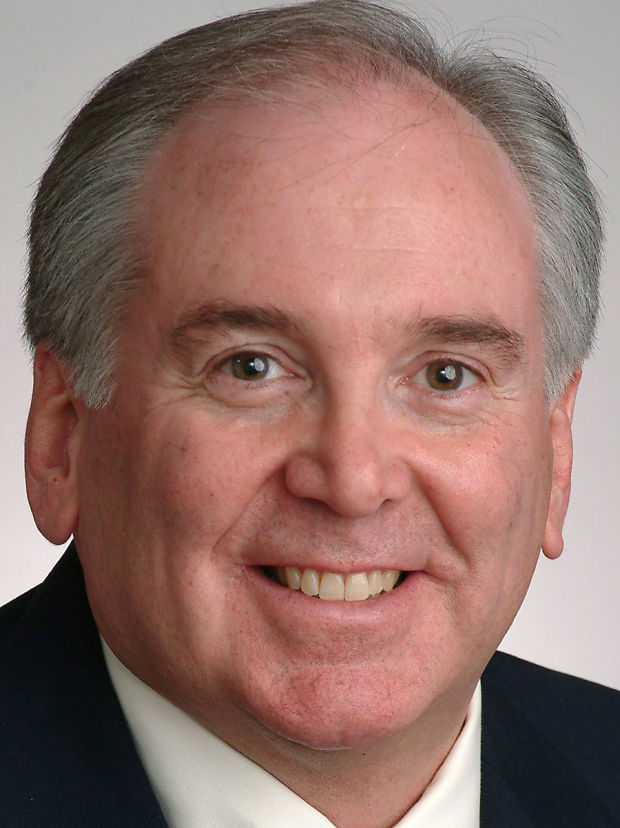 Bob Malin has joined Tucson-based Chestnut Construction as director of project development.
He will be responsible for marketing, new client development and pre-construction services.
Malin's experience includes the planning, development and construction of retail, office, industrial, R&D, medical office, hospital and communications facilities as well as solar power plants, Chestnut Construction said in a news release.
Originally from San Franciso, Malin moved to Tucson in 2002 "and has since worked closely with many of Tucson's owners, developers, architects, engineers and subcontractors."
Tags
Related Stories