Moving up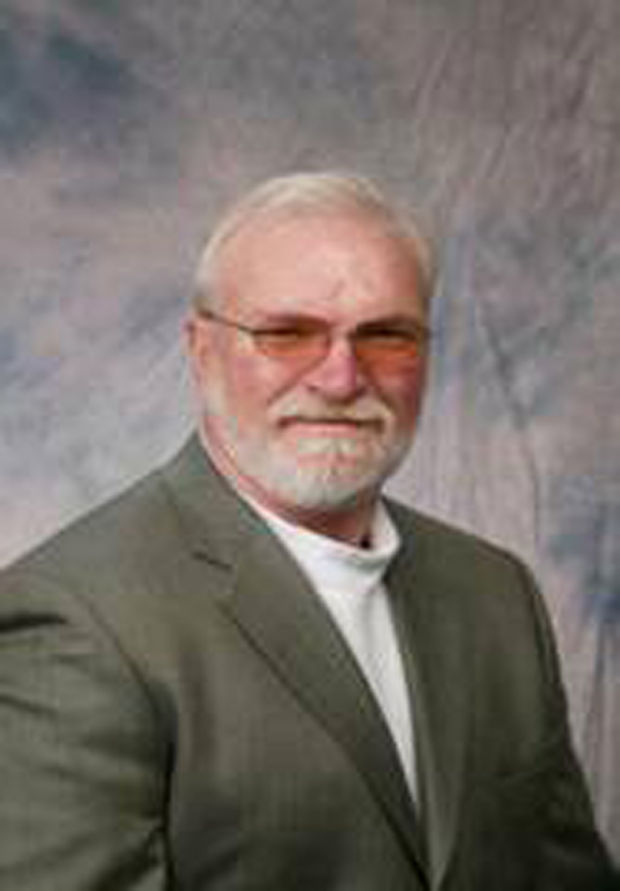 Tucson-based Chestnut Construction Corp. announced that Randy S. Bond has joined the company as a partner and as vice president and senior project manager. He has 33 years of commercial construction experience in public and private sector projects.
Tom Chestnut will continue to serve as chief executive officer and Pat Johnson as president.
Bond served with the U.S. Army prior to his construction career. He owned and operated a construction company in Phoenix for several years before settling in Tucson in 1998.
His education includes journeyman level advanced classes, active involvement with the Carpenter union, and he holds a bachelor's degree in business management from the University of Phoenix. He volunteers with the Arizona Builders Alliance where he was named Volunteer of the Year in 2012.
Tags