Moving up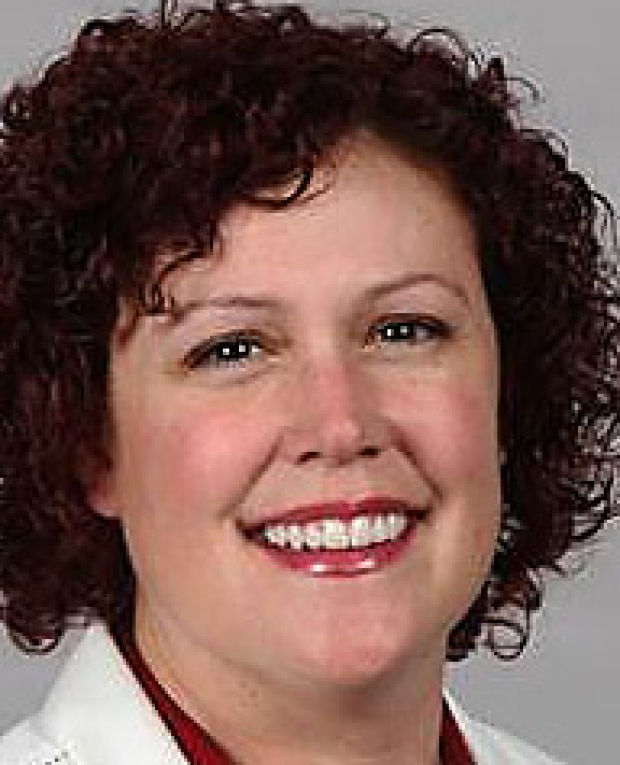 Kelle M. Maslyn was named director of community relations in Arizona State University's Tucson office.
Maslyn will promote ASU's relationships and interactions with key business groups, elected officials and decision makers in Pima County. "She also will focus on Sun Corridor megaregion initiatives linking the Phoenix and Tucson metropolitan areas," ASU said in a news release.
ASU's College of Public Programs has served greater Tucson through its School of Social Work for nearly 40 years. In January, the college expanded its offerings in the Tucson area to include undergraduate and professional degrees leading to careers in public service and nonprofit leadership.
Before joining ASU, Maslyn was corporate affairs manager at Comcast of Arizona, Inc. in Tucson for the past 10 years.
She served as executive director of the Marana Chamber of Commerce in Marana from 1999 to 2003.
Maslyn is a vice president on the board of directors of Boys & Girls Clubs of Tucson and Tohono Chul Park. She also sits on the Governor's Commission on Service & Volunteerism and the Tucson Metropolitan Chamber of Commerce Candidate Evaluation Committee, and chairs Citizen Accountability for Regional Transportation.
She earned her bachelor's degree in journalism from Northern Arizona University.
Tags
Related Stories