Moving up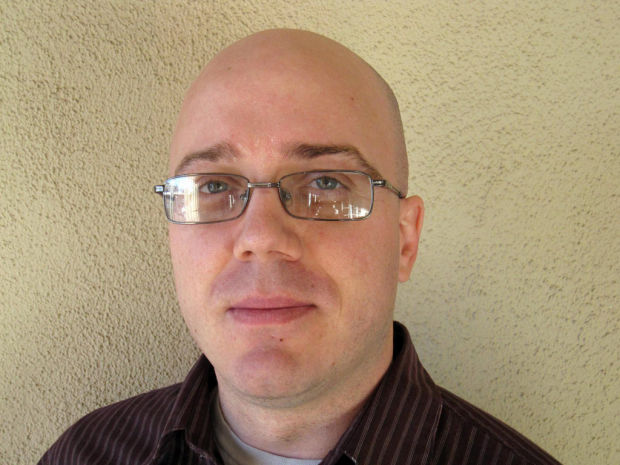 Silverado Technologies added two network technicians:
• Bill Davies, who has 11 years of computer services experience.
Davies worked as a computer analyst and field technician for Advantage Micro Corp and, most recently, was with Intellitech as a computer network administrator.
Davies is a graduate of Mohawk College in Hamilton, Ontario, with a diploma in network systems, and has multiple certifications in computer technology.
Tags