Moving up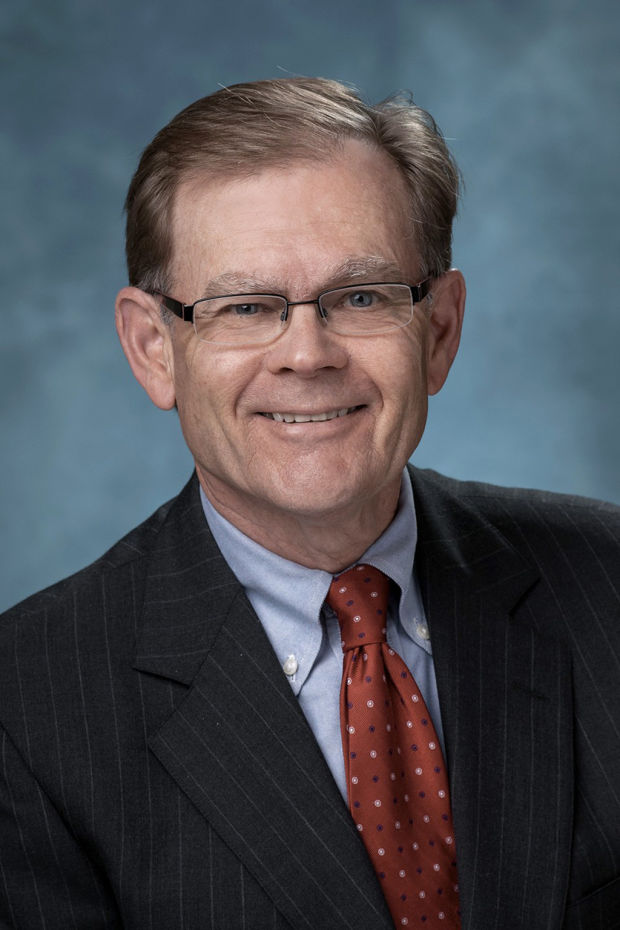 Thom Cope has joined Mesch, Clark & Rothschild P.C. as a partner in the law firm.
Cope, who is part of the firm's employment section, has more than 40 years' experience in employment and labor law, with an emphasis on litigation and representing clients before administrative agencies such entities as the Equal Employment Opportunity Commission and National Labor Relations Board.
Cope teaches classes at the University of Phoenix and was an adjunct professor in labor law at Pima Community College. He is a fellow of the College of Labor and Employment Lawyers and authored "The Executive Guide to Employment Practices," third edition, the law firm said in a news release. He has been a judge in the area of public employment law.
Cope received a bachelor of arts degree in political science/history with honors from Syracuse University and his juris doctorate from the Nebraska College of Law.
Tags
Related Stories