Moving up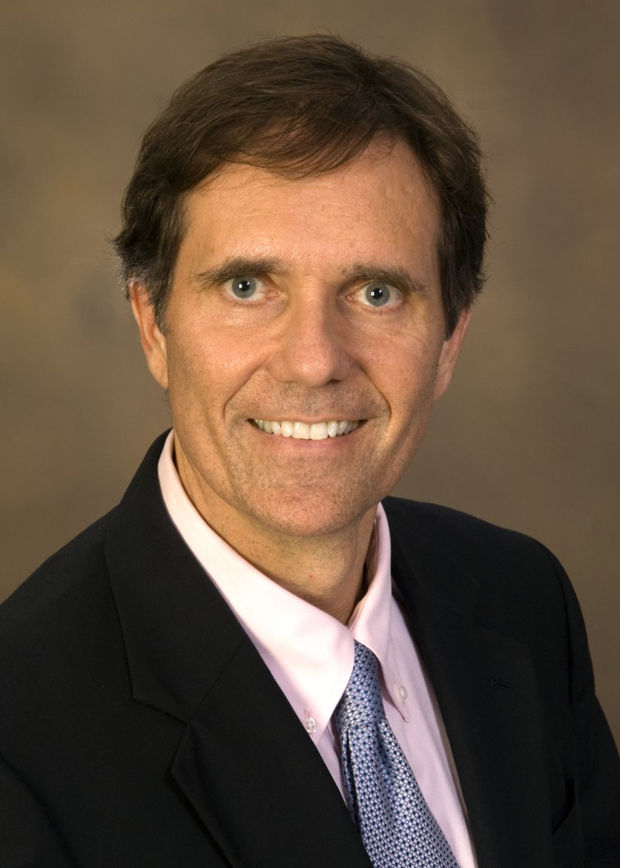 Brian Erstad, professor and interim head in the department of pharmacy practice and science at the University of Arizona College of Pharmacy, has been promoted to head of the department.
A member of the department since 1988, Erstad has served as interim head since February 2012. He was assistant department head from 1997 through 2011.
He also is a clinical pharmacist in critical care at the University of Arizona Medical Center-University Campus and the program director of the college's postgraduate year two critical care pharmacy residency there.
Erstad is a member of the FDA's Drug Safety and Risk Management Advisory Committee and a steering committee member of the United States Critical Illness and Injury Trials Group, the UA said in a news release.
Tags
Related Stories