Moving up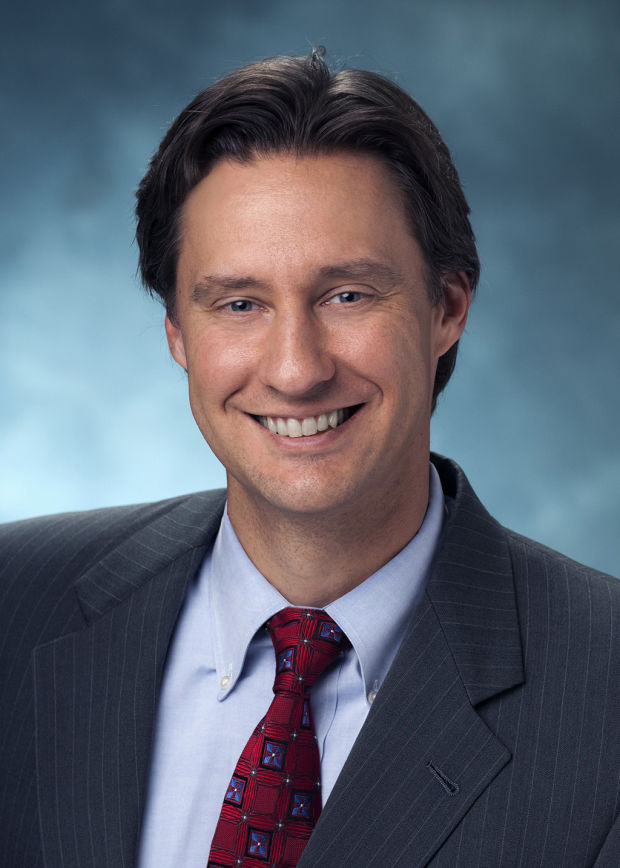 Kasey Nye has joined Mesch, Clark & Rothschild P.C. as a partner in the law firm.
Nye has been practicing bankruptcy and restructuring law for more than a decade, representing large and small business and nonprofit entities as debtors and creditors in Arizona and throughout the U.S. He joins the bankruptcy section of the firm.
Nye chairs the Tucson Metropolitan Chamber of Commerce Policy Committee on Budget, Finance and Legal Issues, and previously served on the chamber's Government Affairs and Candidate Evaluation Committees. He was recently named Volunteer of the Month for March by the Volunteer Lawyers Program, which he has served since 2002.
In 2006, Nye was recognized by the University of Arizona Alumni Association as Outstanding Young Alumni Volunteer.
He received a bachelor of arts degree in philosophy and Spanish from the University of Buffalo and his juris doctorate from the James E. Rogers College of Law at the University of Arizona.
Tags
Related Stories