Moving up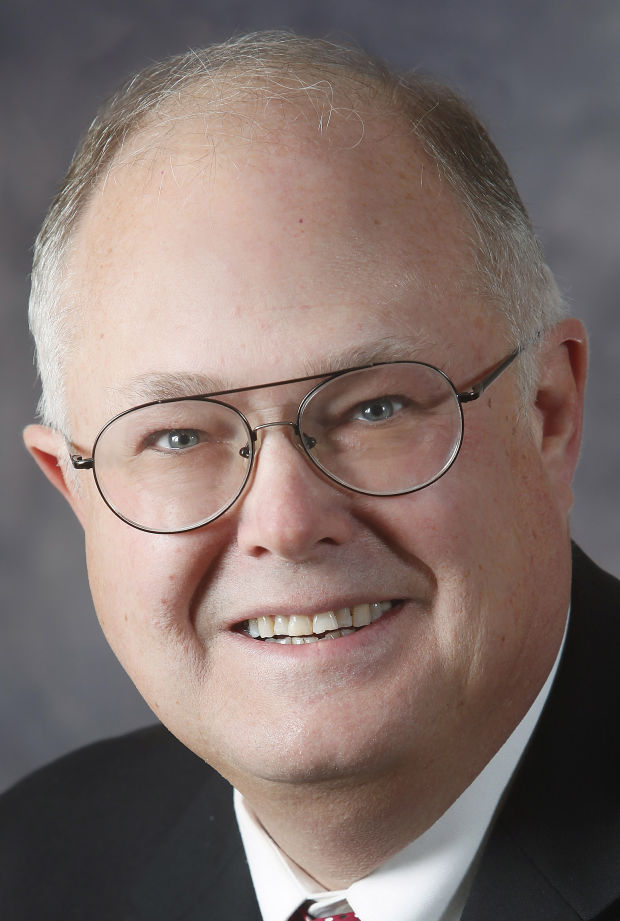 Steve Nash is the new executive director of the Tucson Osteopathic Medical Foundation.
He replaces Lew Riggs, who retired as director April 30 after serving 25 years.
A native Arizonan, Nash majored in journalism and history at Northern Arizona University and earned a law degree from the University of Nebraska at Lincoln.
Nash comes to the foundation from the Pima County Medical Society, where he was executive director for nearly 22 years. Upon learning that he was leaving, the Medical Society created an award in his name that will be given regularly to the non-physician who has most contributed to the improvement of health care in Tucson.
Tags
Related Stories