Roger Vogel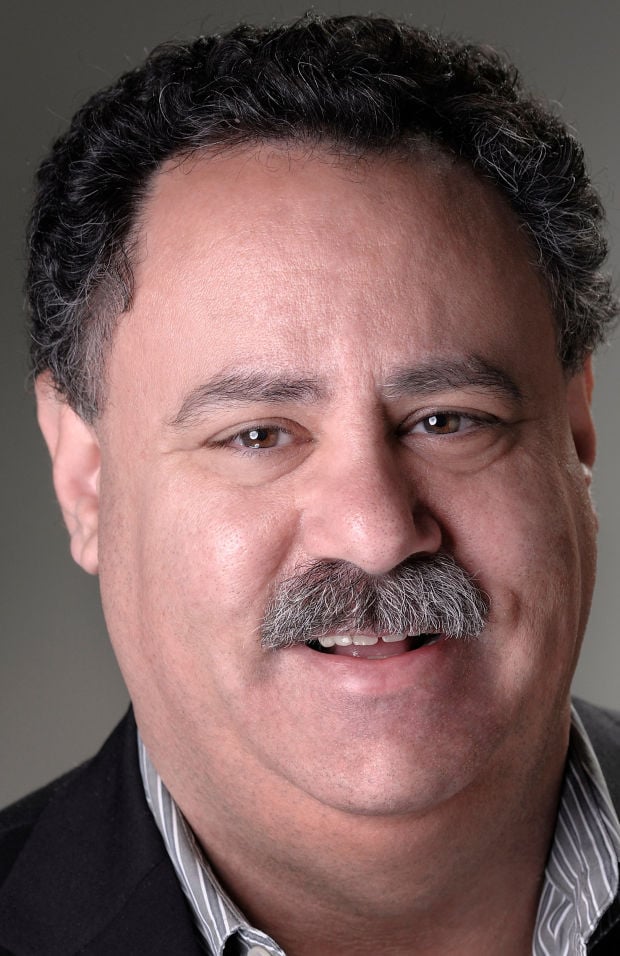 The Arizona Technology Council has elected Roger Vogel, chairman, president and CEO of Tucson-based Vante Medical Technologies, as its board chair.
Vogel is the first chairman from a Tucson company for the Phoenix-based council, which has more than 700 members statewide.
Vogel joined Vante, a developer of precision manufacturing systems for the medical device industry, in March 2005. He previously had a 20-year career with IBM Corp., where his last position was vice president and general manager of IBM's Tucson data-storage development center.
He holds a bachelor's degree in mechanical engineering and an MBA from Rensselaer Polytechnic Institute. Vogel is vice chairman of the Southern Arizona Leadership Council, vice chairman of the Community Foundation for Southern Arizona and a director of the Campus Research Corp., a nonprofit organization that manages the University of Arizona's research parks.
Tags
Related Stories