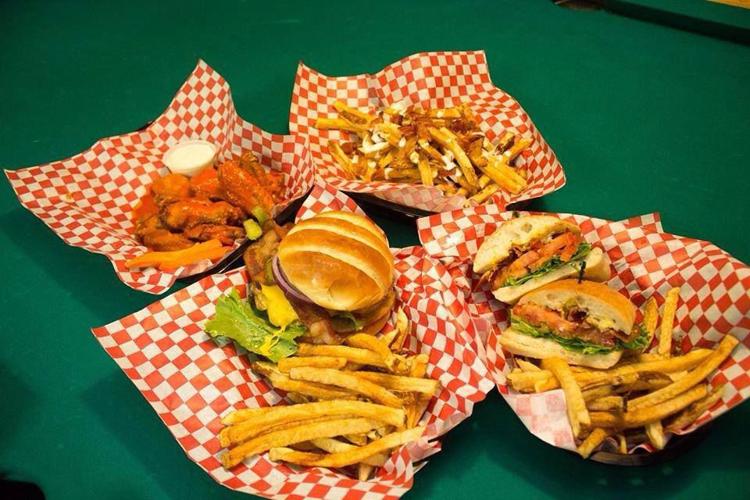 Driftwood Pub & Restaurant on South Craycroft Road will serve up its last batch of hot wings and beer-battered fish tacos on Sunday, Feb. 5.
This is the third longtime Tucson bar to call it quits since the fall.
Driftwood Pub, which has been a part of Tucson's bar scene for some 40-plus years, will be open for Sunday's Super Bowl, said bartender Earlinda "Early" Seashore. It will be open from 10 a.m. to 10 p.m.
"The market is just hard right now," said Seashore, who has tended bar at Driftwood for six years. "It's a hard line of work to be in now."
Driftwood owner Rosie Corrales notified employees on Friday morning after word of the closing made its way to social media Thursday. Seashore said she wasn't sure if Corrales was selling the property at 2001 S. Craycroft Road or whether it would remain a bar.
Corrales could not be reached to comment Friday; Seashore said the owner, who also worked in the kitchen, was upset by the closing and didn't really want to talk.
Driftwood Pub was known for its half dozen wing varieties, from peppery sriracha chile to tangy lemon pepper parmesan; and 10 different burgers including the Hawaiian, topped with a thick-slice of pineapple, and the Southwest, with pepper jack cheese and smokin' hot grilled jalapeño peppers.
"We have wonderful food and we did have a lot of people come in for the food," Seashore said.
Driftwood joins two other Tucson bars — Boondocks and Rusty Nail — with a history spanning more than four decades to call it quits.