Christopher MacKenzie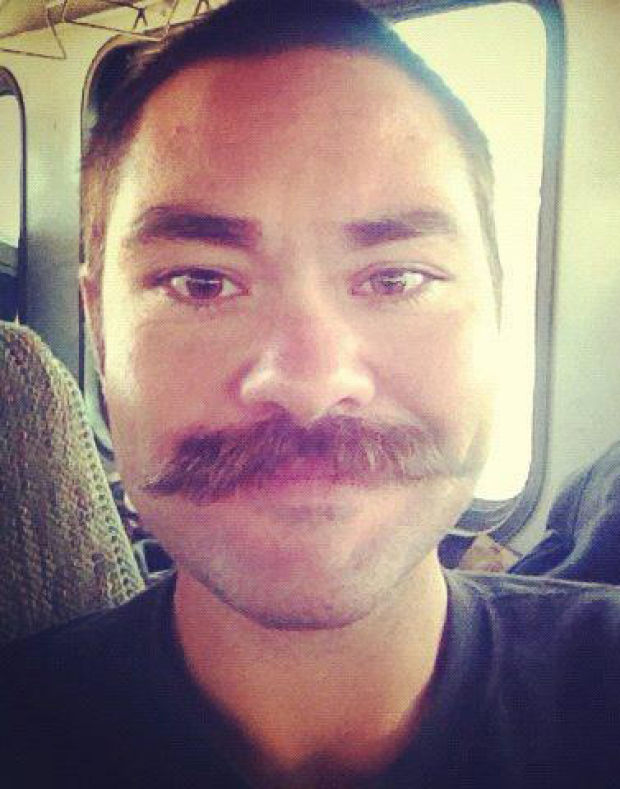 An avid snowboarder, 30-year-old Chris MacKenzie grew up in California's San Jacinto Valley, where he was a 2001 graduate of Hemet High School and a former member of the town's fire department.
He joined the U.S. Forest Service in 2004, then transferred two years ago to the Prescott Fire Department, longtime friend Dav Fulford-Brown told The Riverside Press-Enterprise.
MacKenzie had followed his father into firefighting.
Michael MacKenzie is a former Moreno Valley Fire Department captain.
Fulford-Brown, also a former firefighter, feared for the worst as soon as he heard the news of the Arizona firefighters.
"I said, 'Oh my God, that's Chris' crew.' I started calling him and calling him and got no answer," he told The Press-Enterprise.
MacKenzie, he said, "lived life to the fullest ... and was fighting fire just like his dad."
"He was finishing his credentials to get promoted and loved the people. It's an insane tragedy."
Related Stories