Clarence Taylor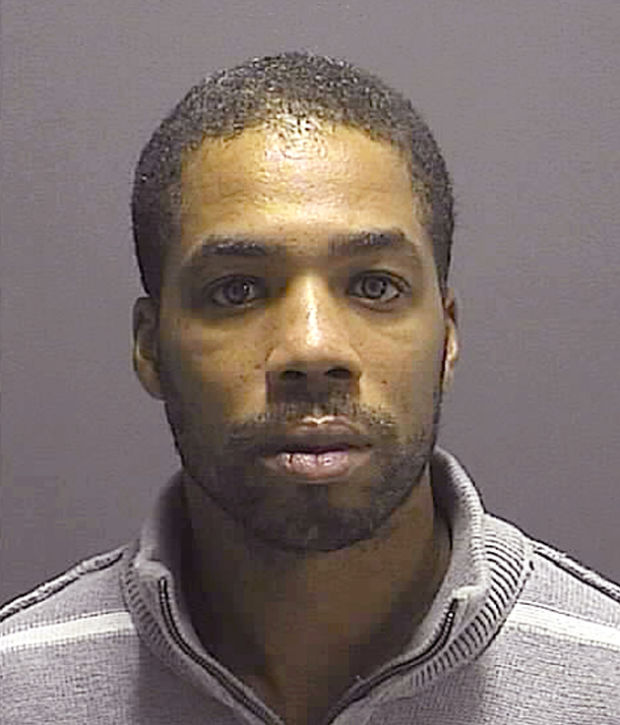 This Dec. 6, 2012, file photo, provided by the Howard County, Md., Police Department shows Clarence Taylor III. Taylor, a former Maryland School for the Deaf dormitory aide, was sentenced to seven years in prison for sexually abusing two young female students, the Associated Press reported.
The thirty-eight-year-old from Gwynn Oak was sentenced in Howard County Circuit Court. He had been convicted in November.
Taylor denied all the charges and pleaded with the judge to be flexible. But Judge William V. Tucker said Taylor had violated the students' trust and exercised poor judgment.
Taylor's attorney Brandon Mead said there were significant issues in the case and he plans to file an appeal.
Prosecutors say Taylor used hugs and elaborate handshakes as opportunities to brush his hands and arms across the victims' breasts.
Taylor and his accusers are deaf. The court used two sign language interpreters during the sentencing hearing.
Related Stories