Roaming through Southern Arizona: Photos of backyard bobcats
Here are some of the best from readers. Upload your photos to tucson.com/readers and we'll include them in the appropriate gallery.
Bobcat kittens in a tree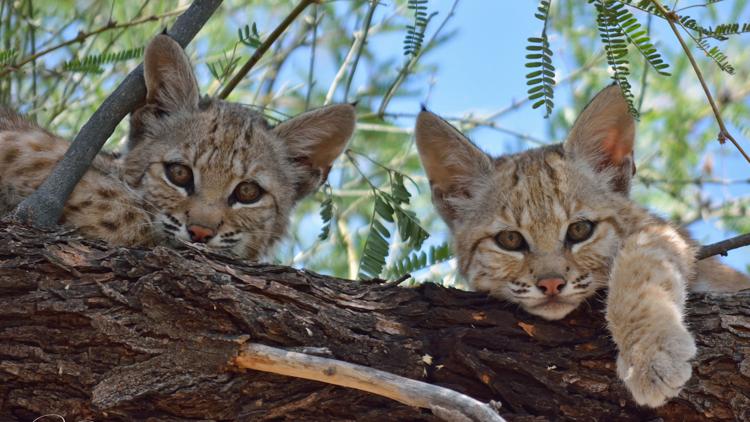 Bobcat Pose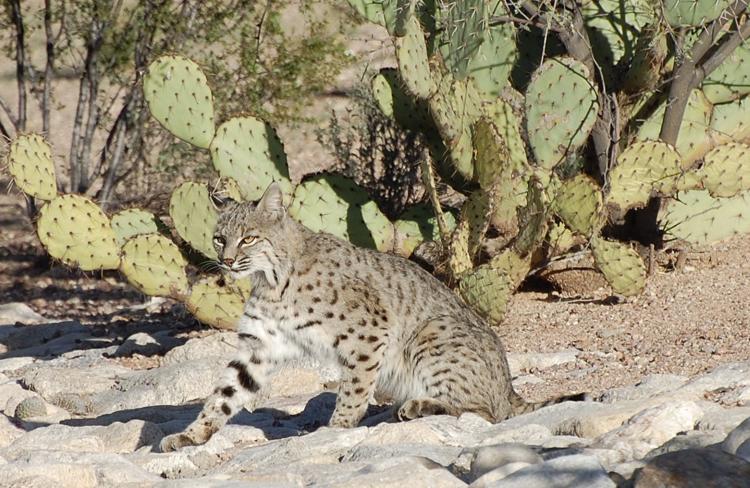 Bobcat breakfast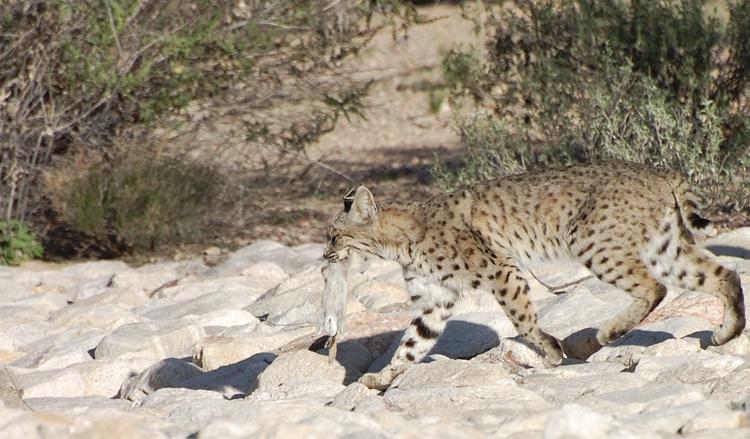 Sticky Situation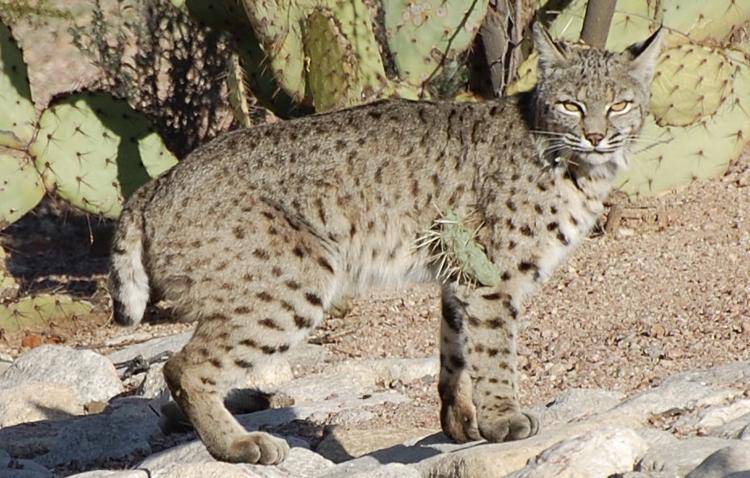 Bobcat on the roof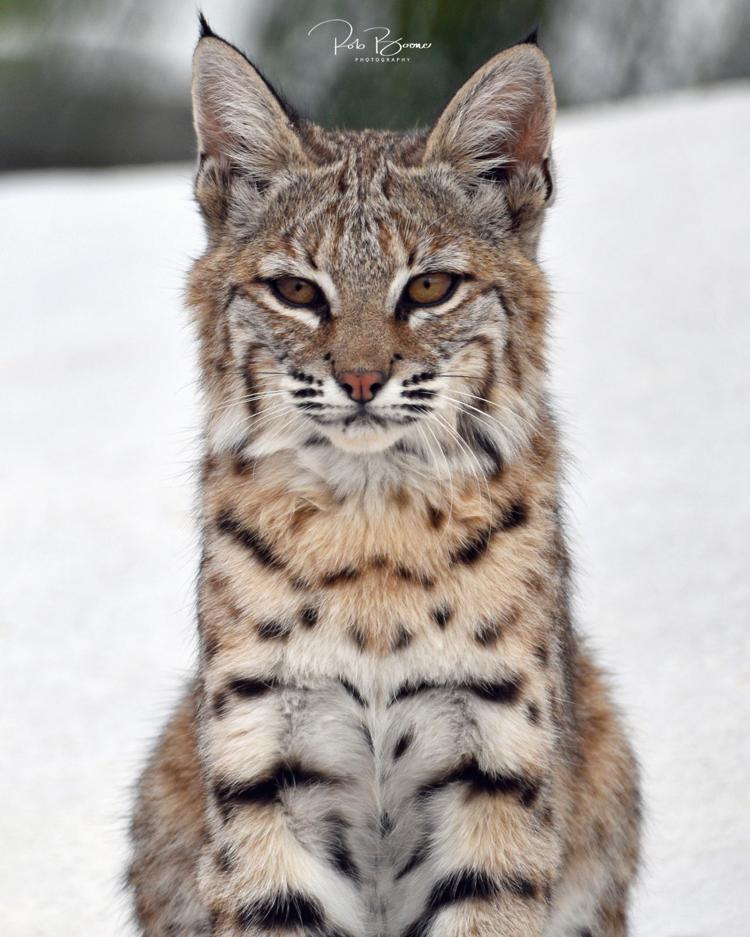 Bobcat kitten in a tree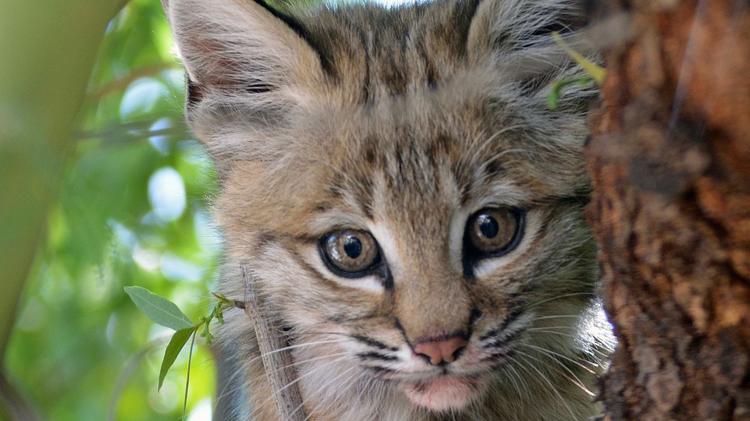 Bobcat kitten on the ground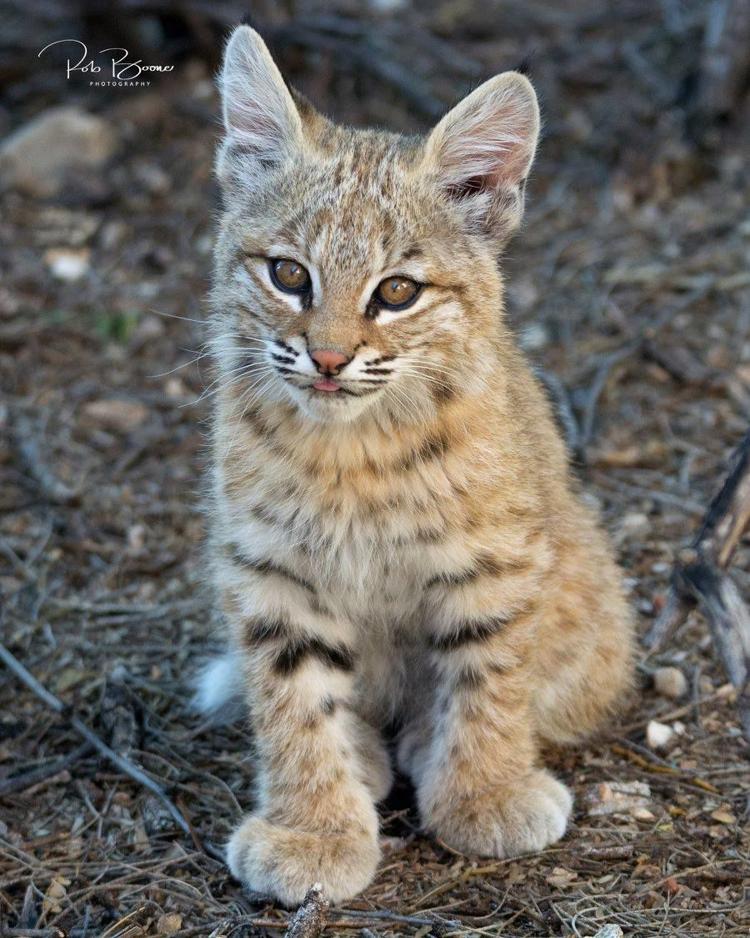 Bobcat kitten on the wall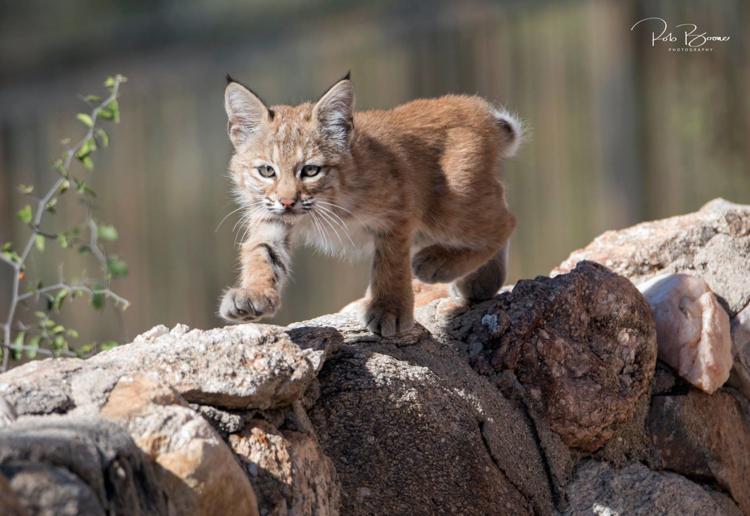 Bobcat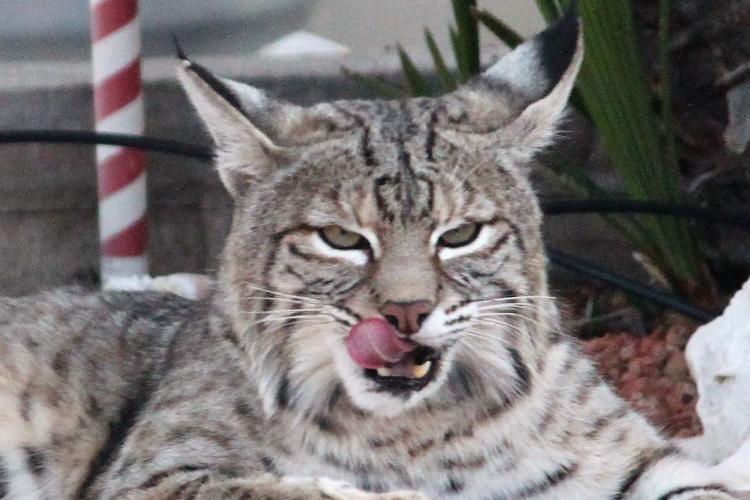 Making friends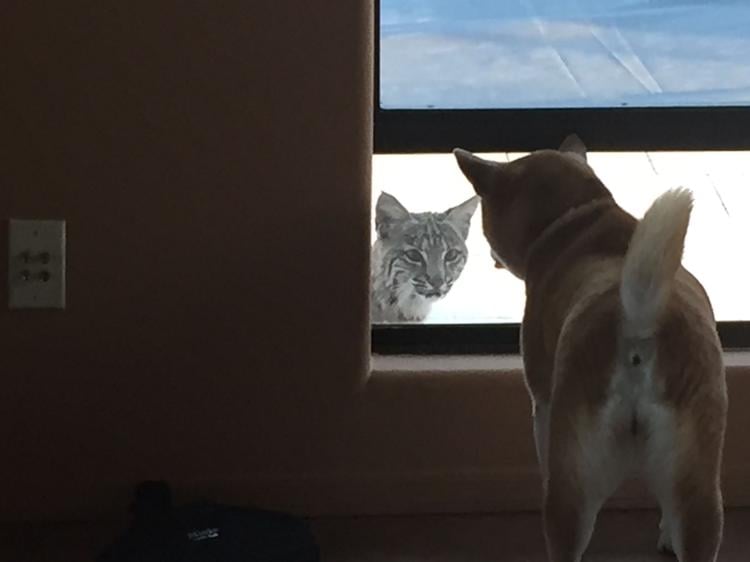 Hey Mr Bobcat, it's time to wake up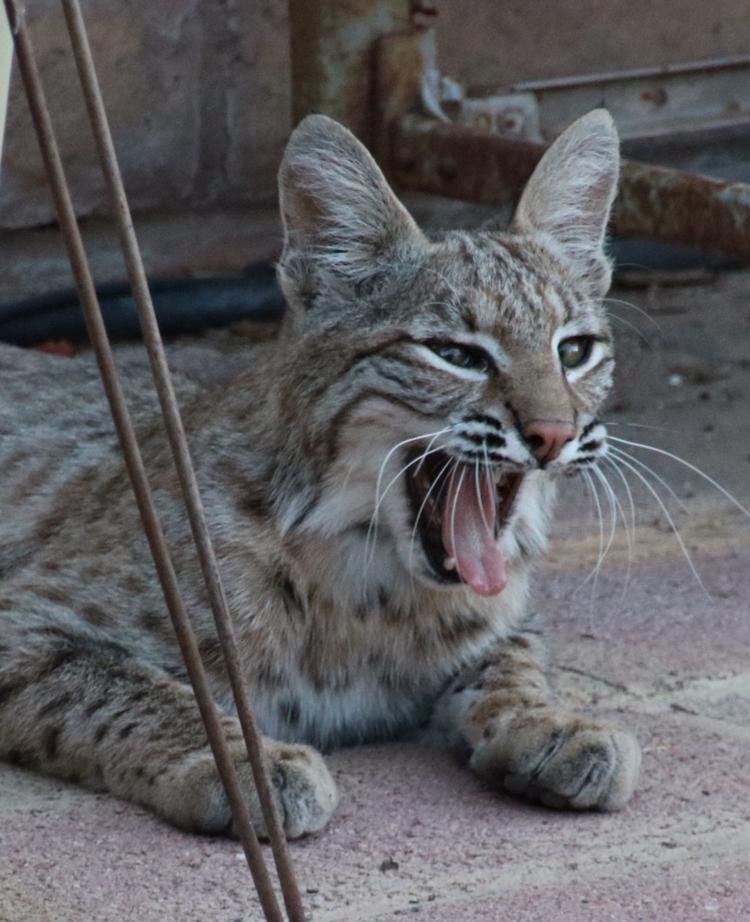 Catnapping Bobcat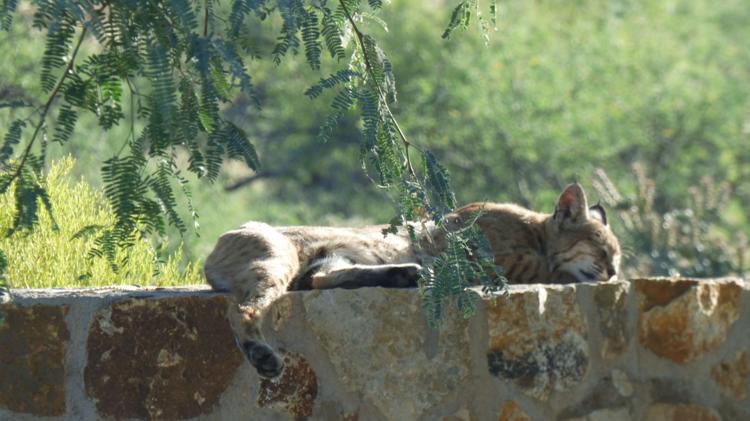 Thirsty?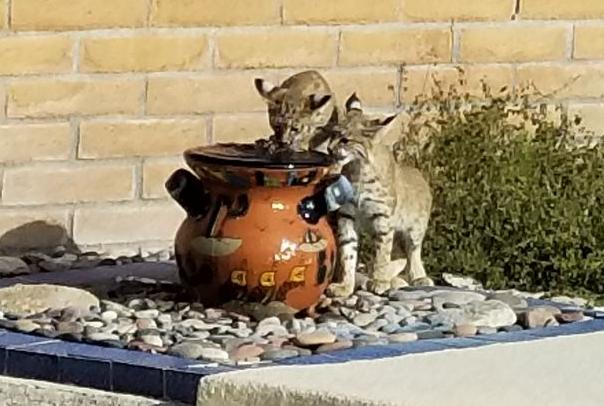 Baptized Bobcat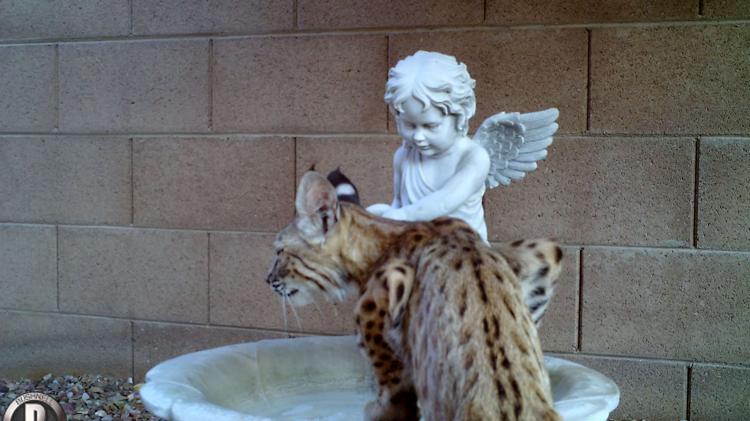 Bobcat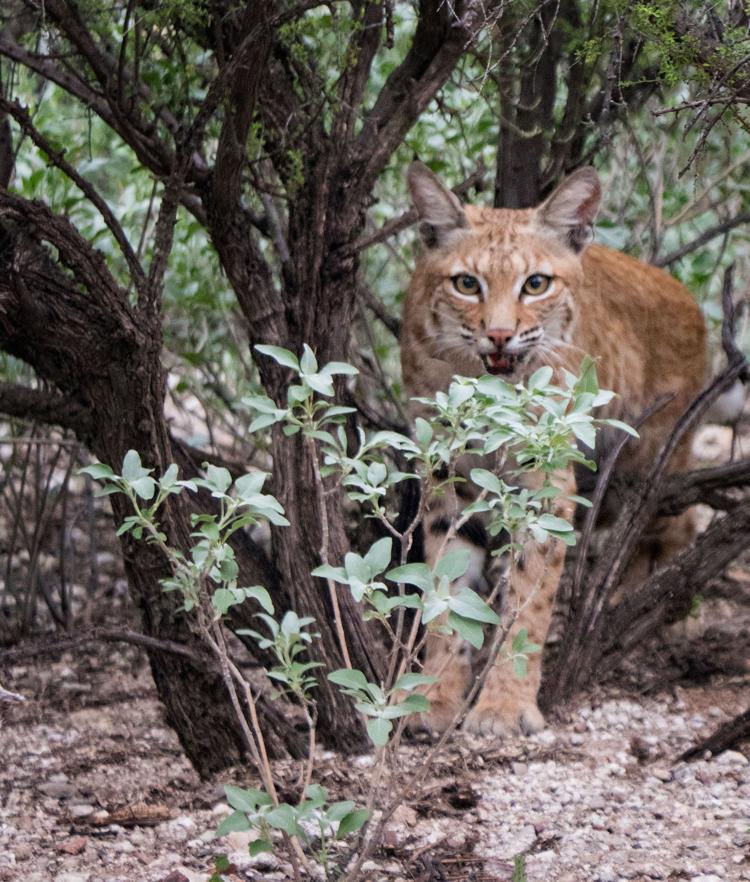 Thirsty bobcat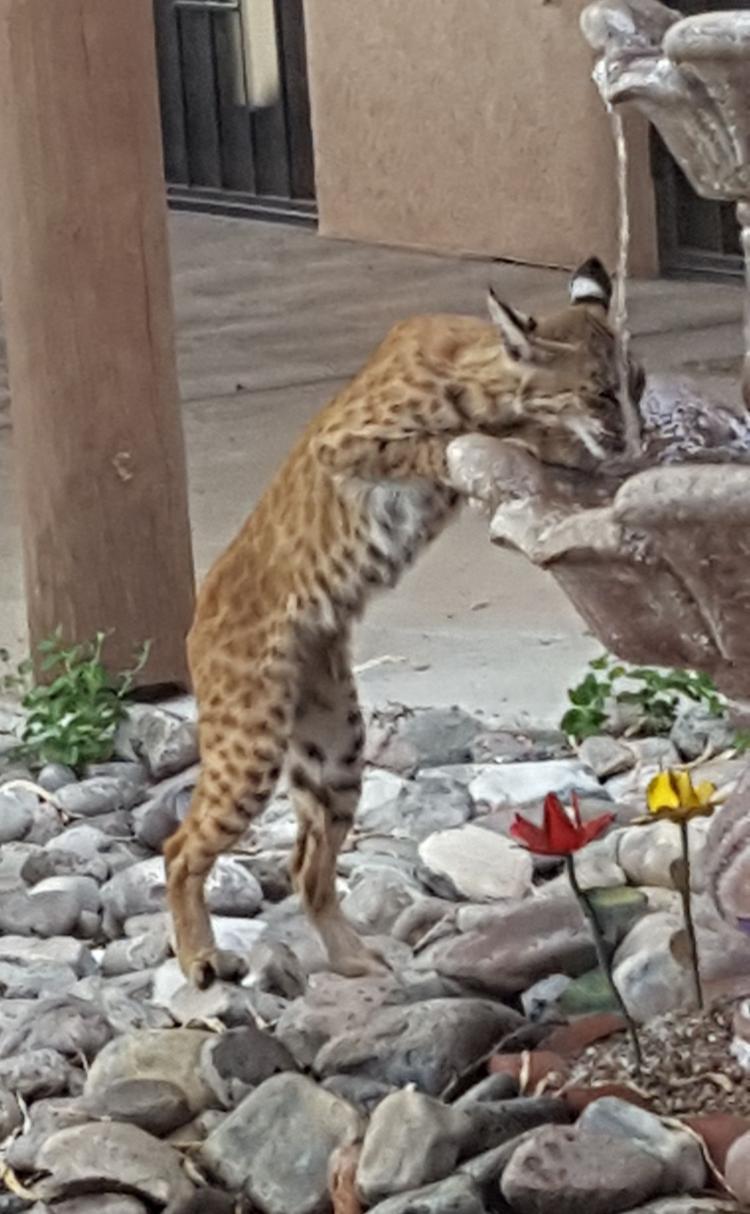 Bobcat mom cleaning kitten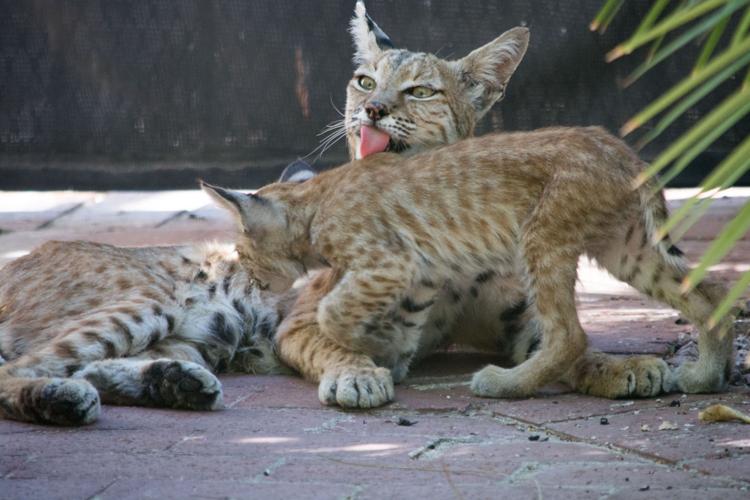 Bobcat nursing kittens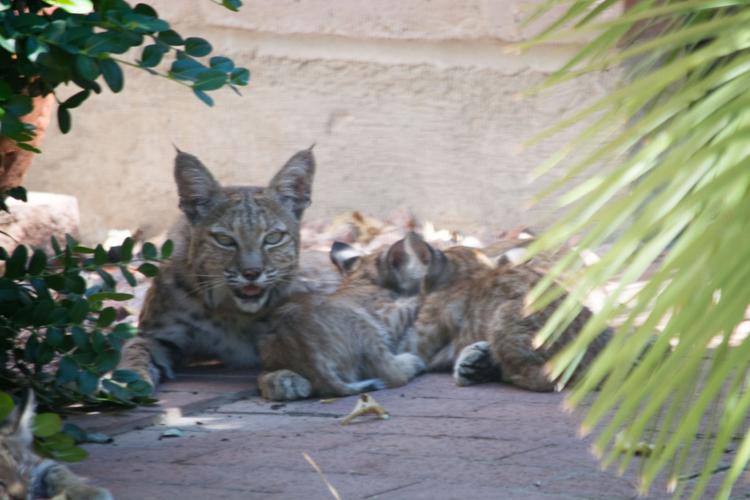 Bobcat Mother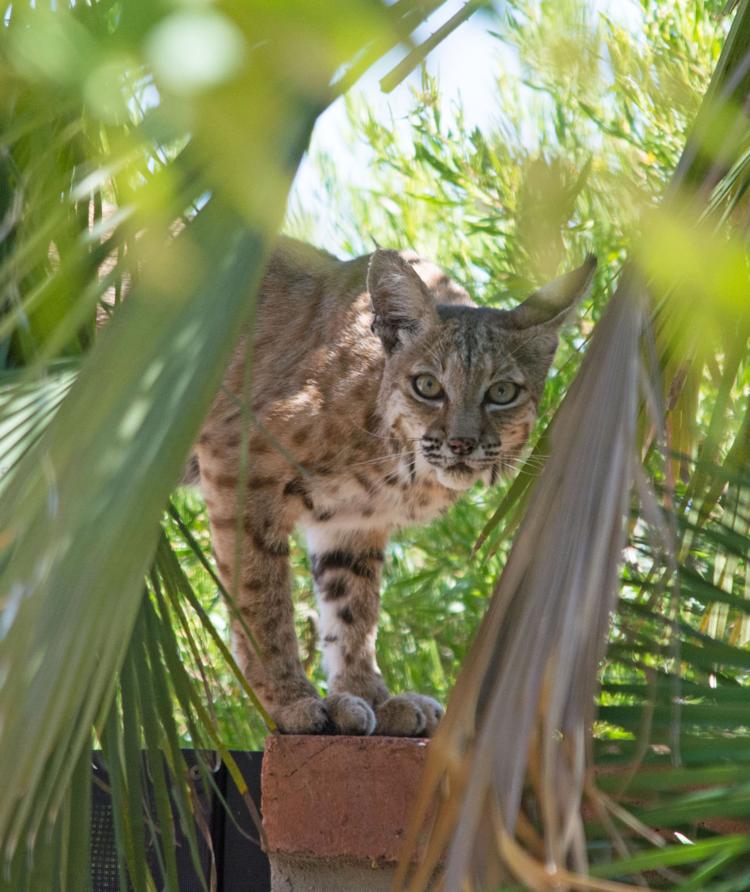 Waiting for mom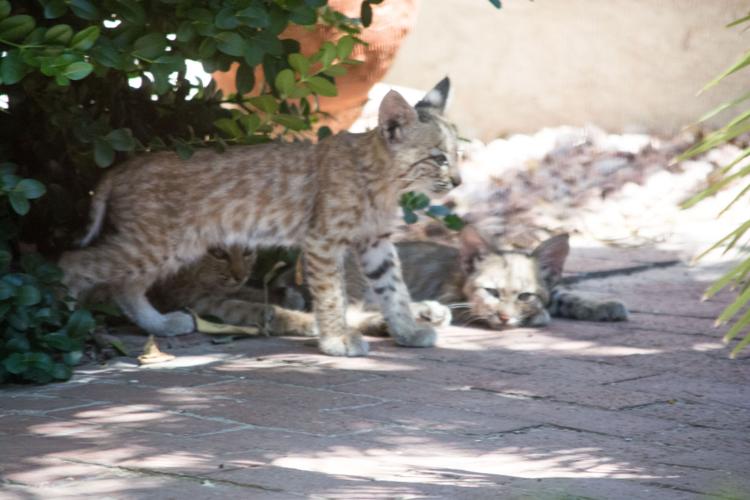 Urban bobcats at ease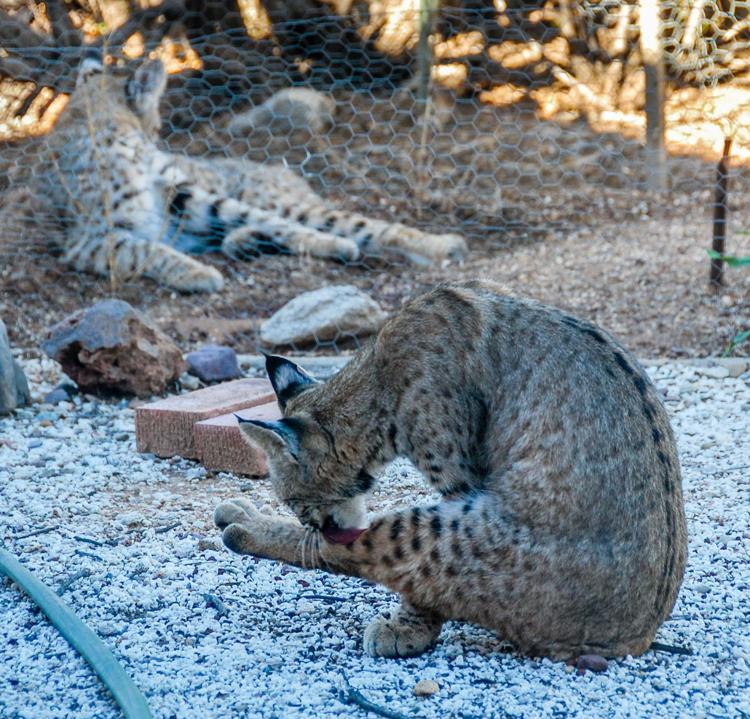 Bobcat on rear wall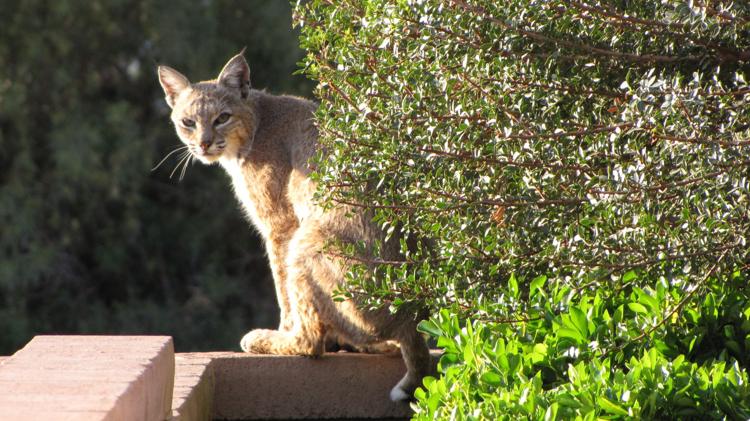 Snoozing Bobcats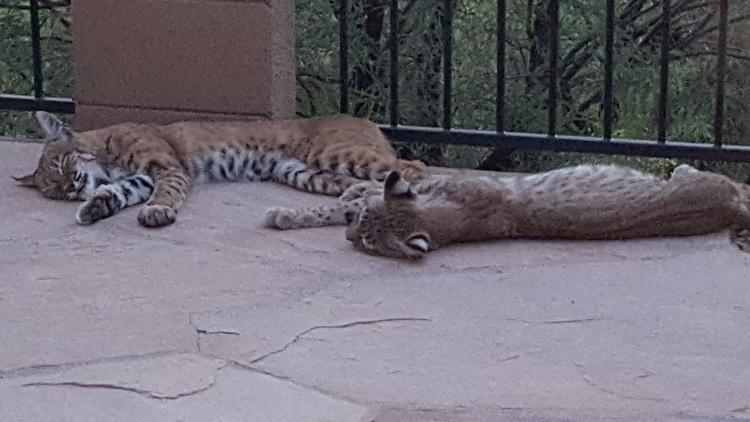 Neighborhood mascot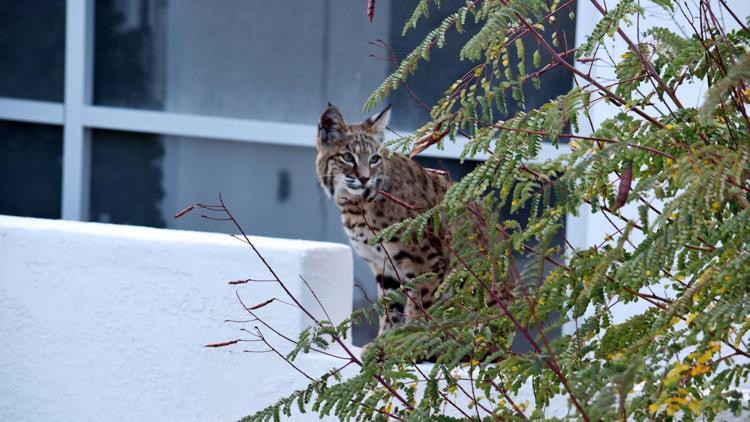 Neighborhood mascot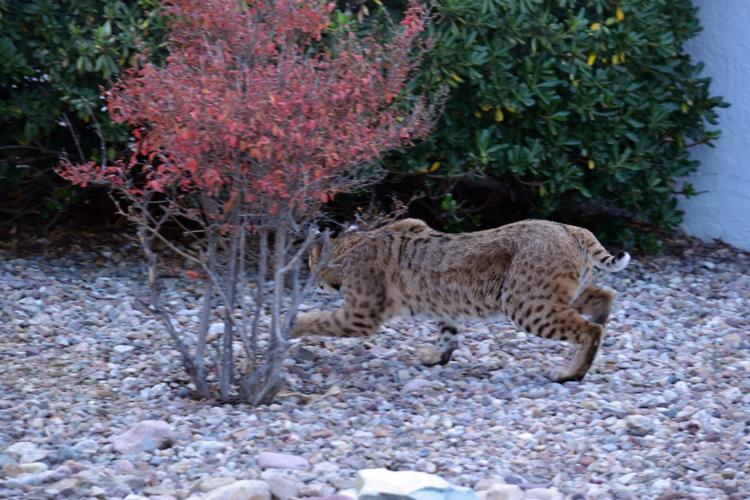 Bobcat kitten taking a nap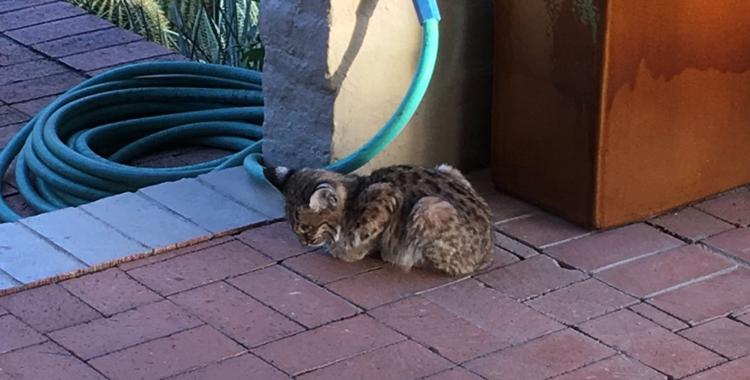 Bobcat kitten on patio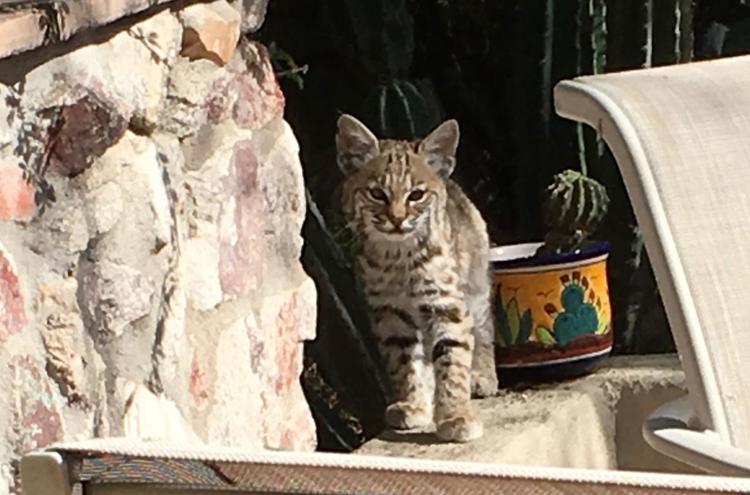 Bobcat kitten on porch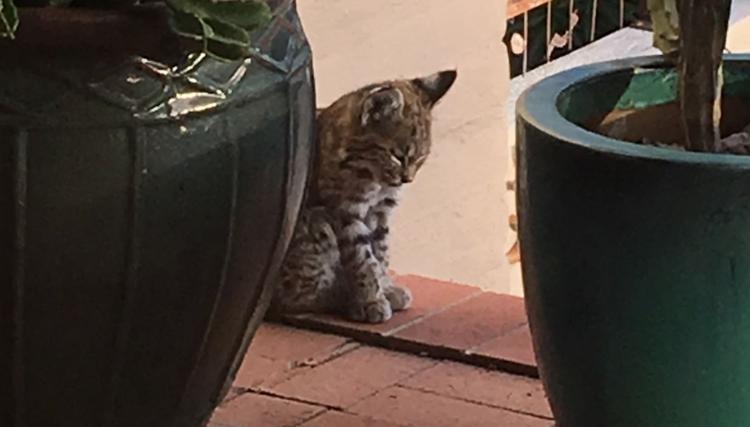 Momma and Child on Christmas Morning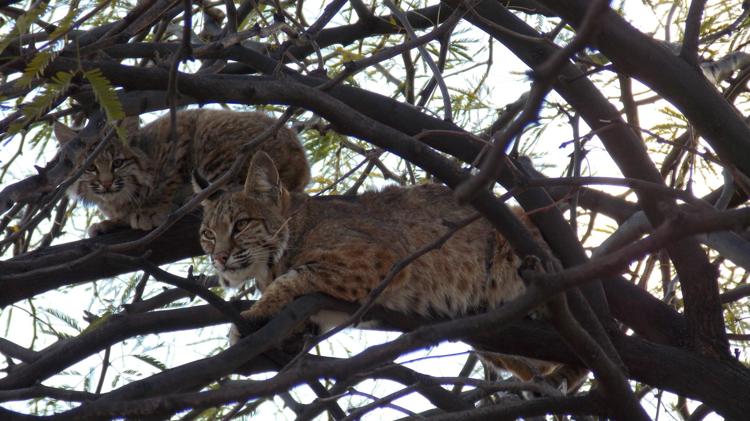 Backyard bobcats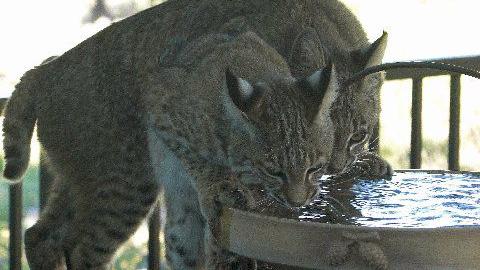 Backyard bobcats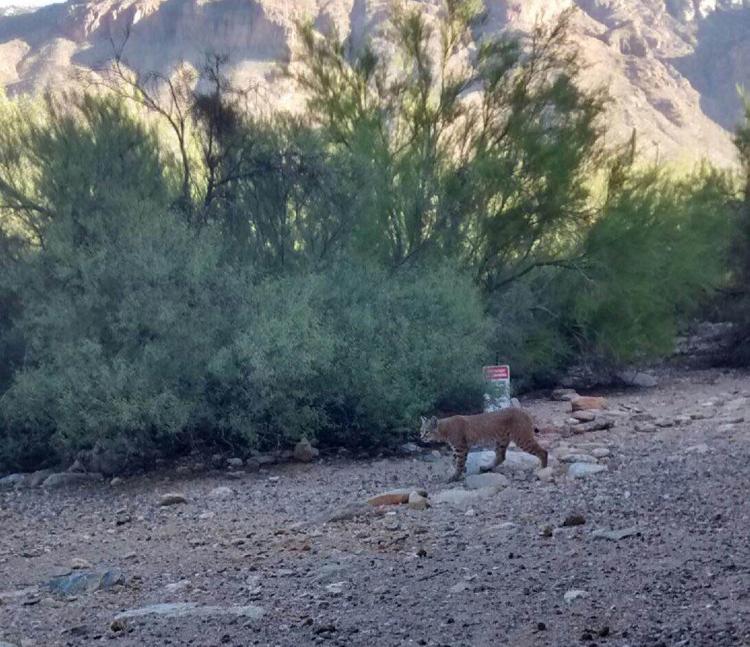 Backyard bobcats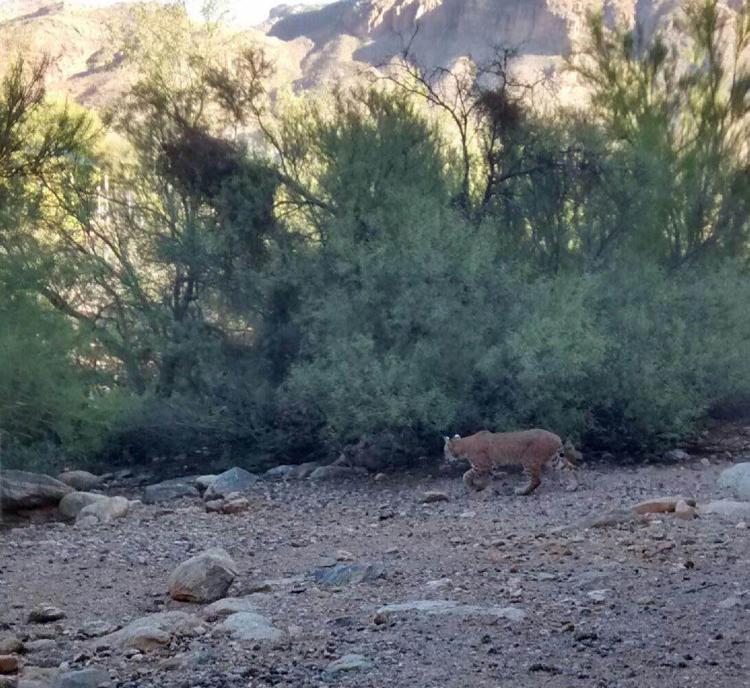 Backyard bobcats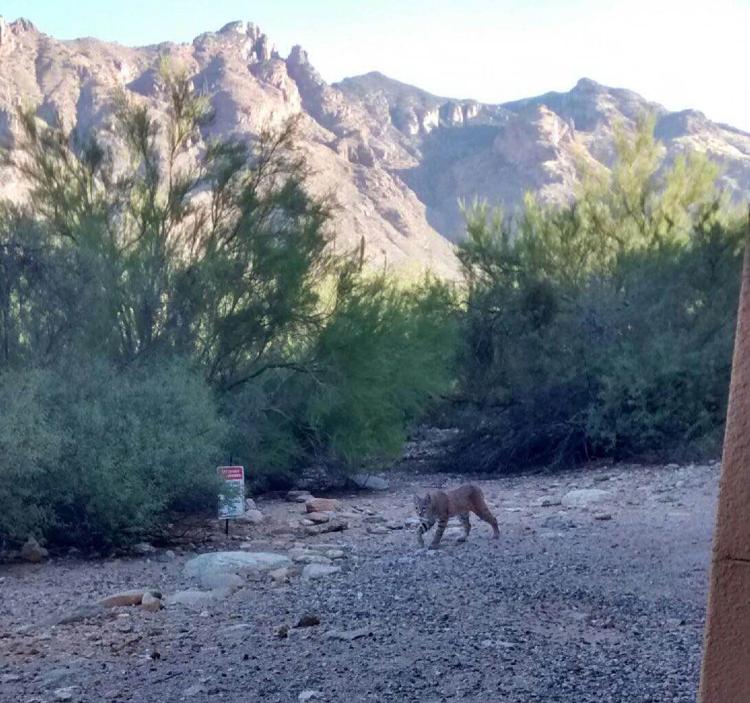 Backyard bobcats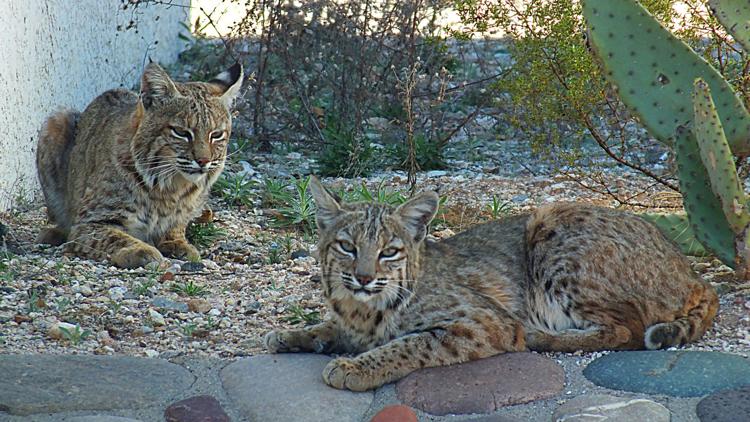 Backyard bobcats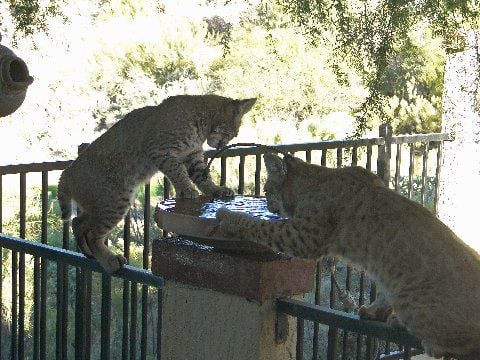 Backyard bobcats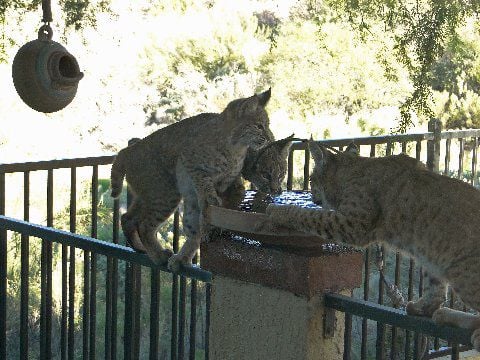 Backyard bobcats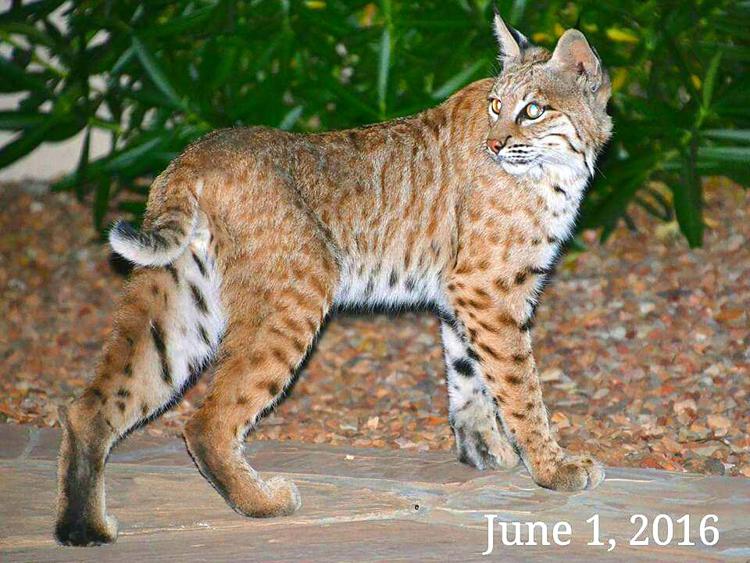 Backyard bobcats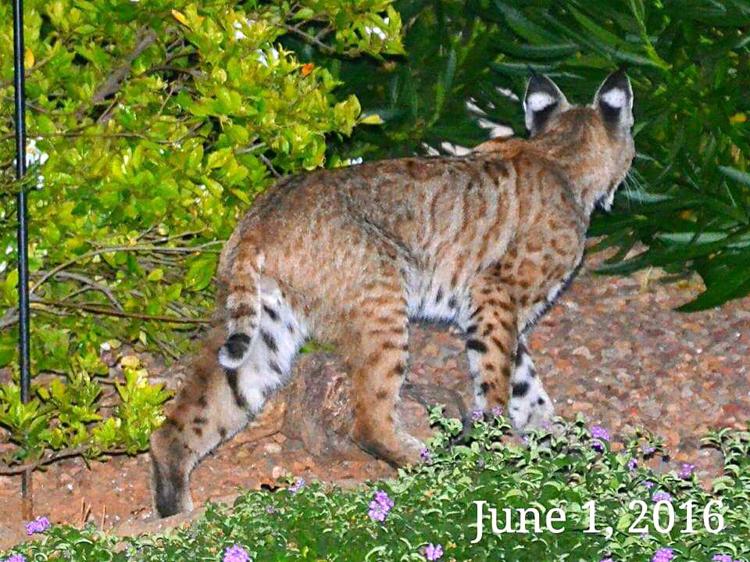 Backyard bobcats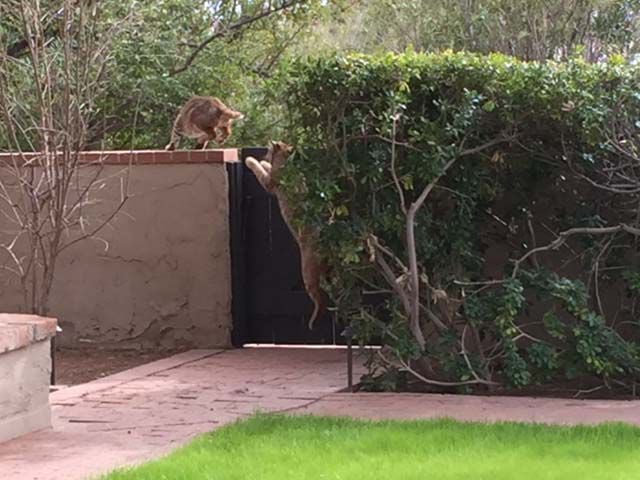 Backyard bobcats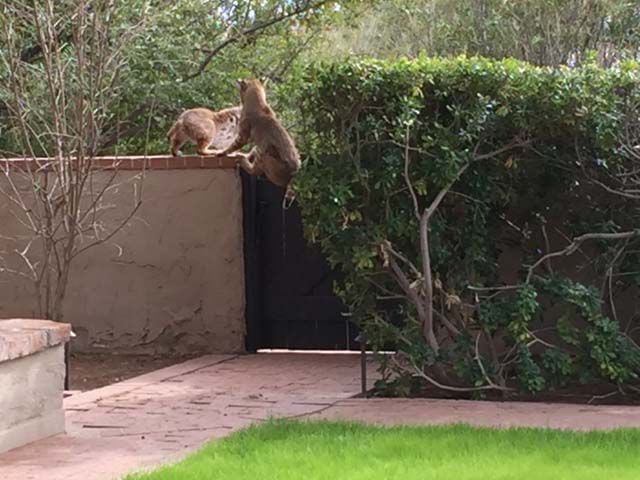 Backyard bobcats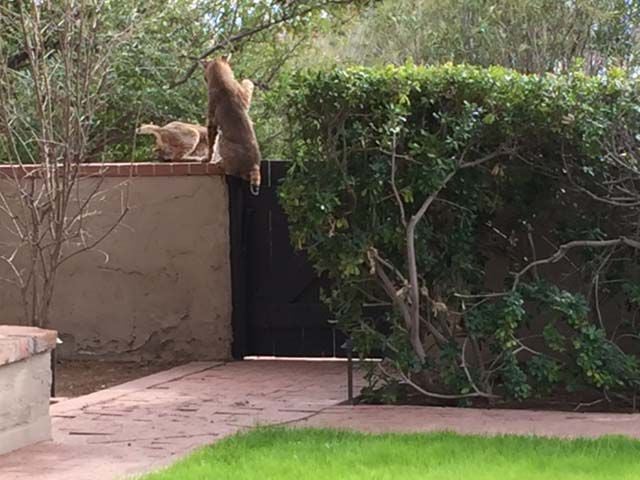 Backyard bobcats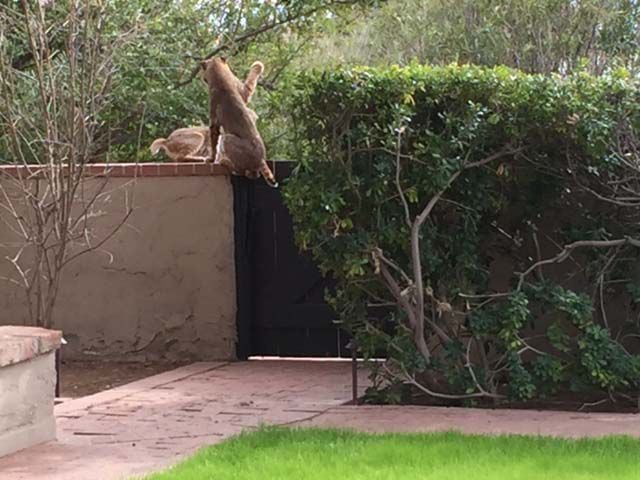 Backyard bobcats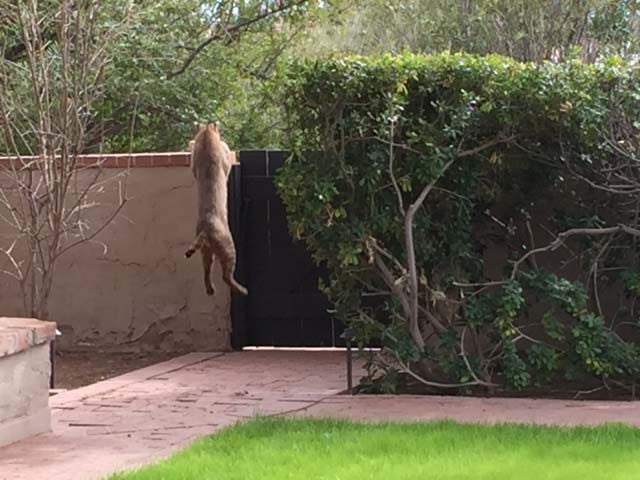 Backyard bobcats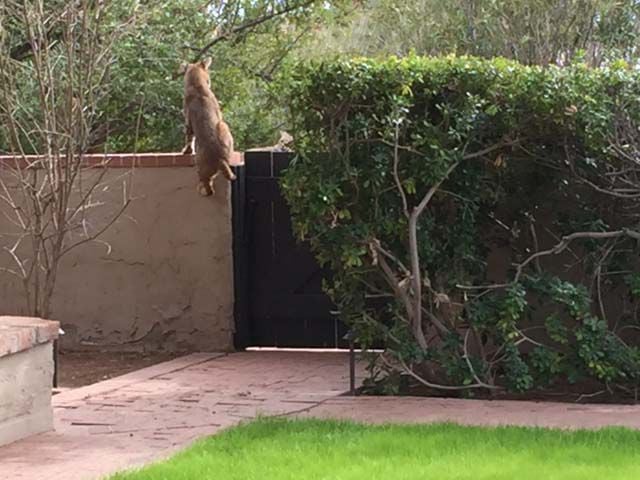 Backyard bobcats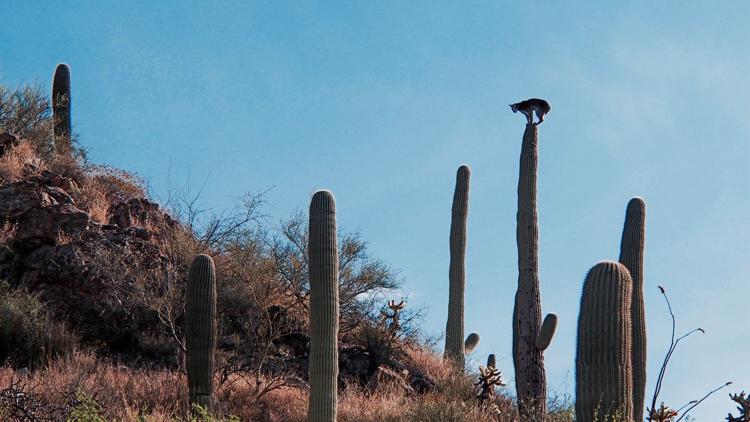 Backyard Bobcats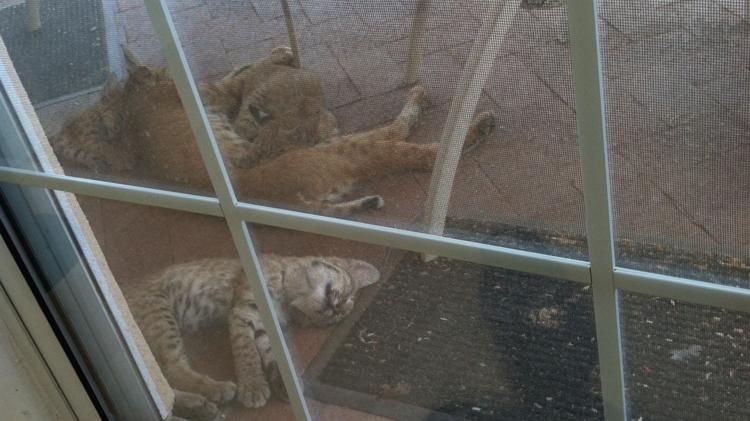 Backyard Bobcats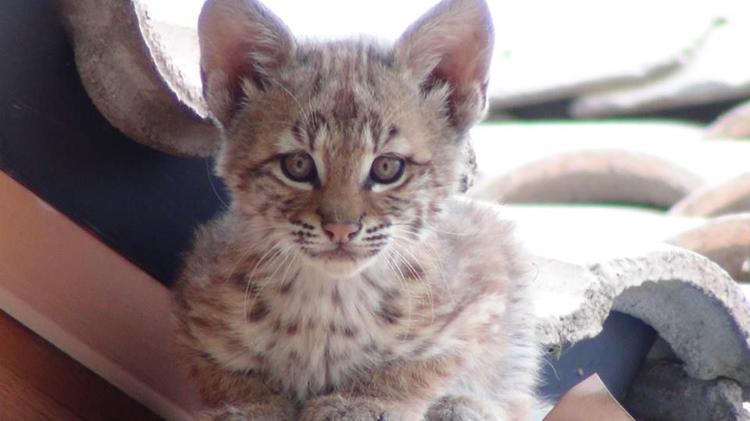 Backyard Bobcats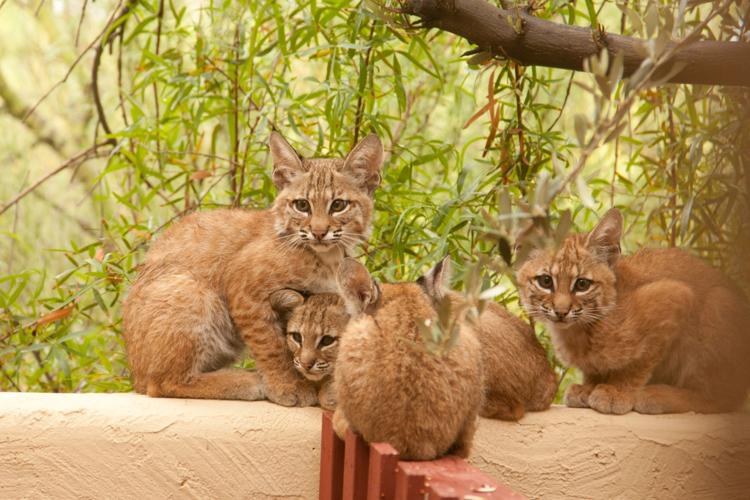 Backyard Bobcats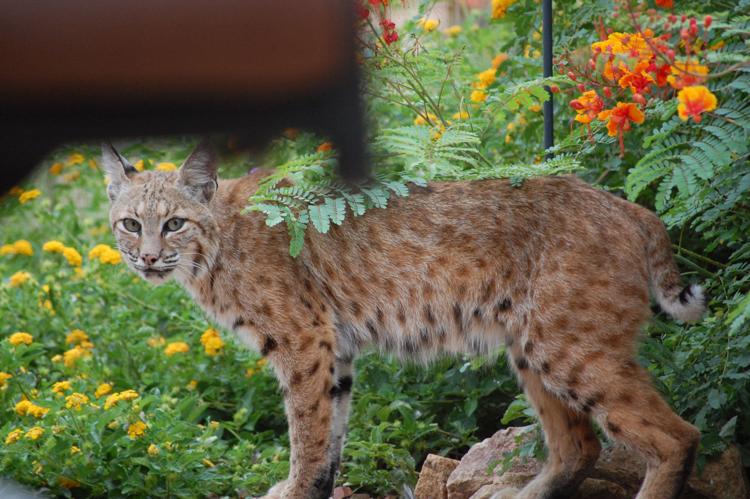 Backyard bobcats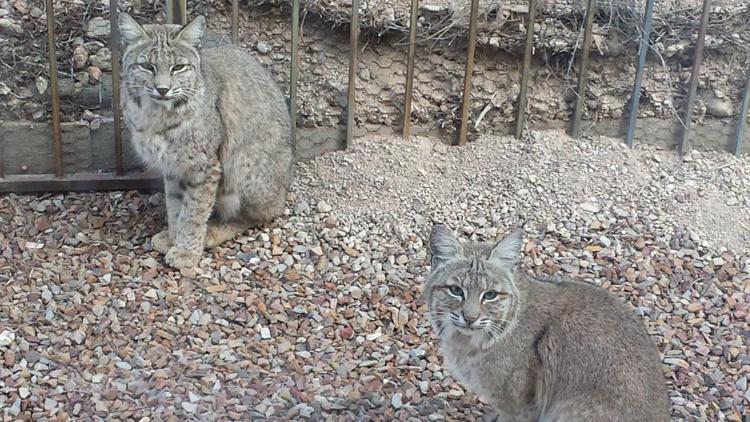 Backyard bobcats
Backyard bobcats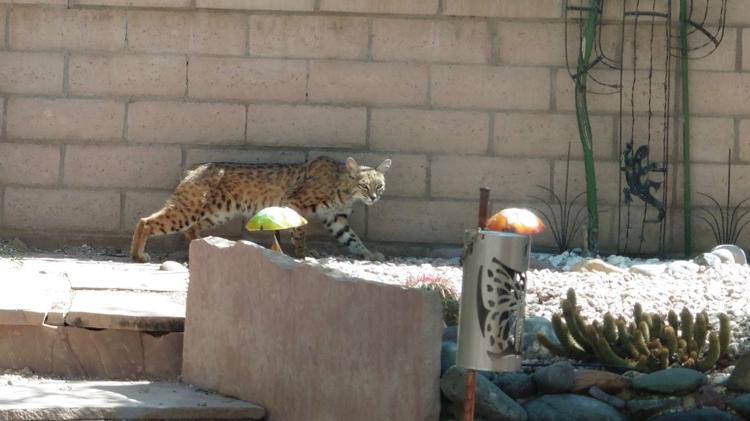 Backyard bobcats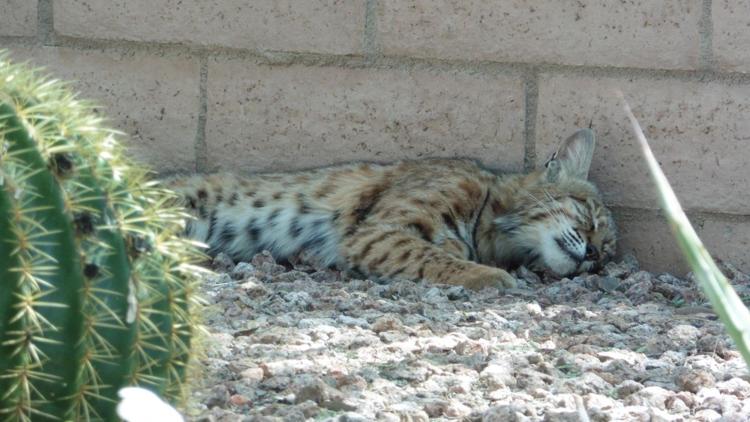 Backyard bobcats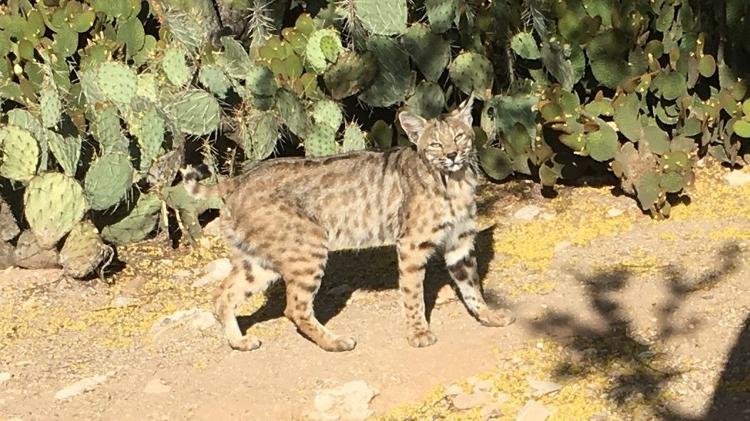 Backyard bobcats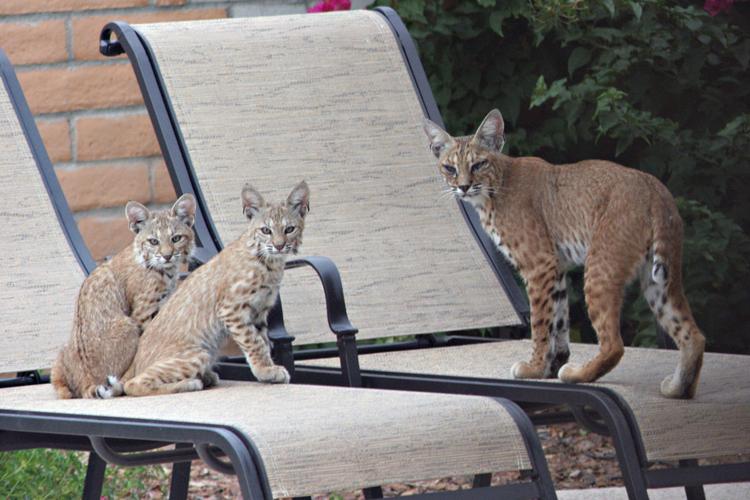 Backyard bobcats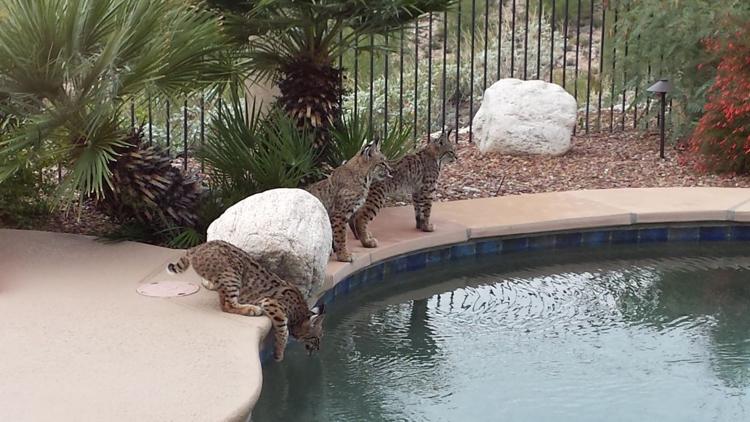 Backyard bobcats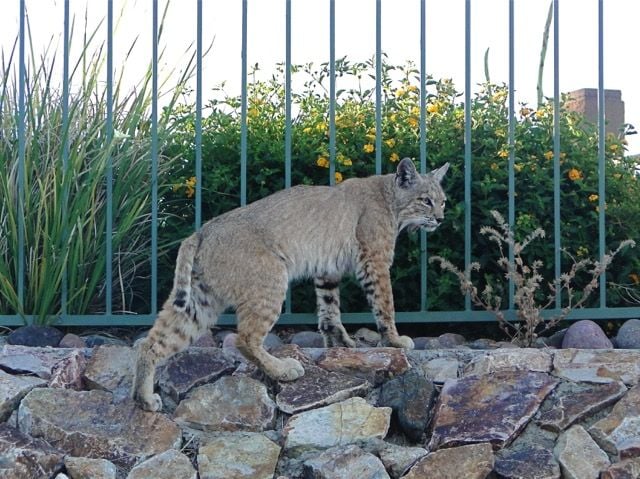 Backyard bobcats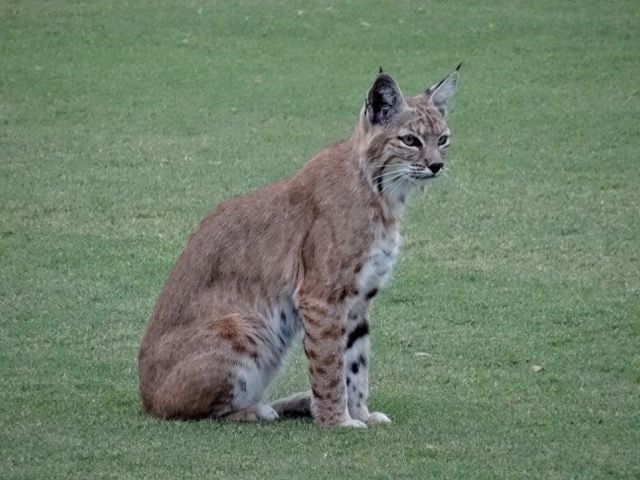 Backyard bobcats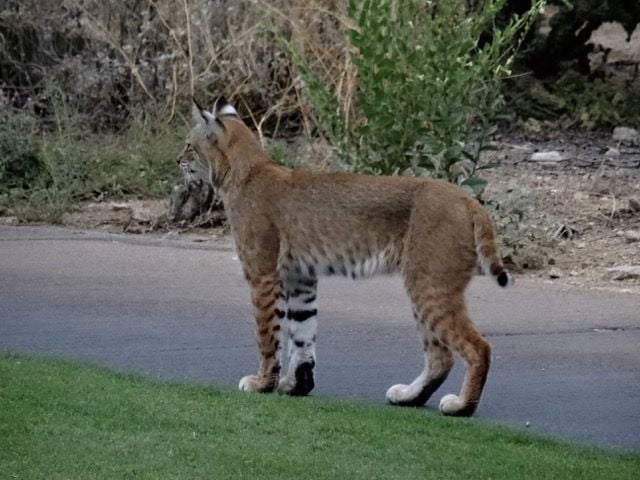 Backyard bobcats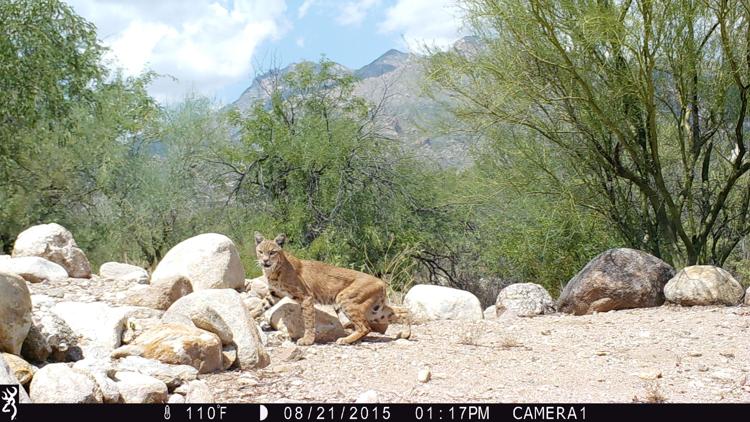 Backyard bobcat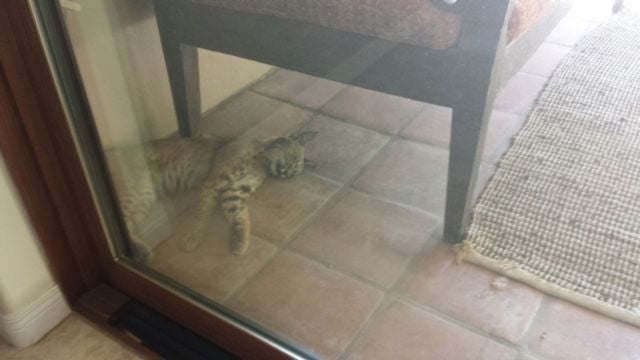 Backyard bobcats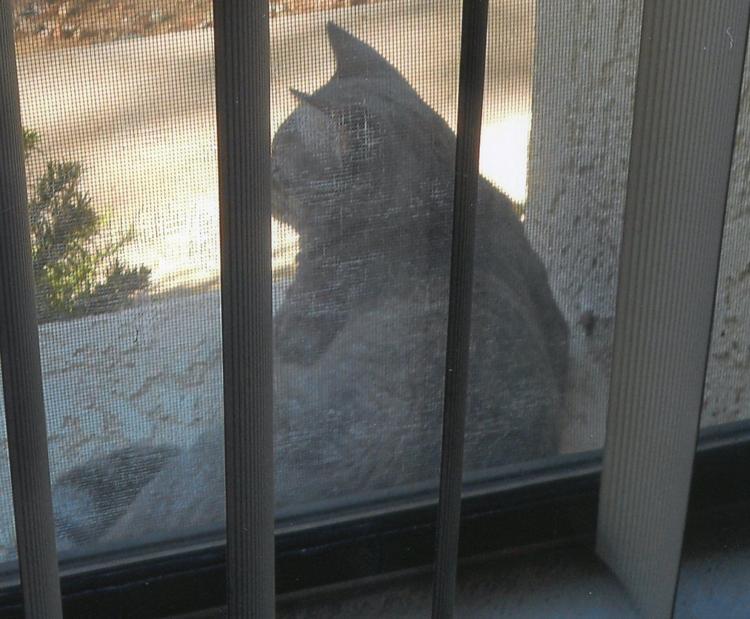 Backyard bobcats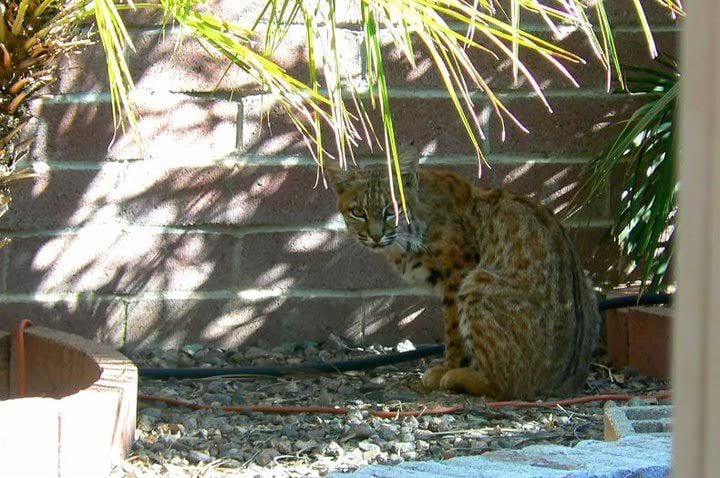 Backyard bobcats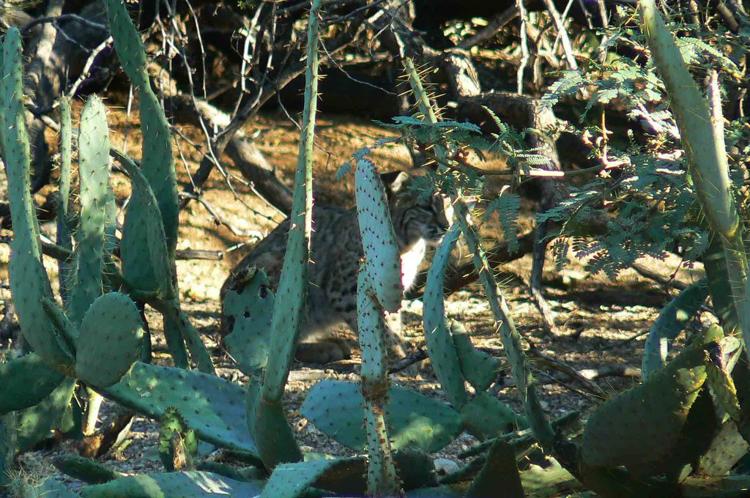 Backyard bobcats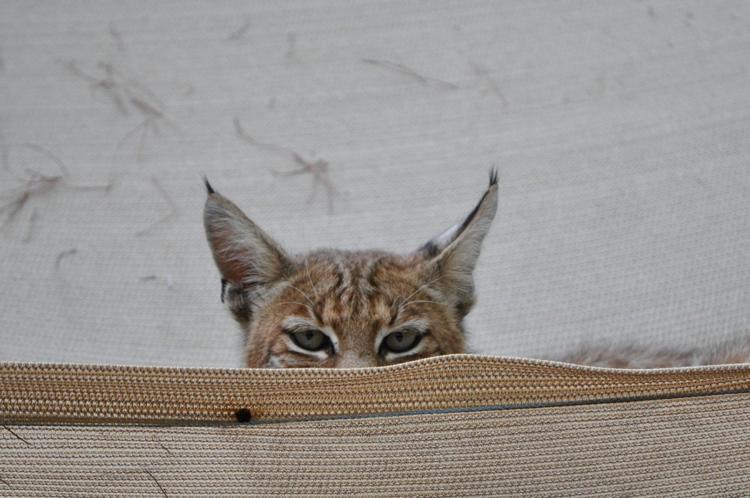 Backyard bobcats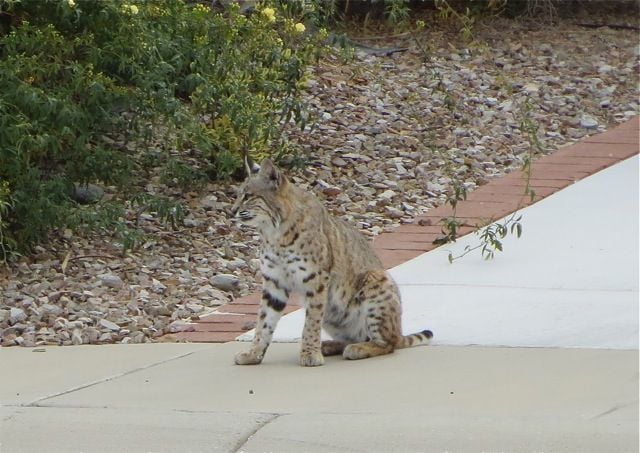 Backyard bobcats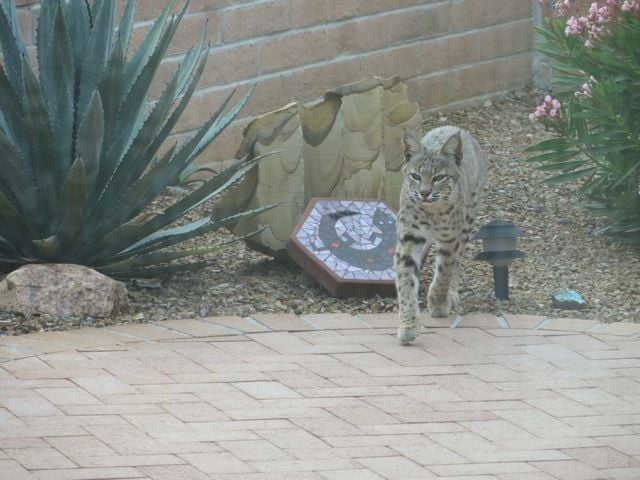 Backyard bobcats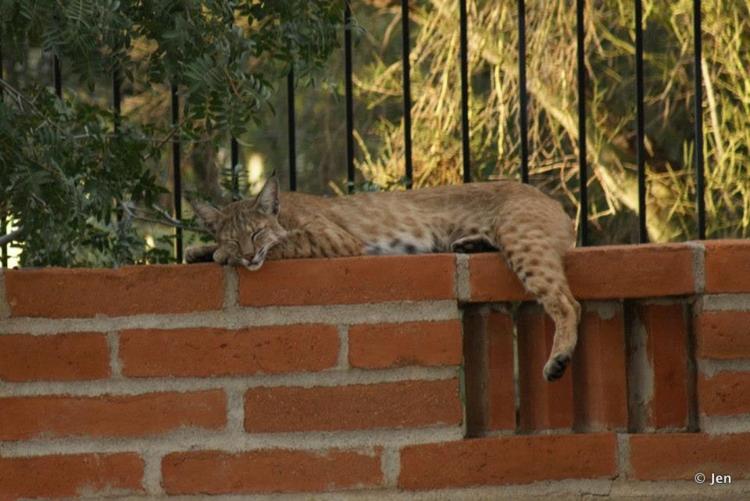 Backyard Bobcats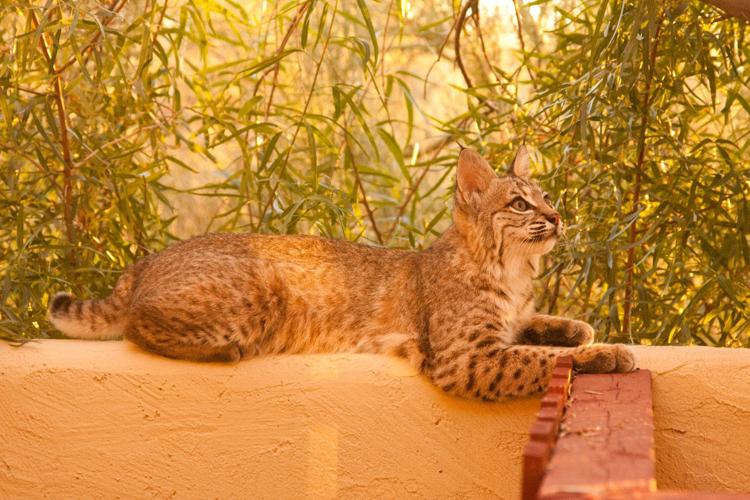 Backyard Bobcats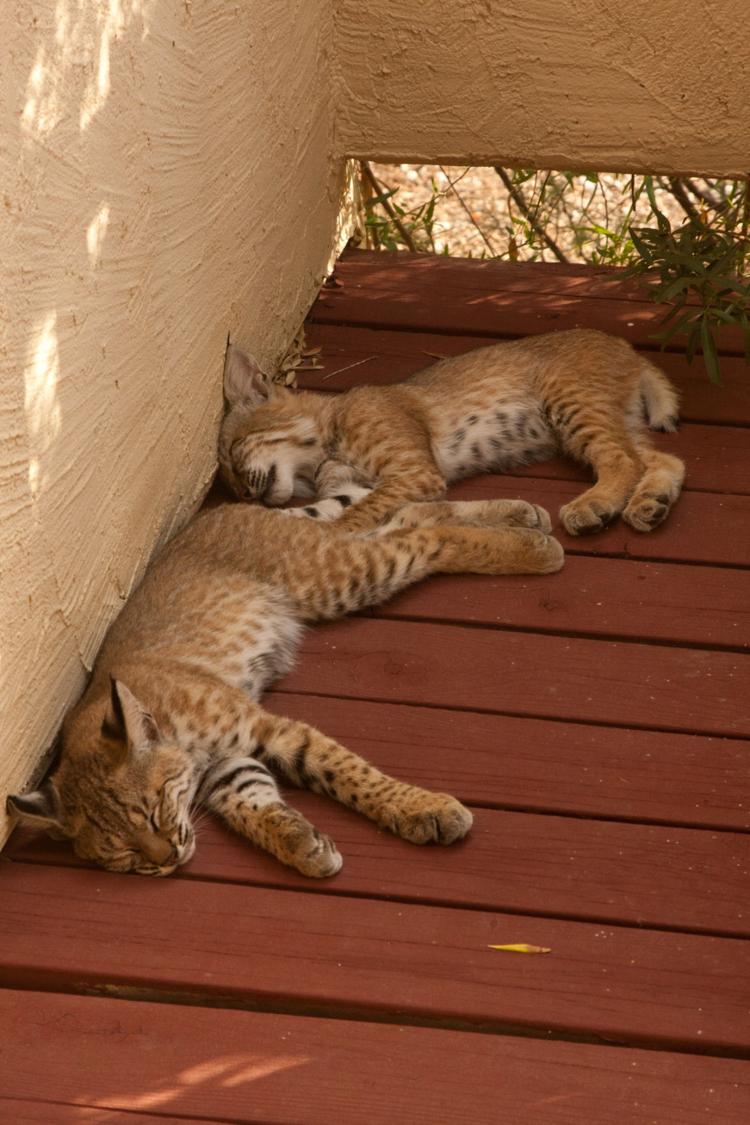 Backyard Bobcats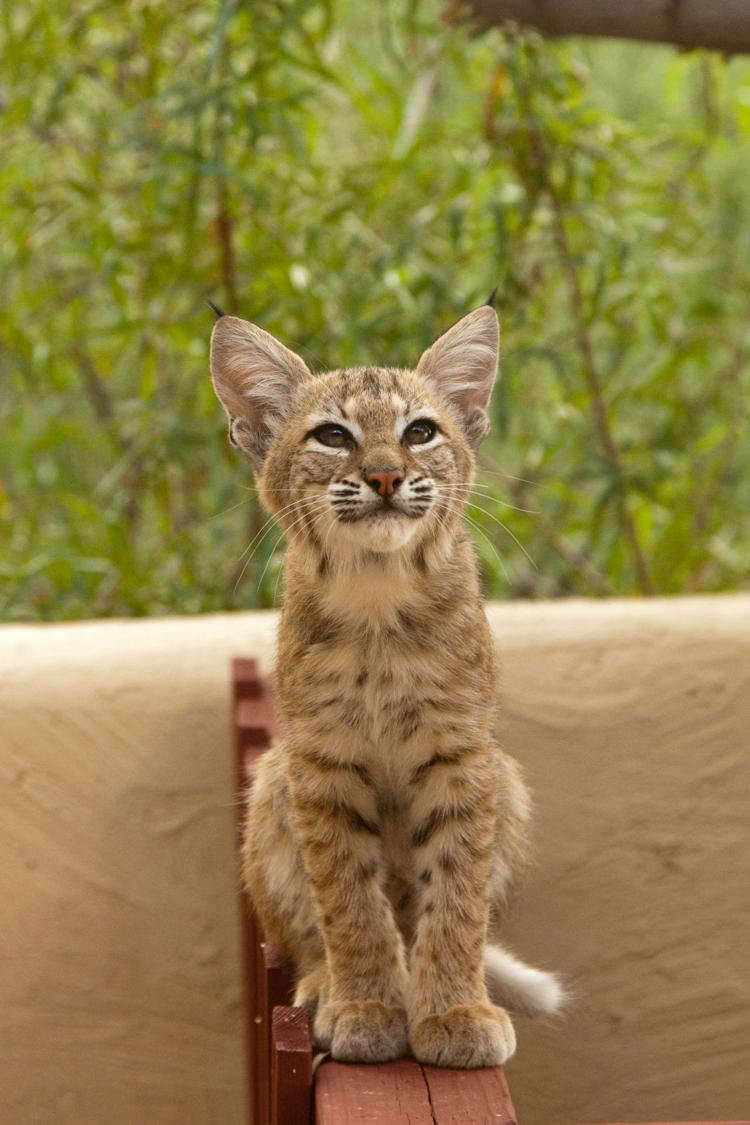 Backyard Bobcats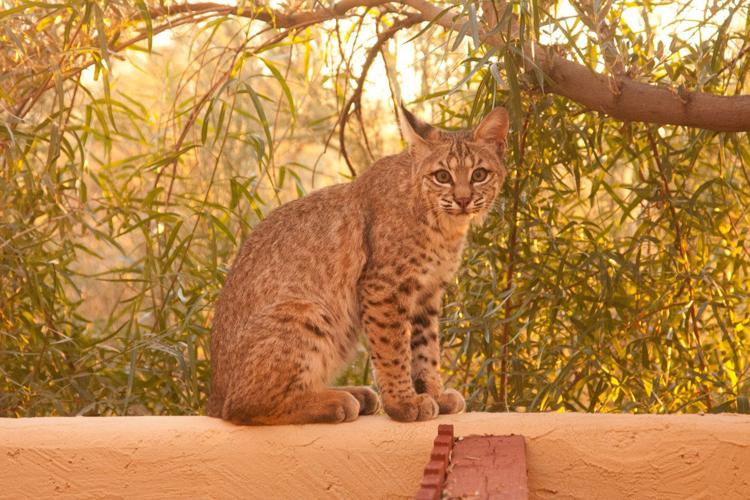 Backyard Bobcats
Backyard Bobcats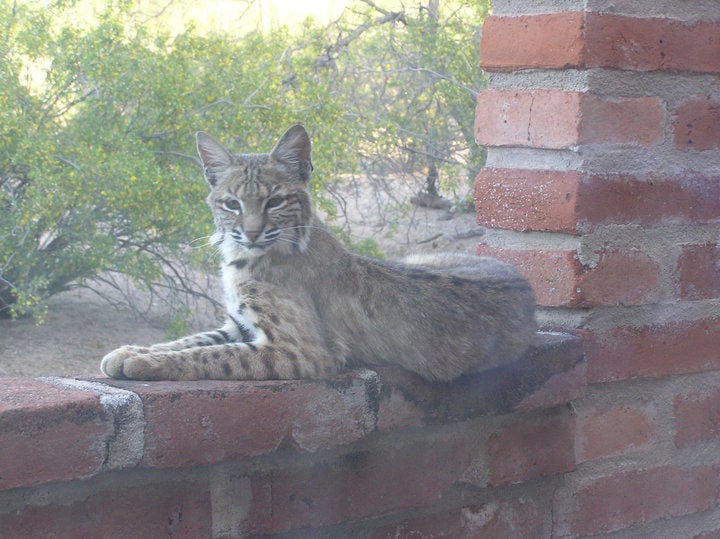 Backyard Bobcats
Backyard bobcats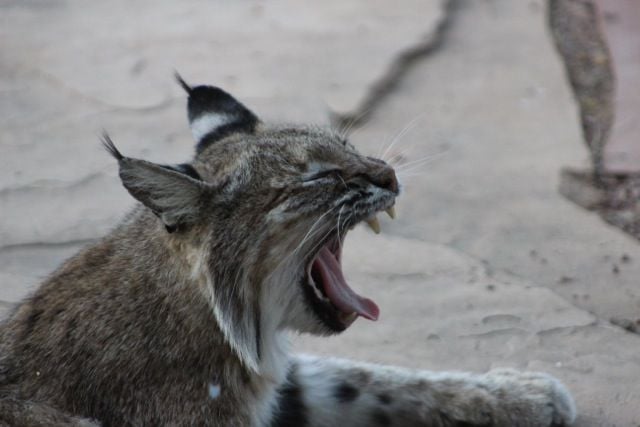 Backyard Bobcats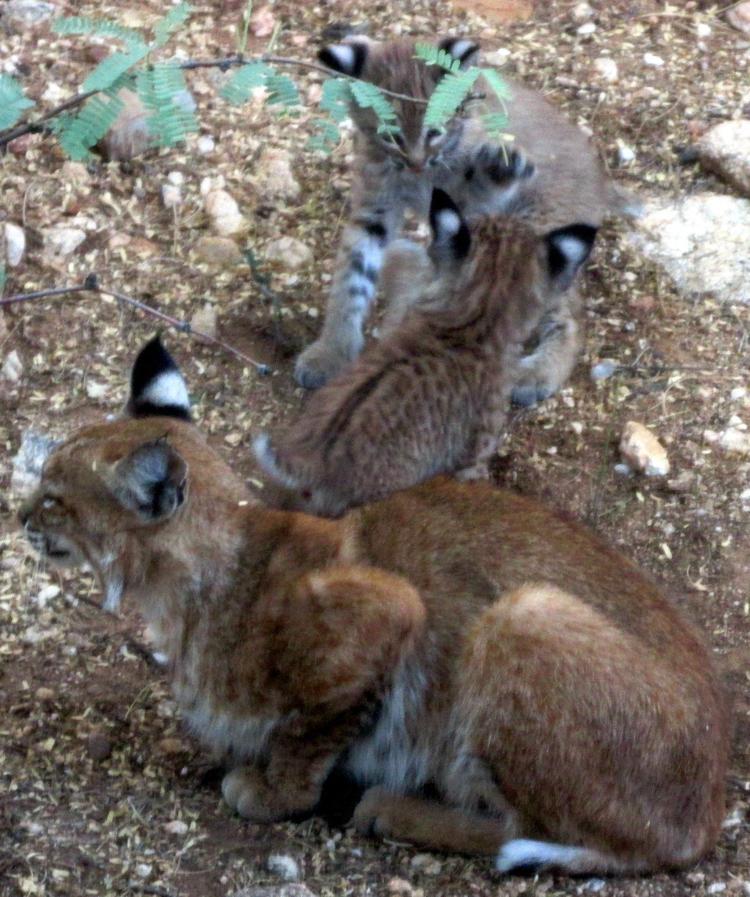 Backyard Bobcats
Backyard bobcats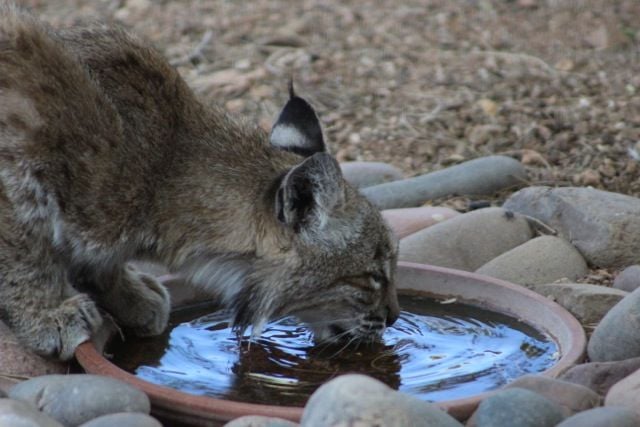 Backyard Bobcats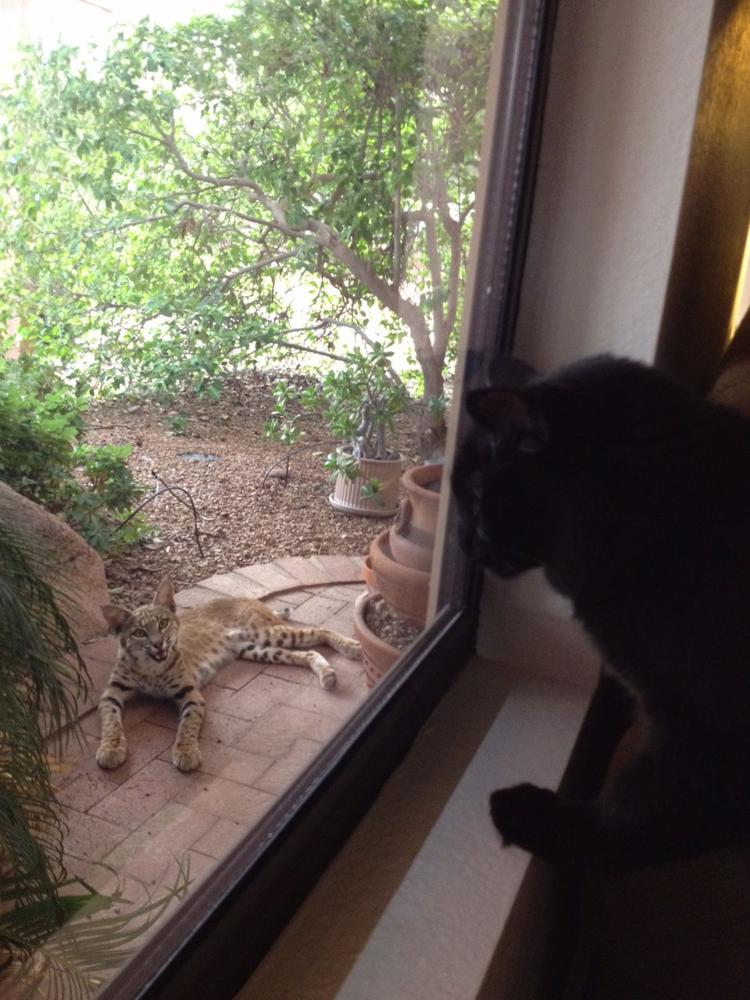 Backyard bobcat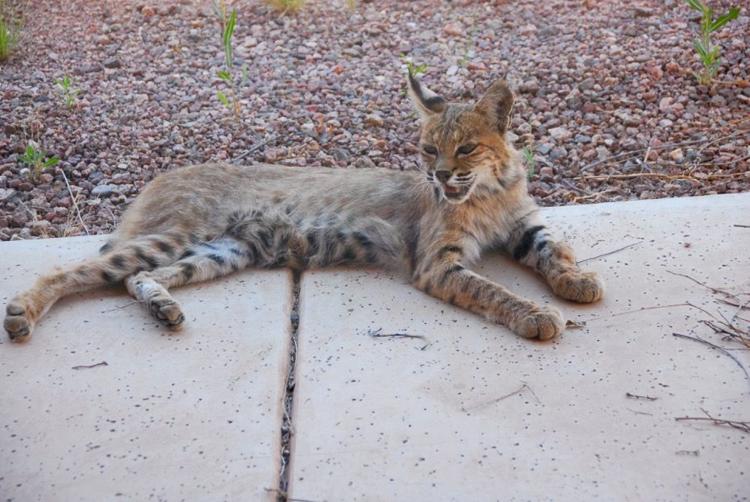 Backyard Bobcats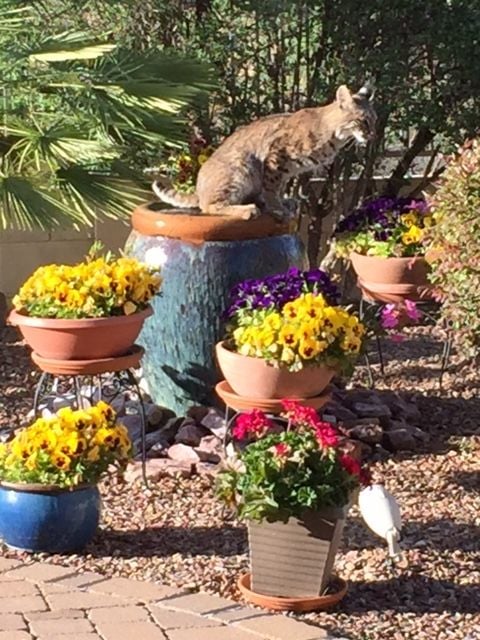 Backyard Bobcats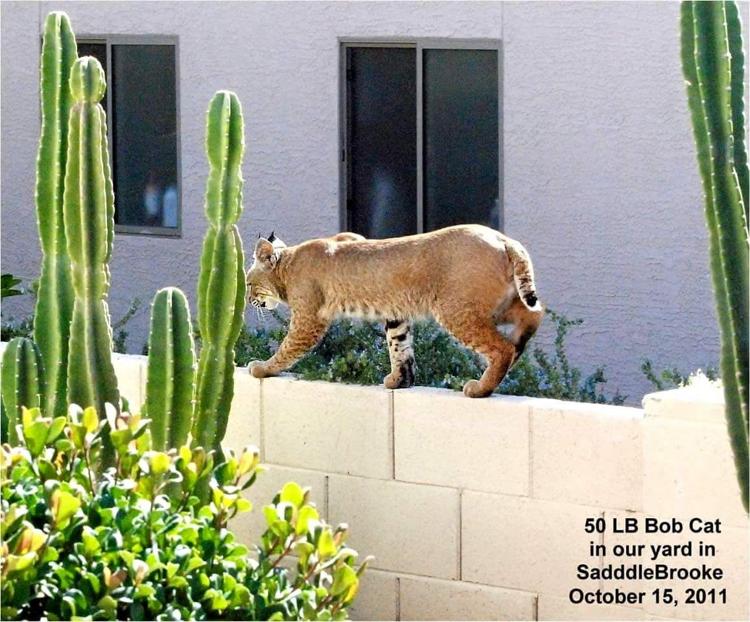 Backyard bobcat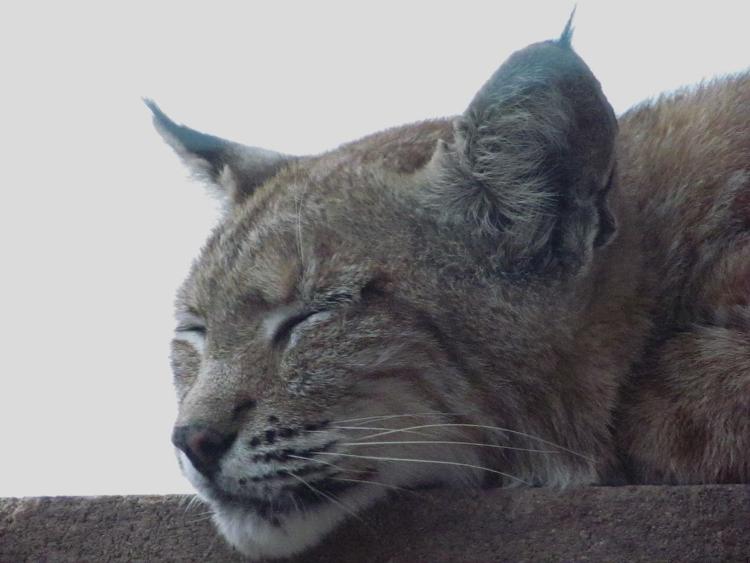 Backyard bobcat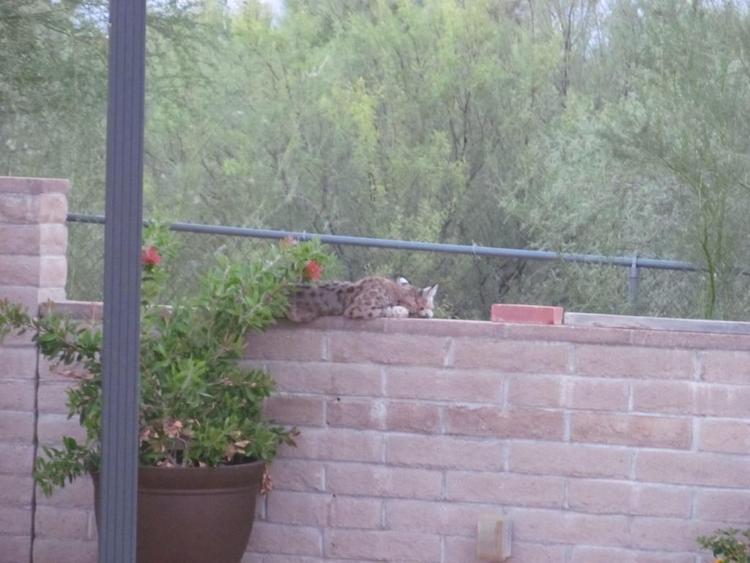 Backyard bobcat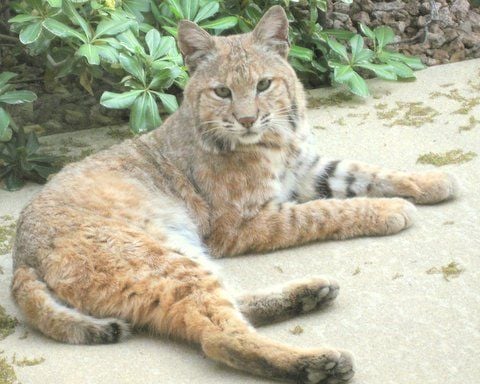 Backyard bobcat kits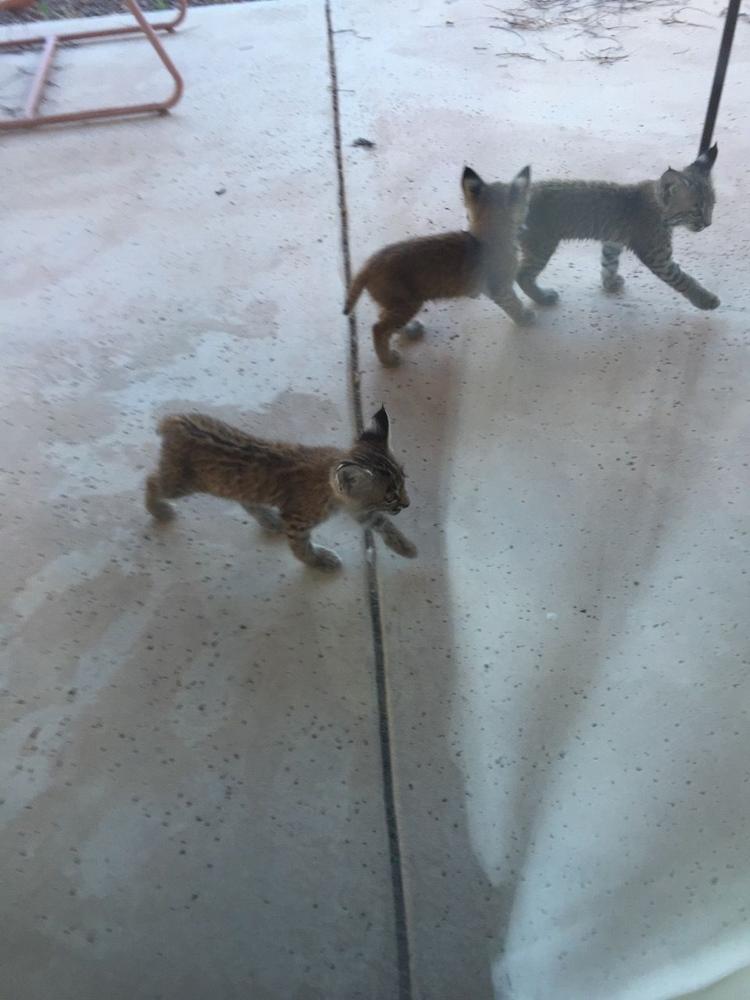 Backyard bobcats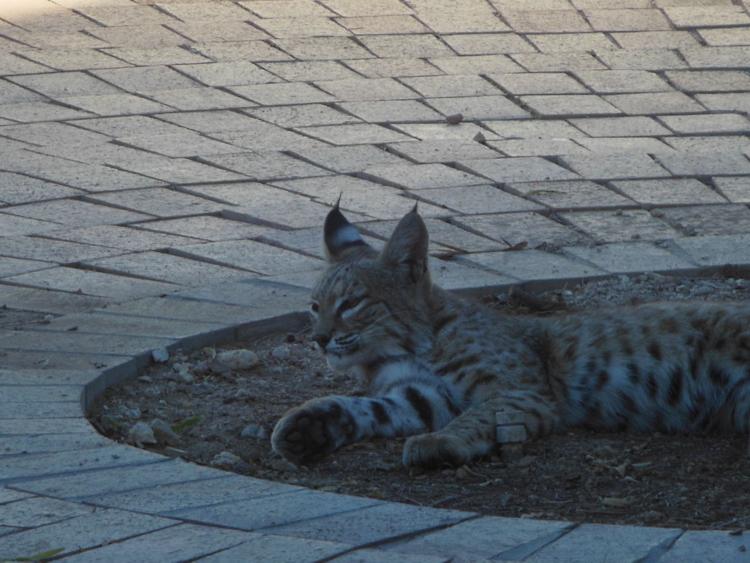 Backyard bobcat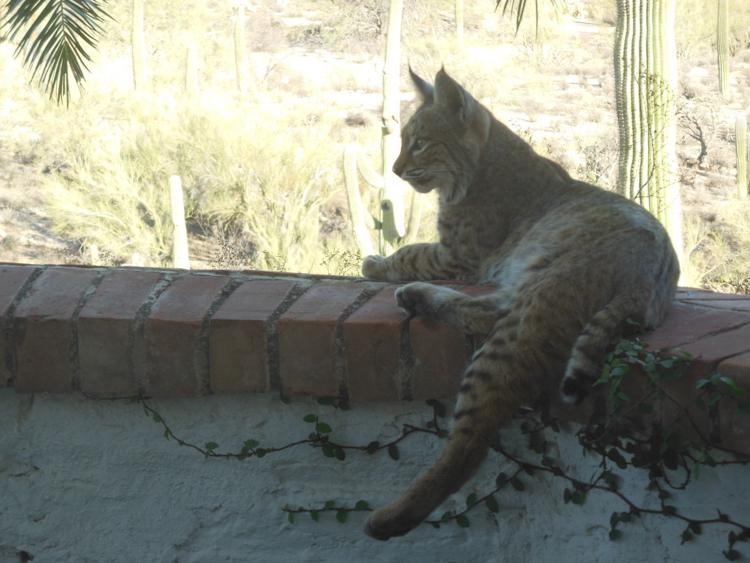 Backyard bobcat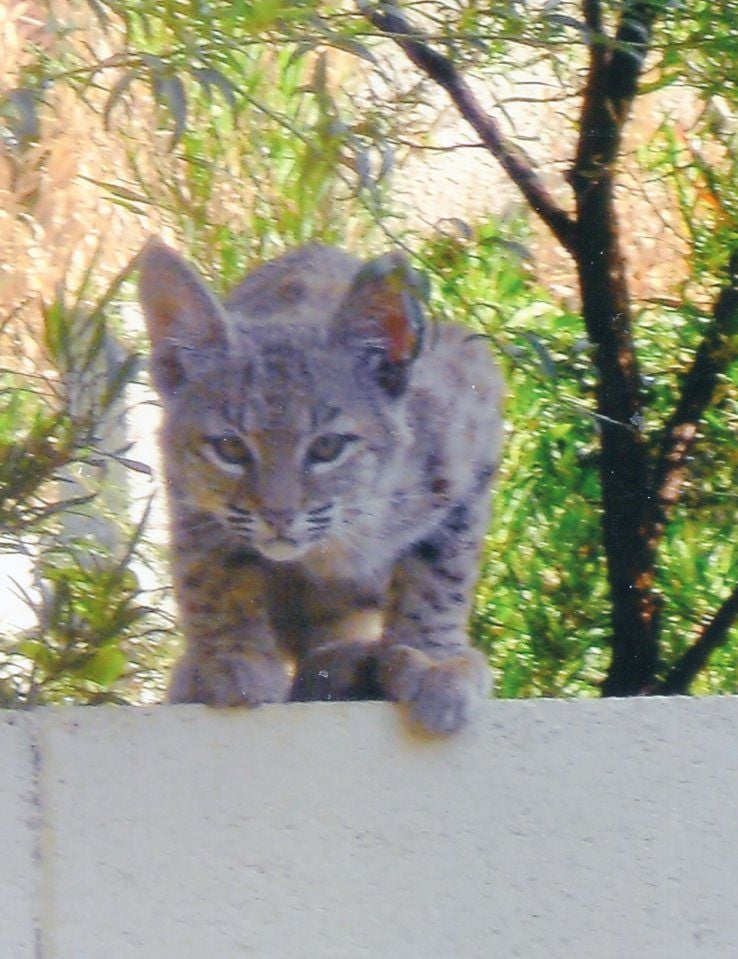 Bobcat in front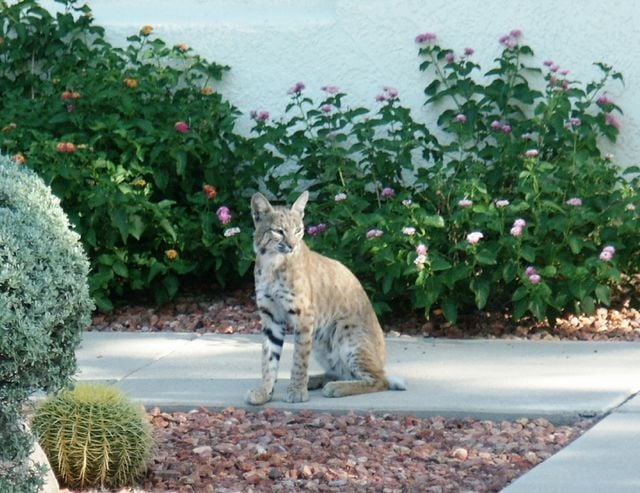 Backyard bobcats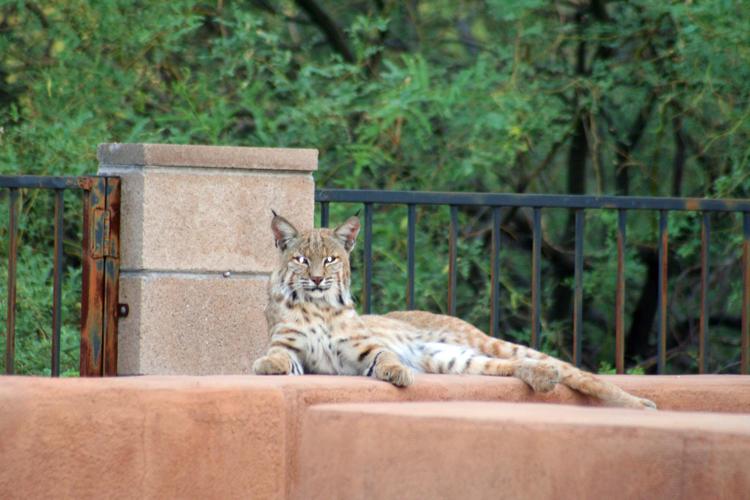 Backyard bobcats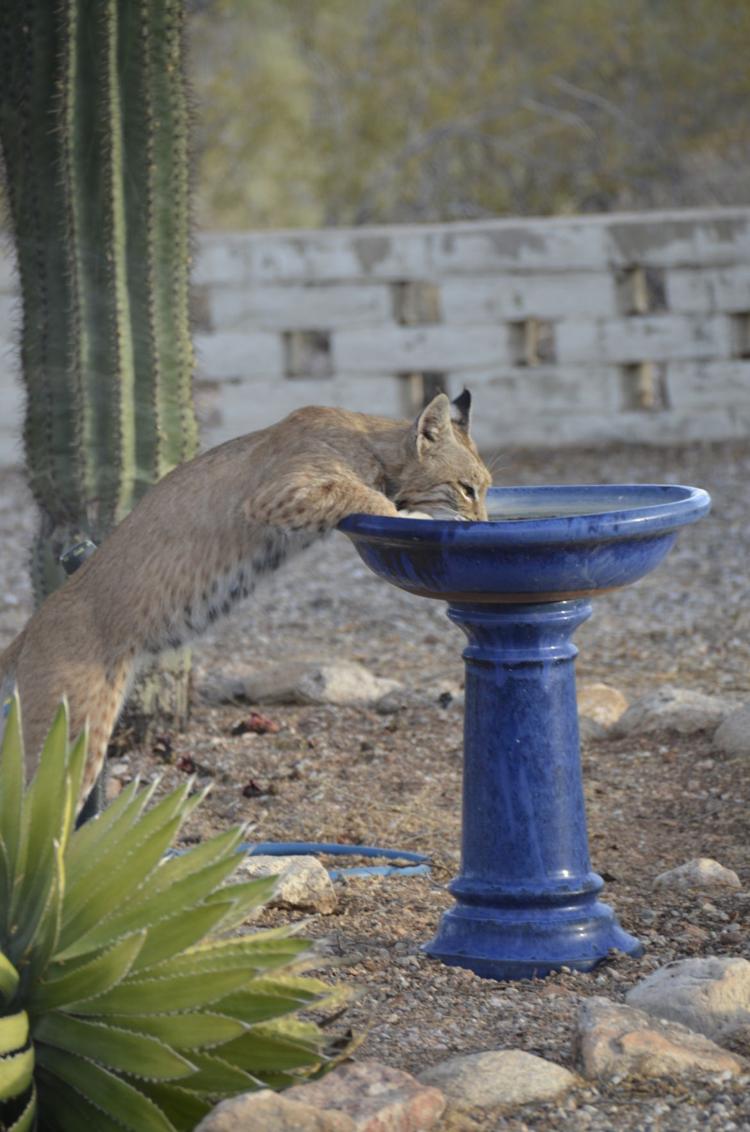 Backyard bobcats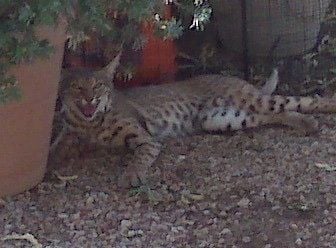 Backyard bobcats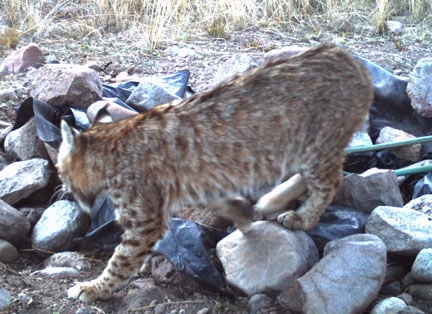 Backyard bobcats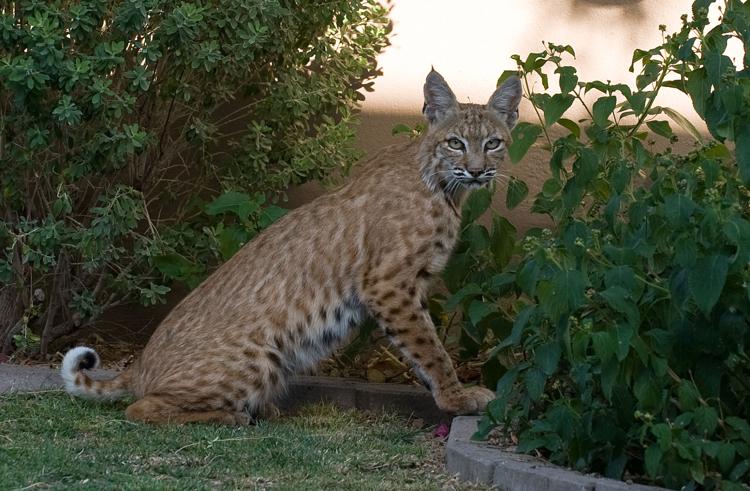 Backyard bobcats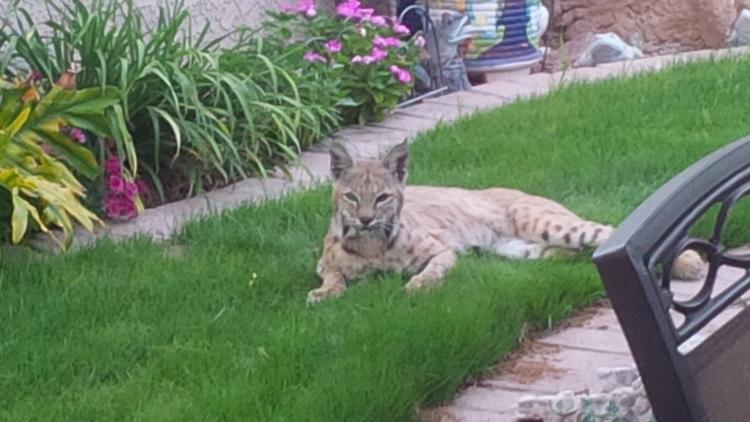 Backyard bobcats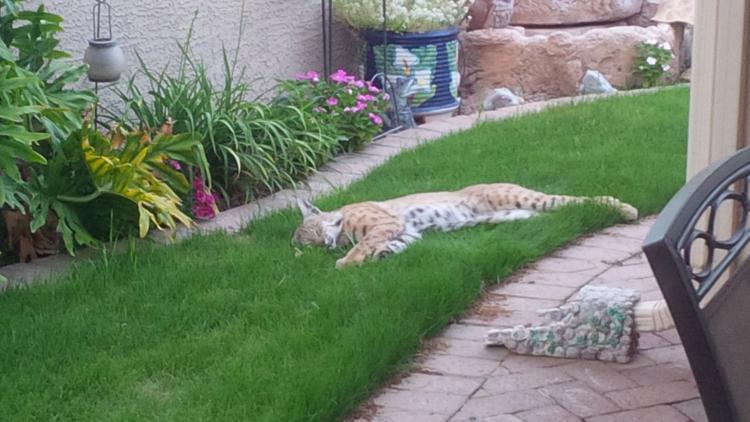 Backyard bobcats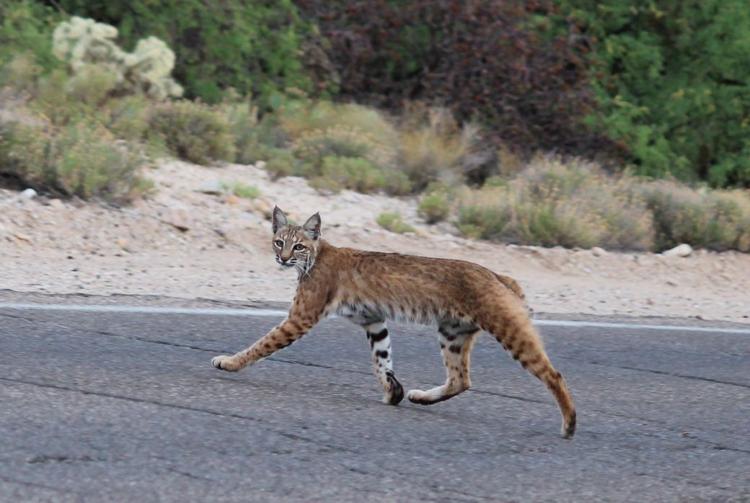 Backyard bobcats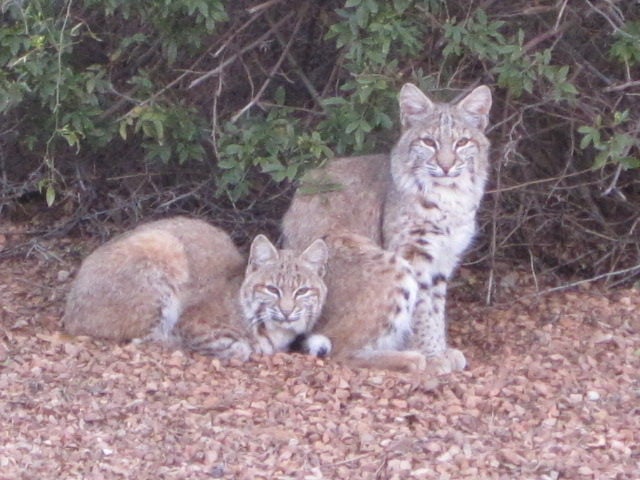 Backyard bobcats
Backyard bobcats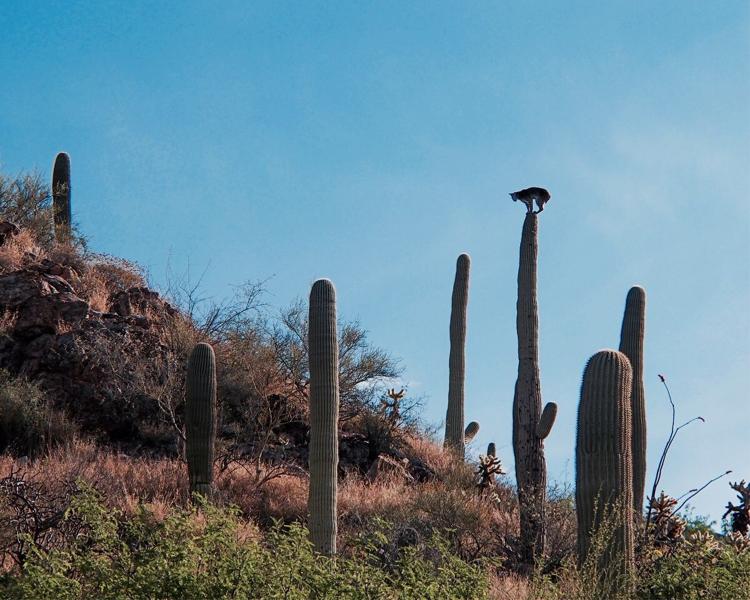 Backyard bobcats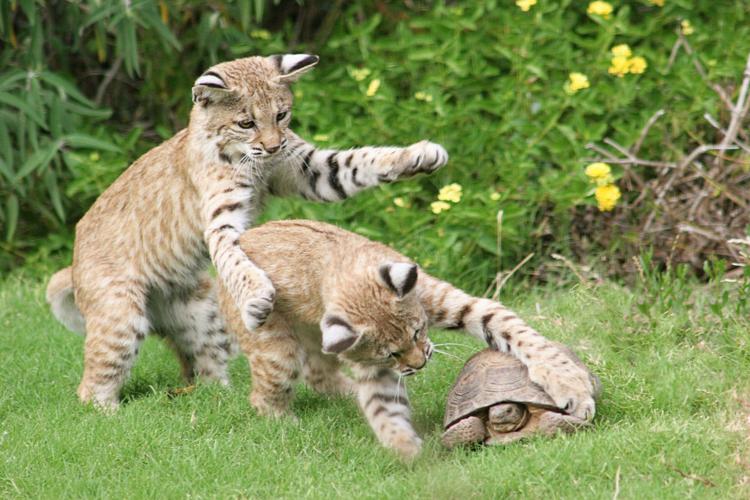 Backyard bobcats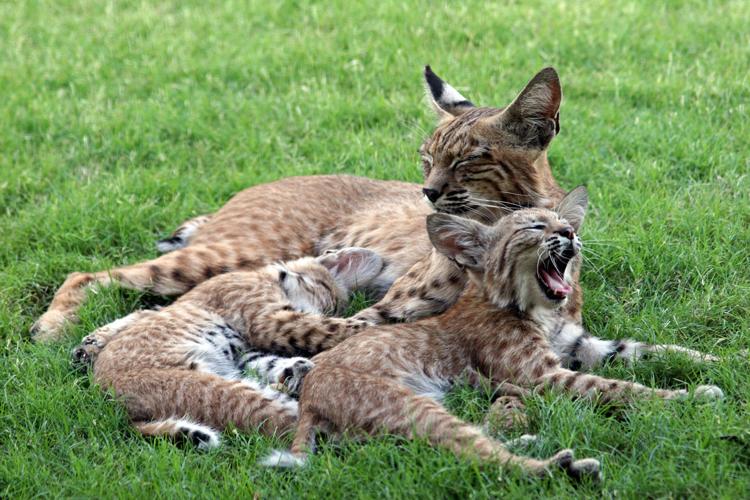 Backyard bobcats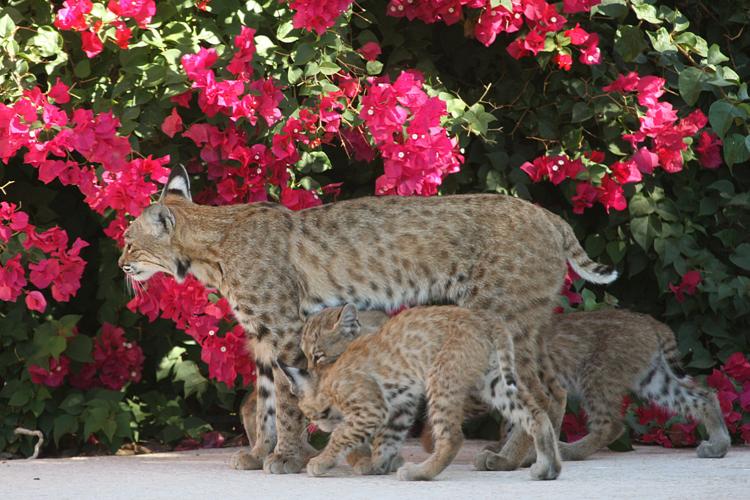 Backyard bobcats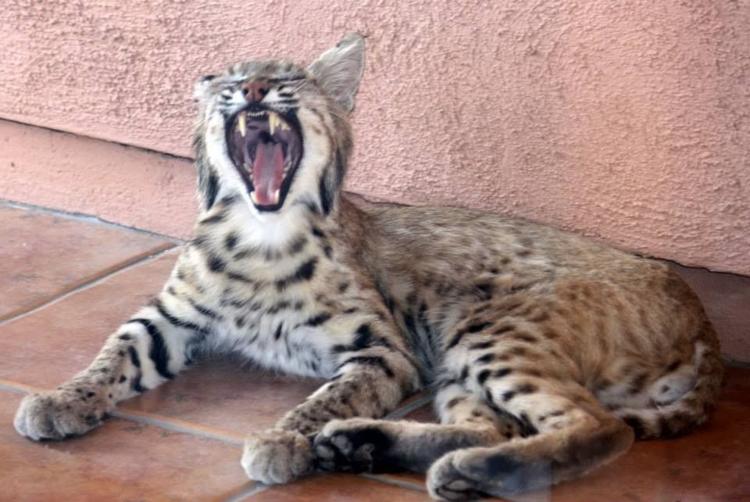 Backyard Bobcats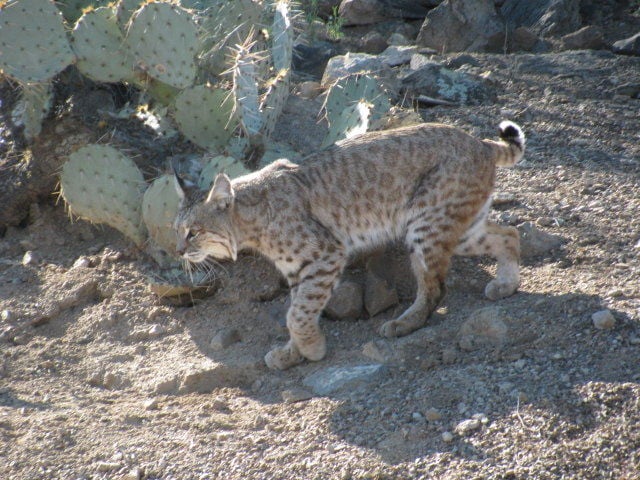 Backyard Bobcats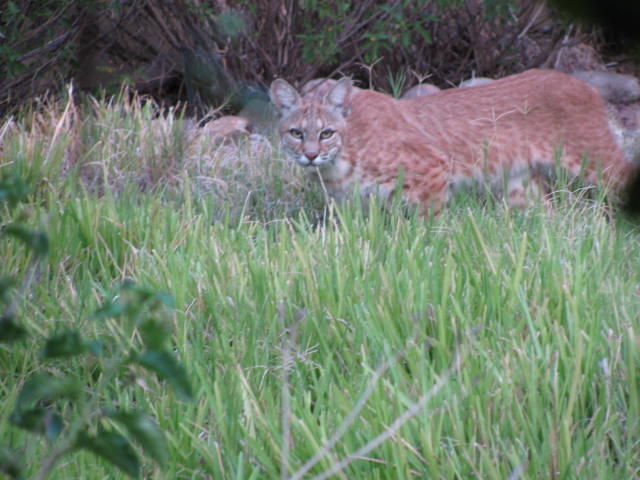 Backyard Bobcats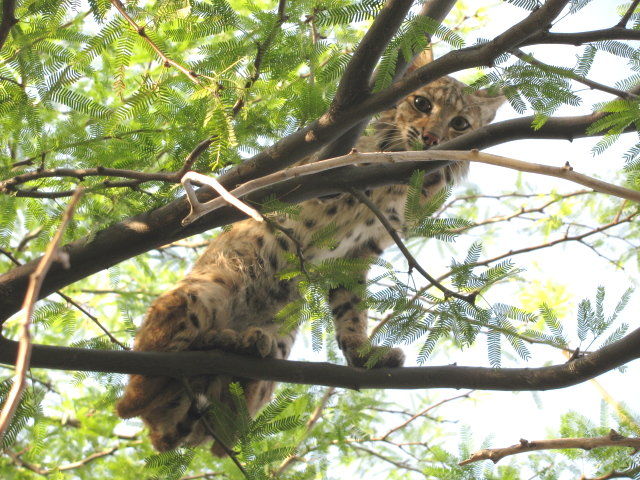 Backyard bobcats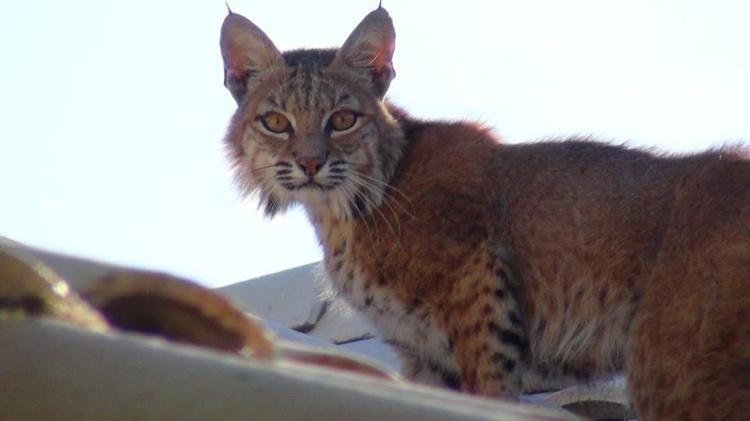 Backyard bobcat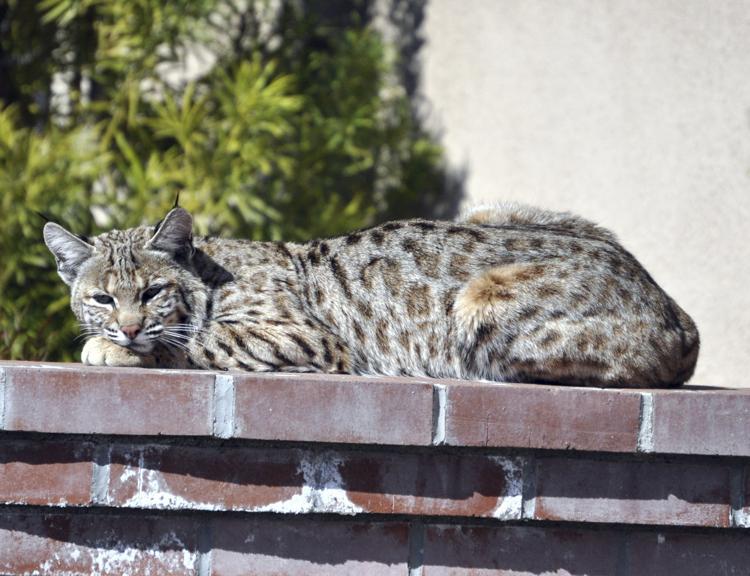 Backyard Bobcats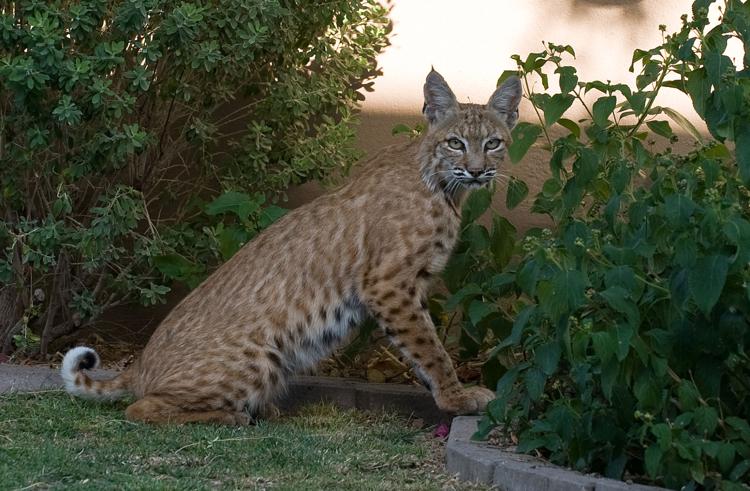 Backyard Bobcats
Backyard Bobcats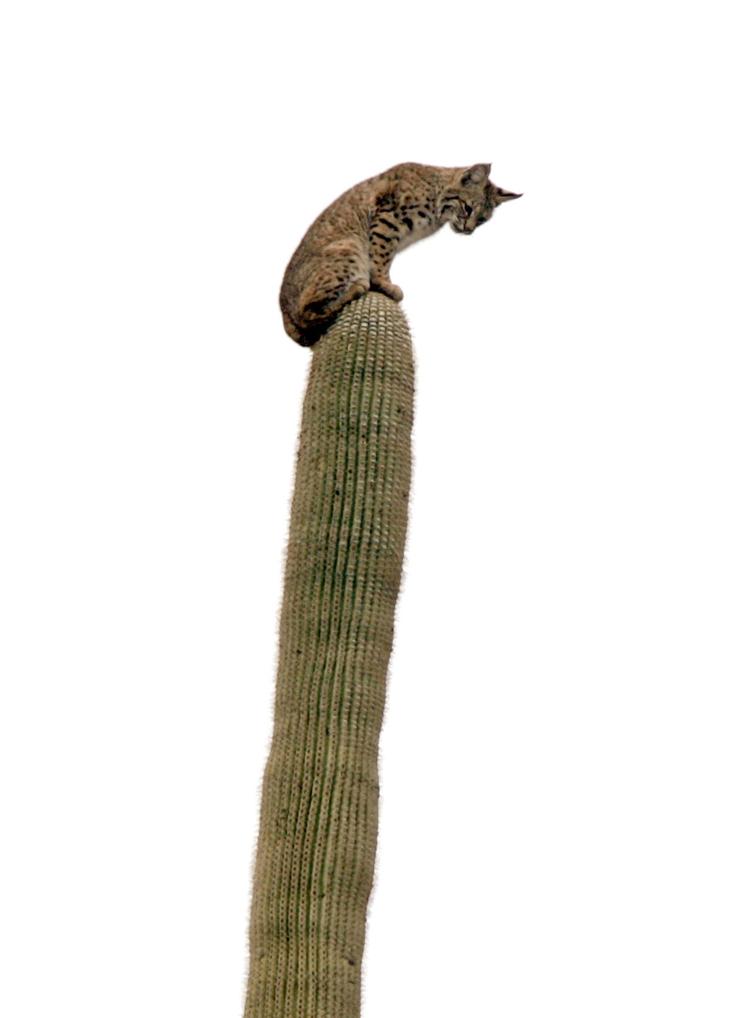 Backyard Bobcats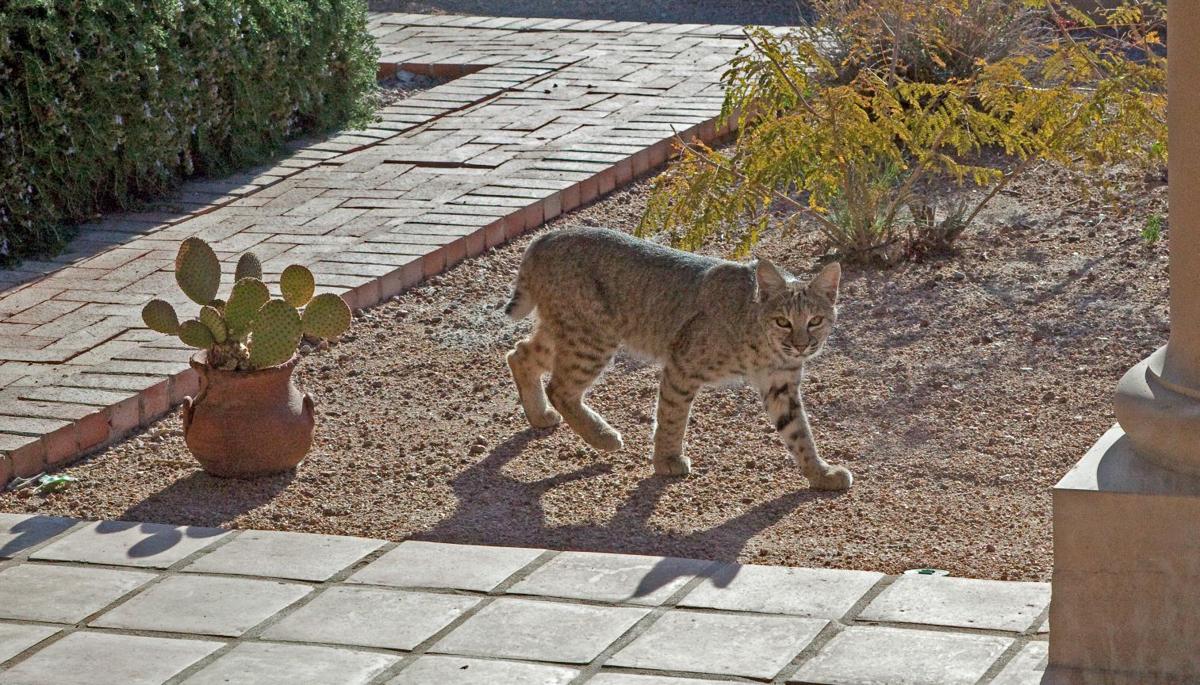 Backyard Bobcats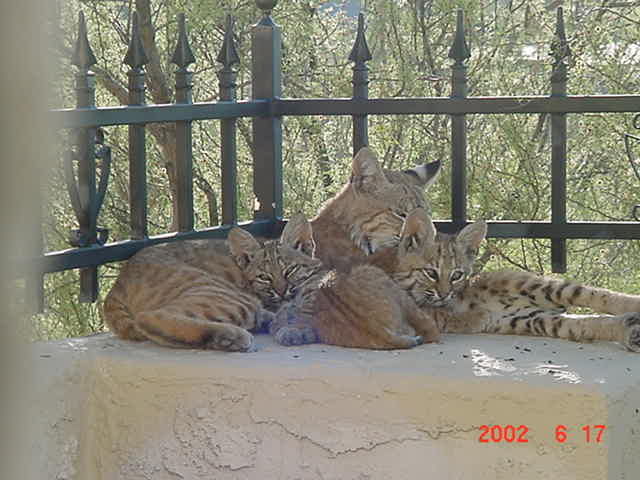 Backyard Bobcats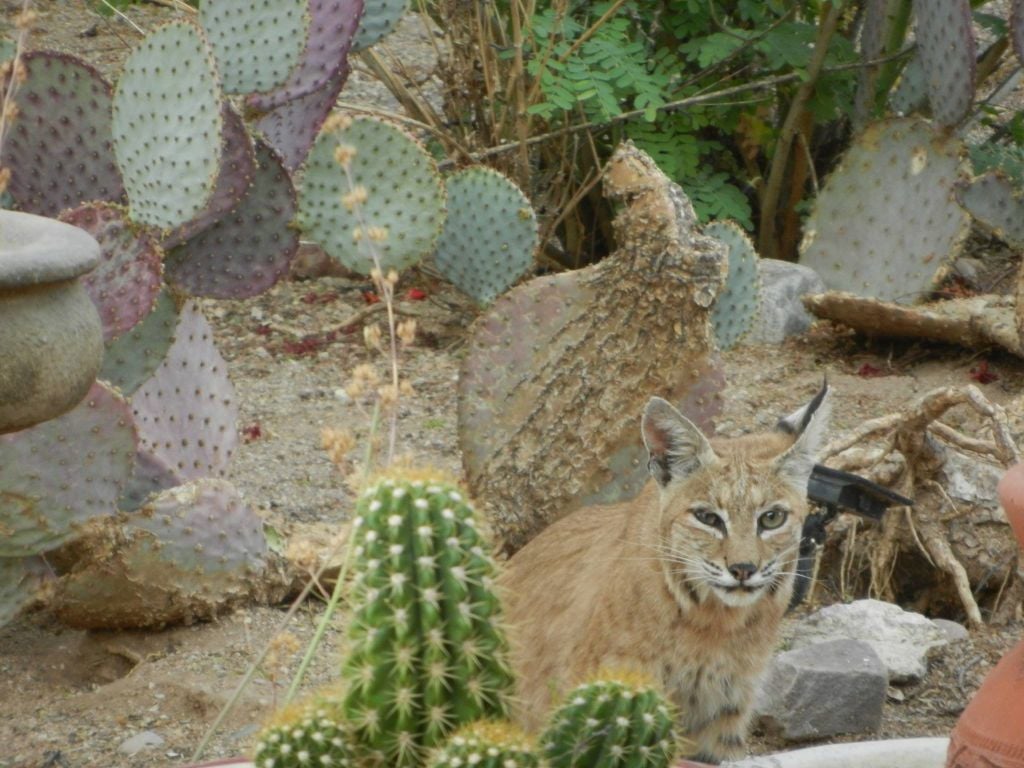 Backyard Bobcats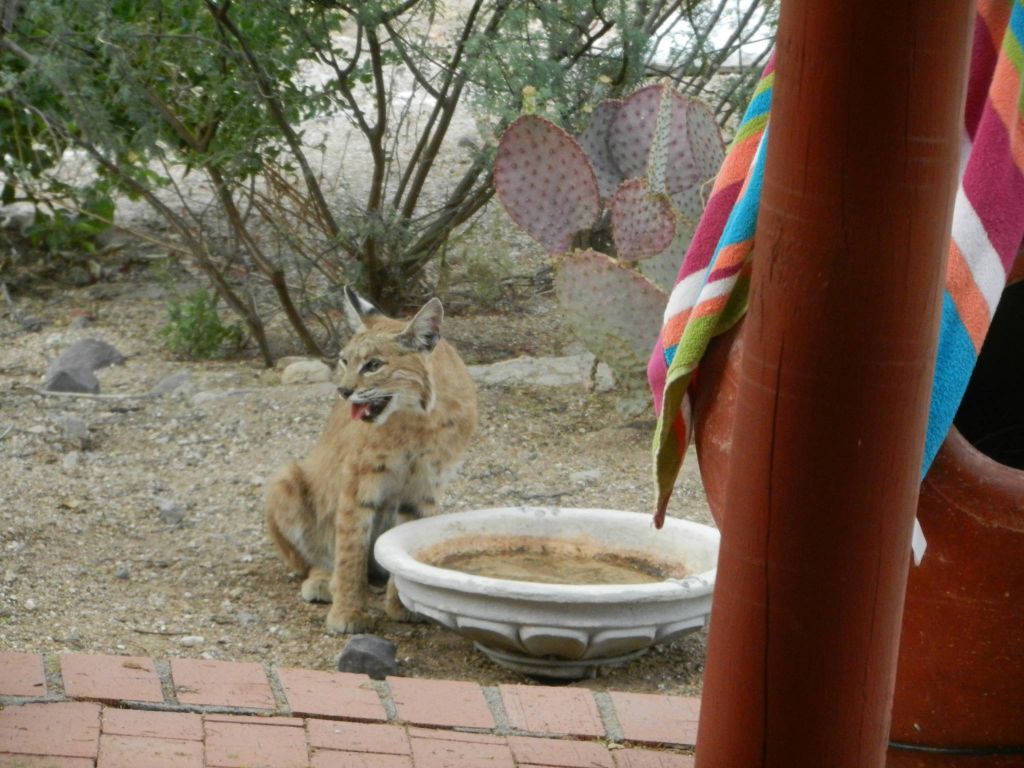 Backyard Bobcats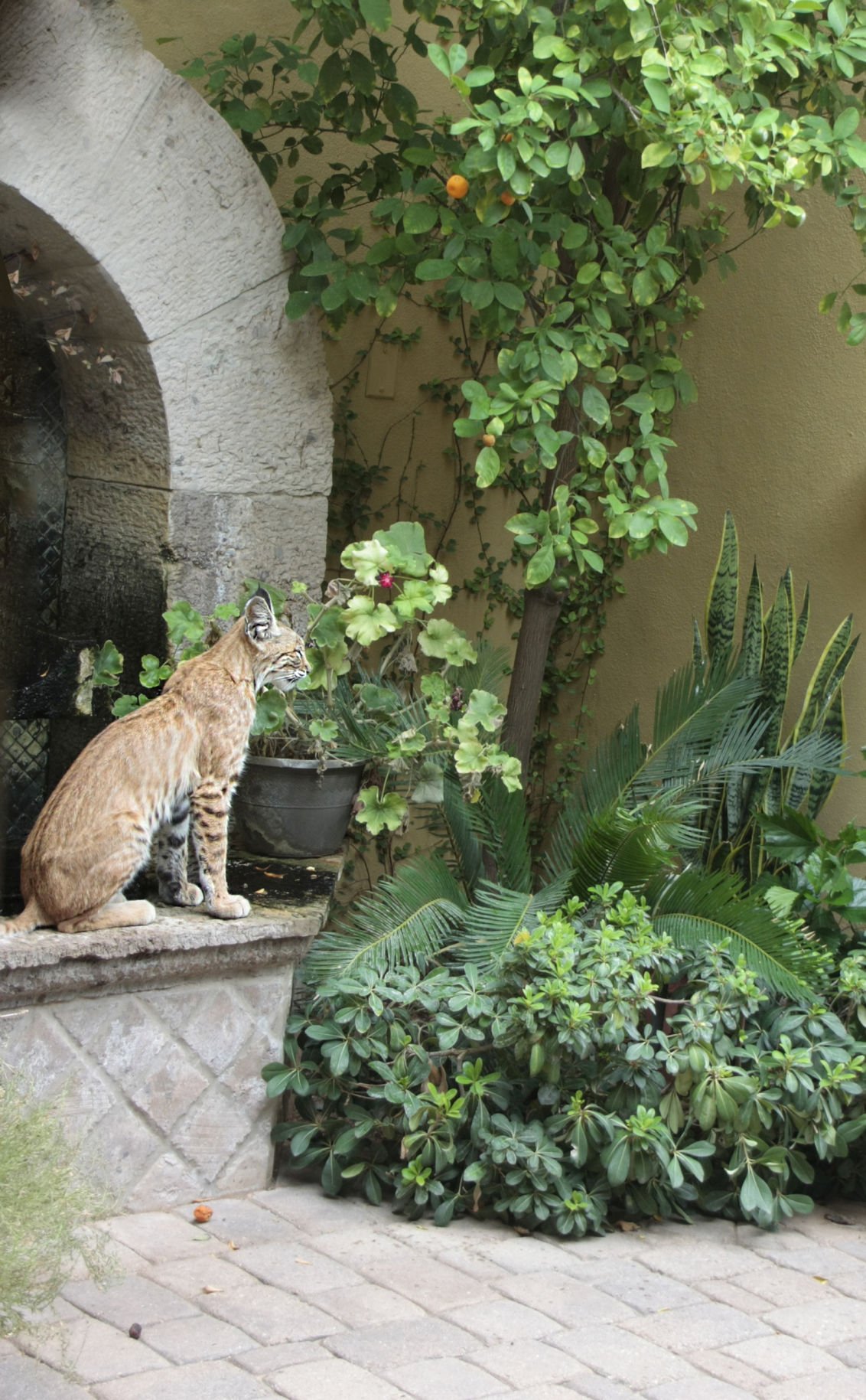 Backyard Bobcats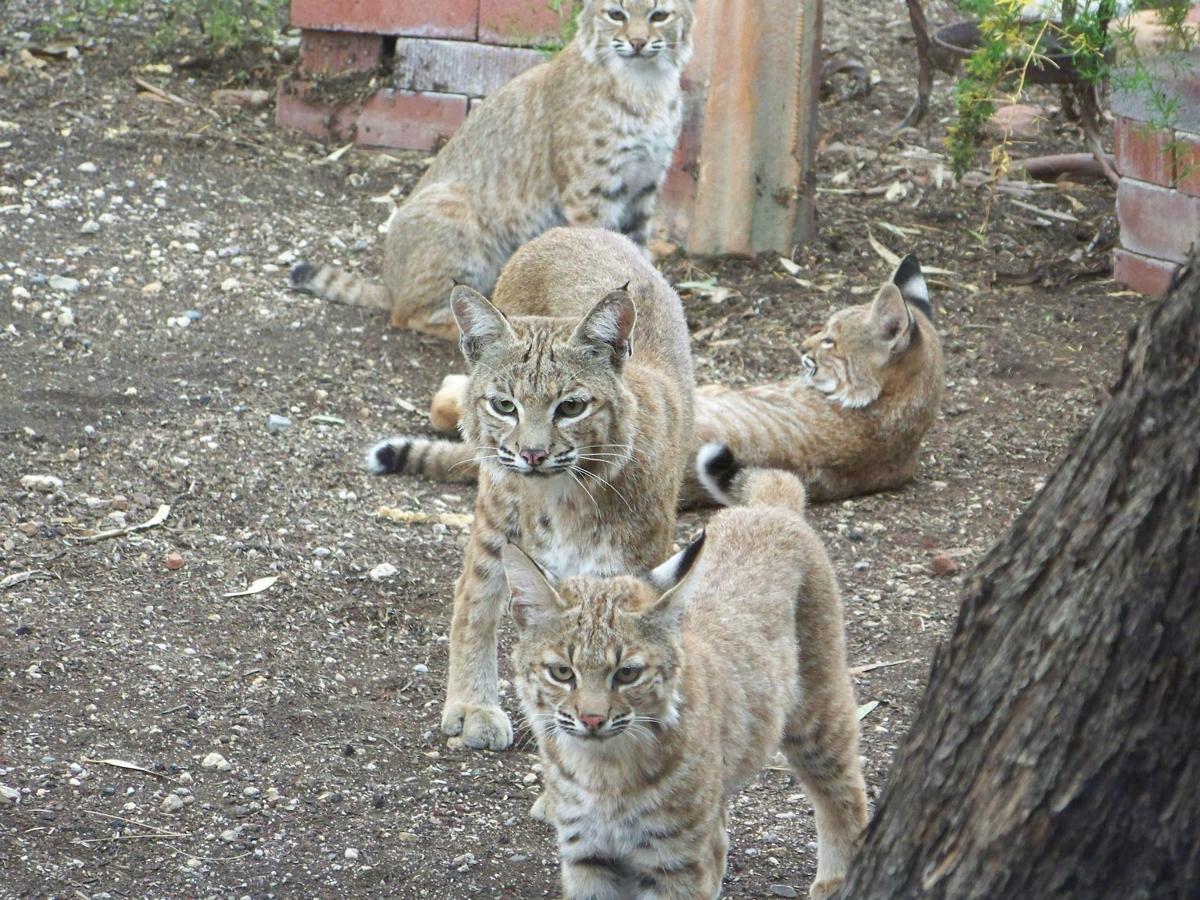 Backyard Bobcats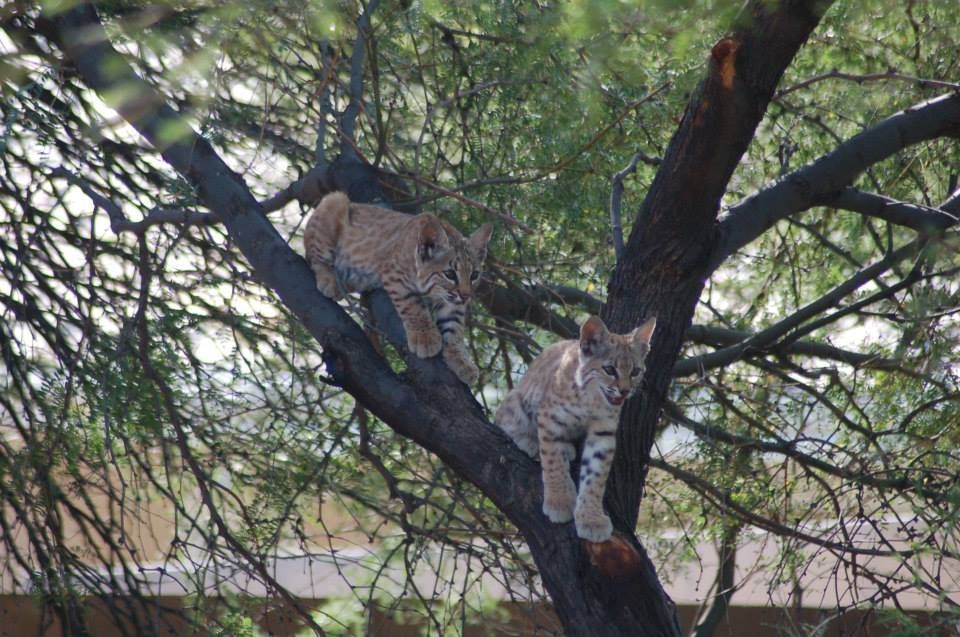 Backyard Bobcats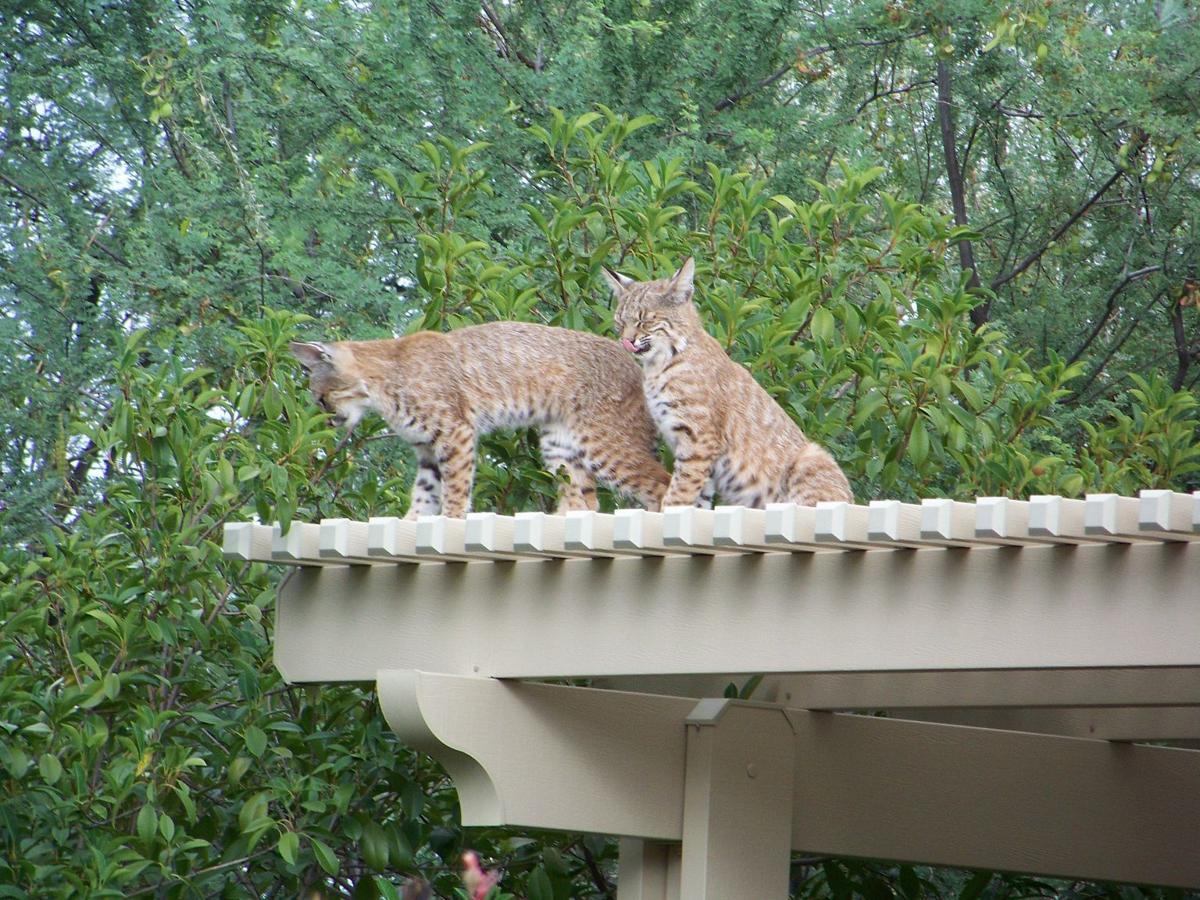 Backyard Bobcats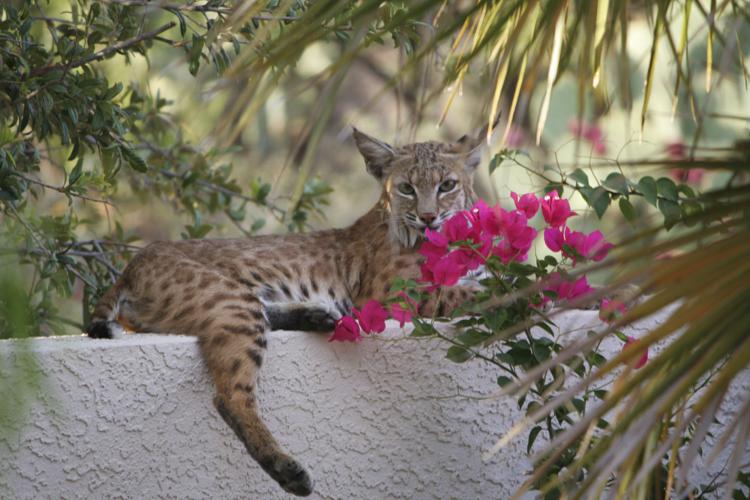 Backyard Bobcats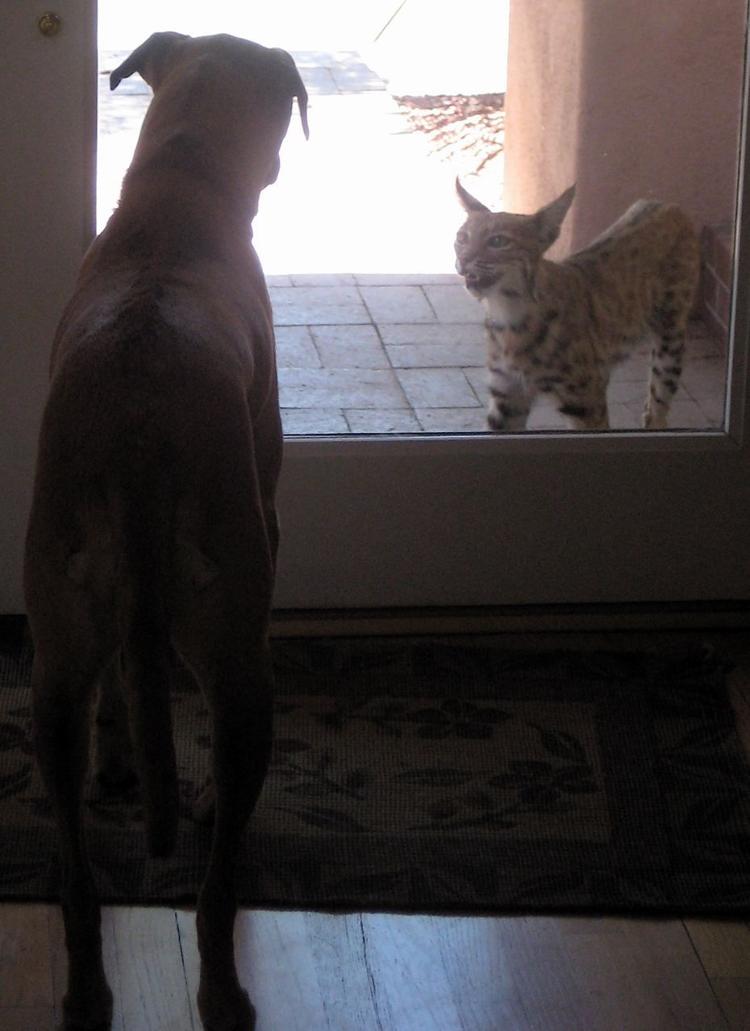 Backyard Bobcats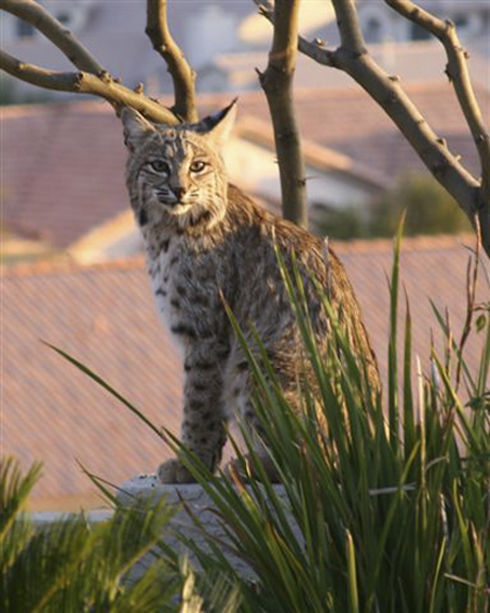 Backyard Bobcats
Backyard Bobcats
Backyard Bobcats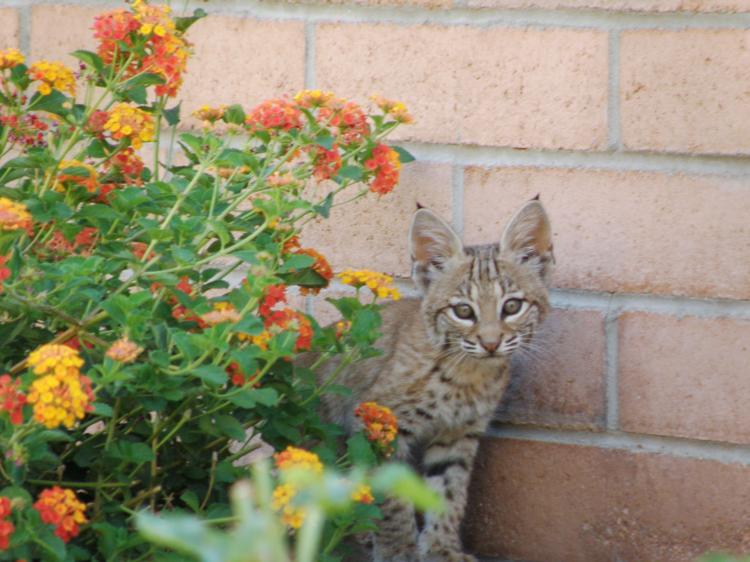 Backyard Bobcats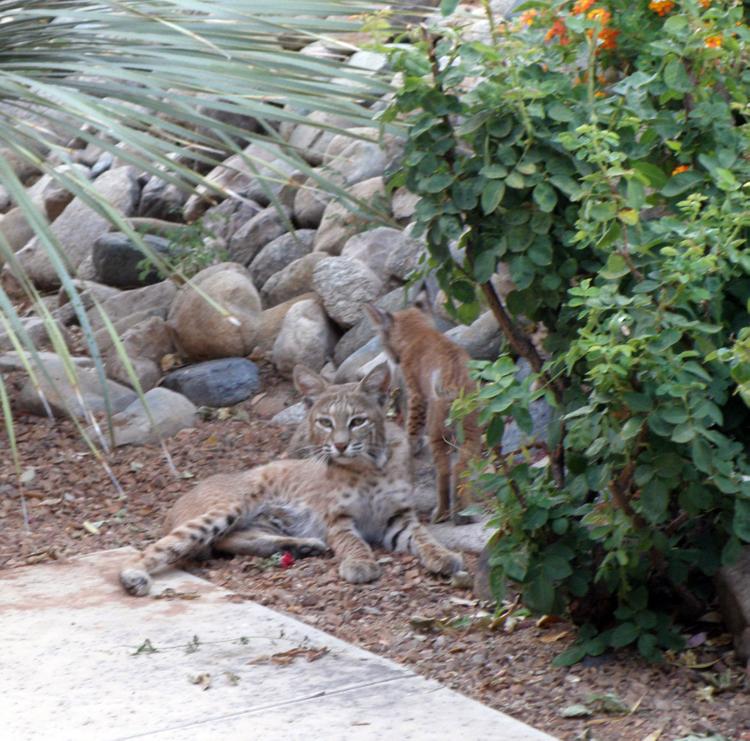 Backyard Bobcats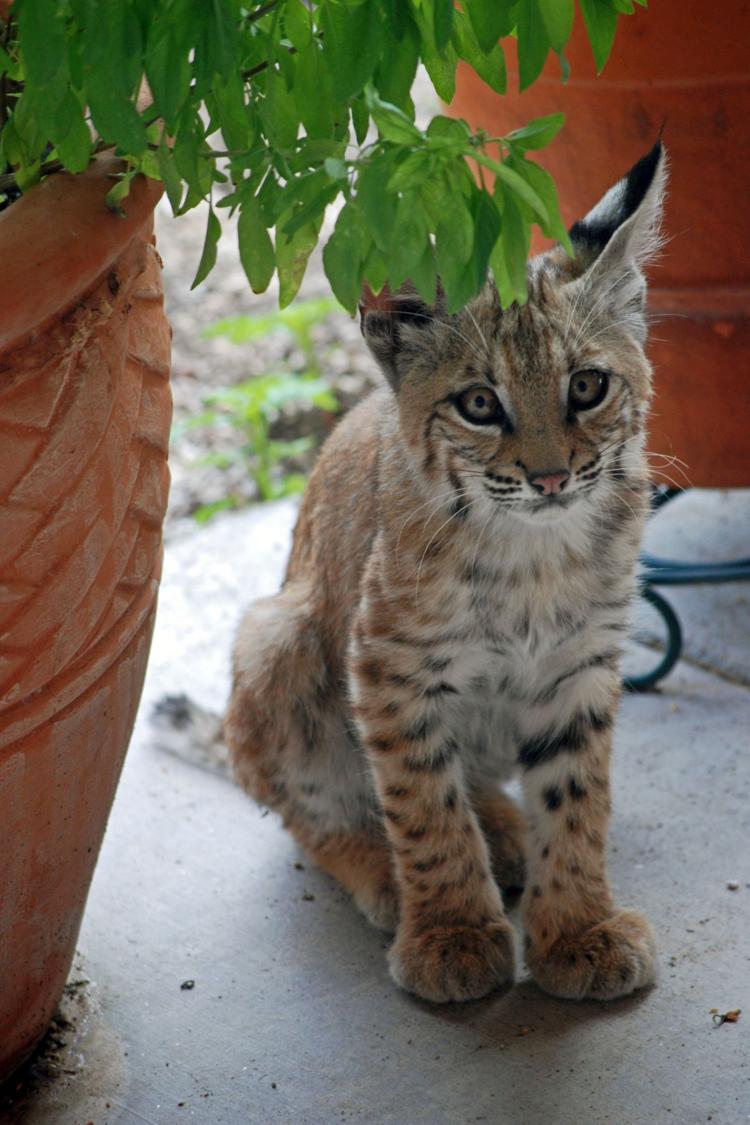 Backyard Bobcats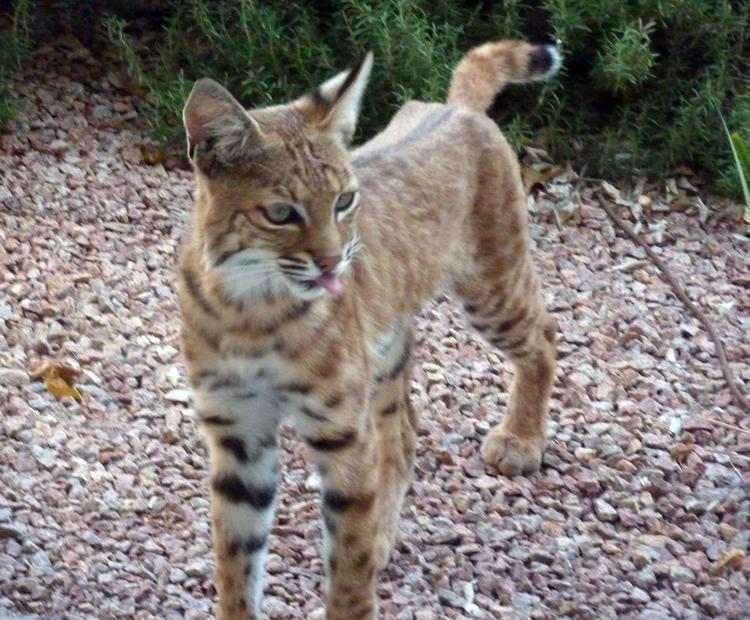 Backyard Bobcats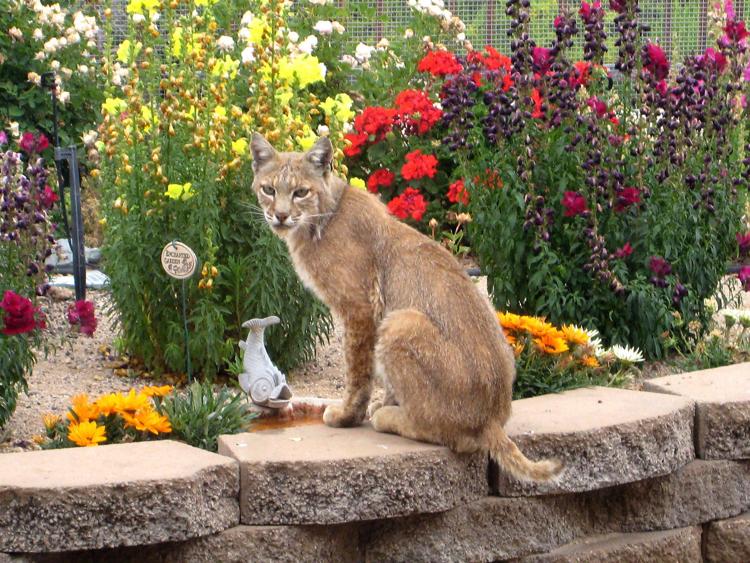 Backyard Bobcats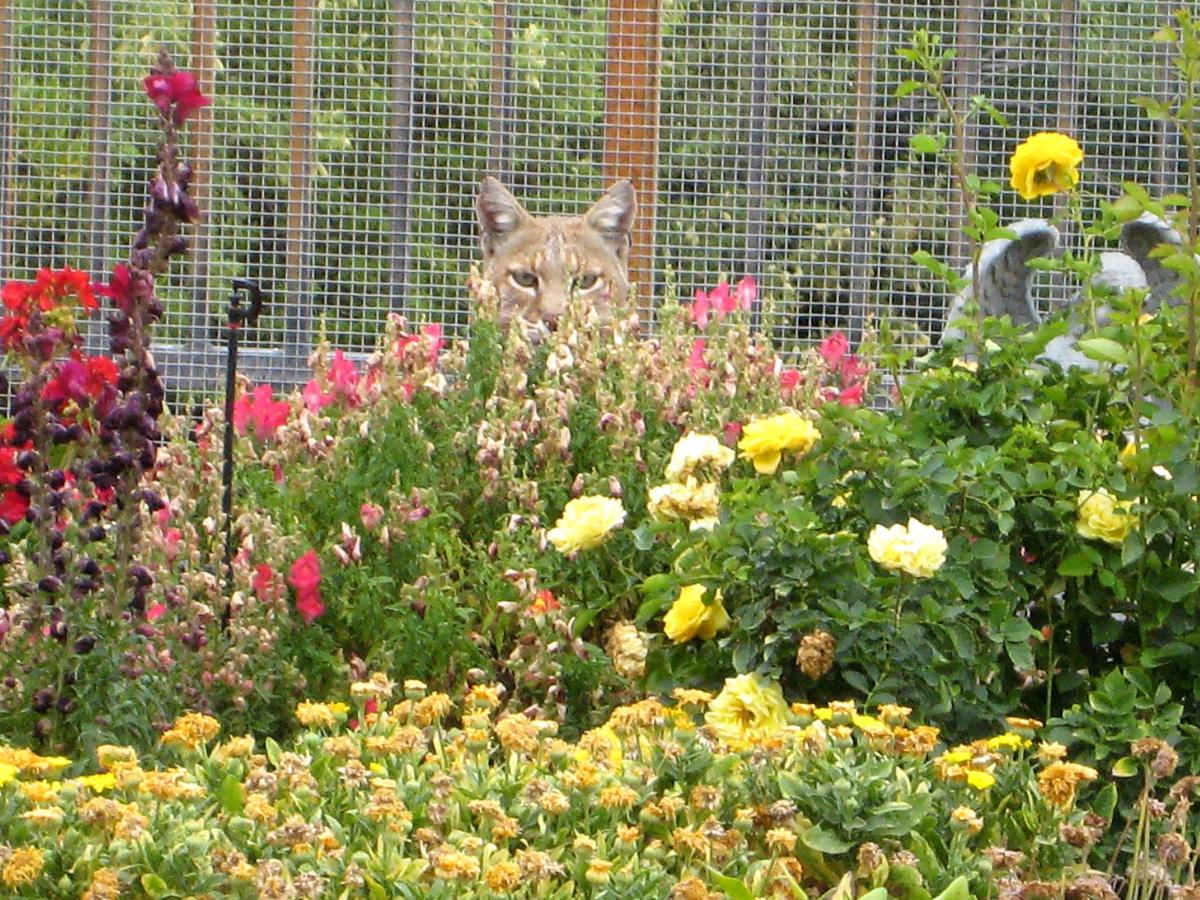 Backyard Bobcats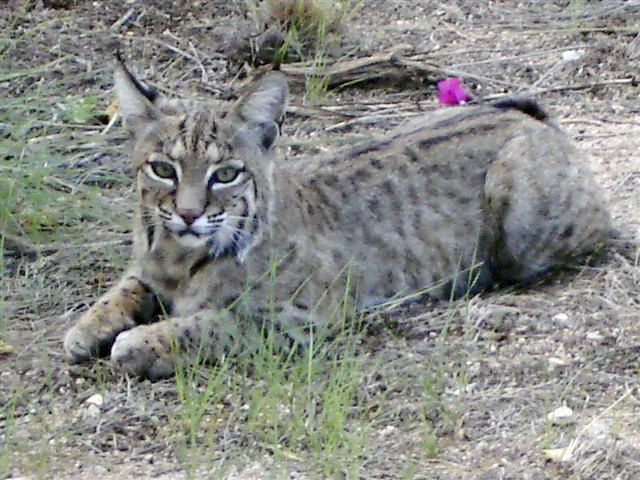 Backyard Bobcats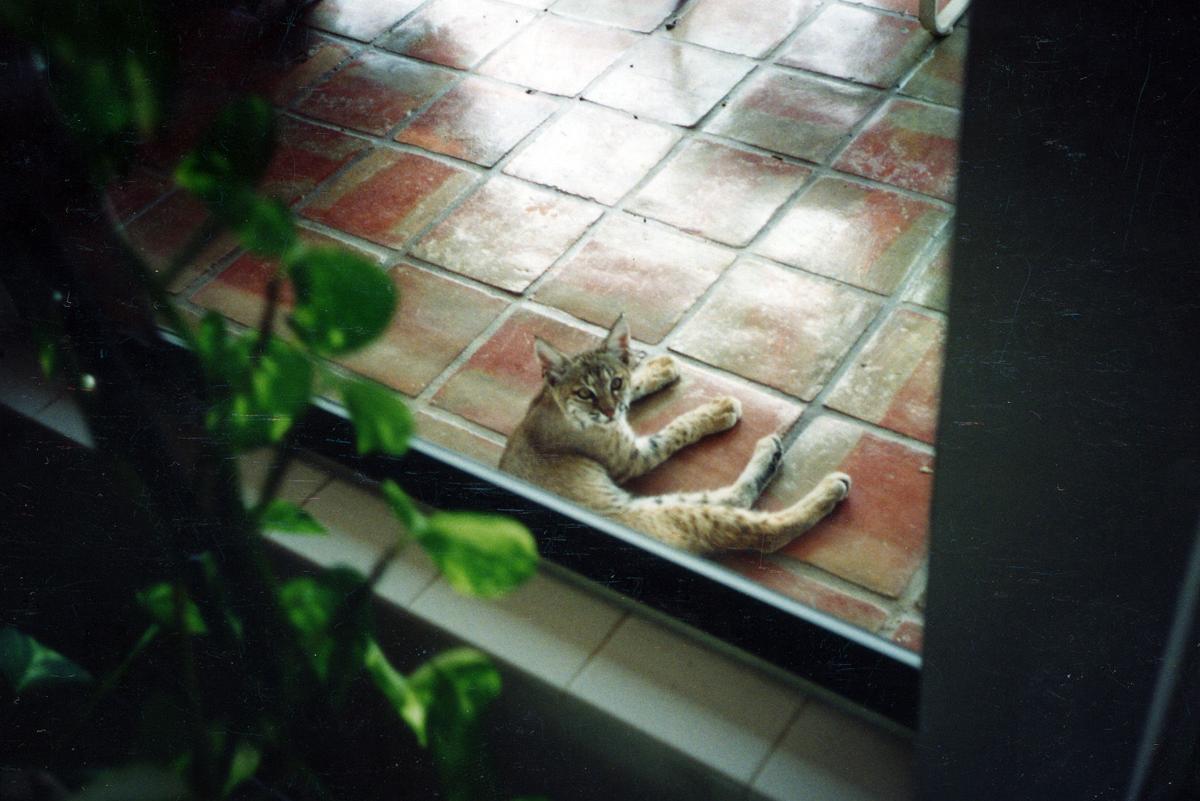 Backyard Bobcats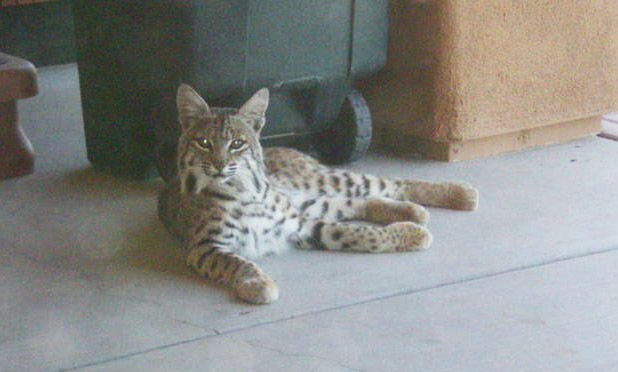 Backyard Bobcats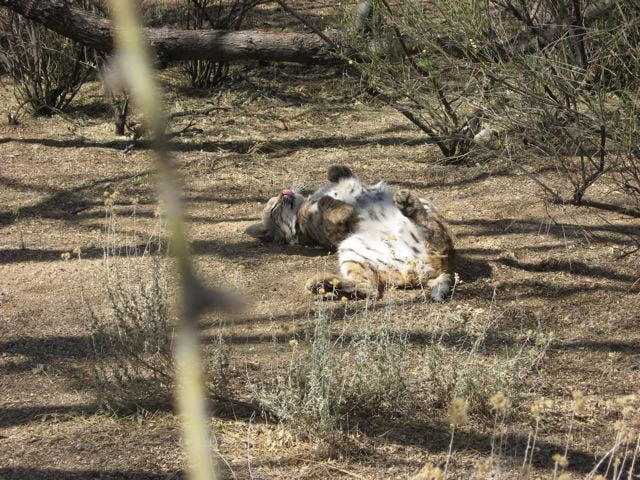 Backyard Bobcats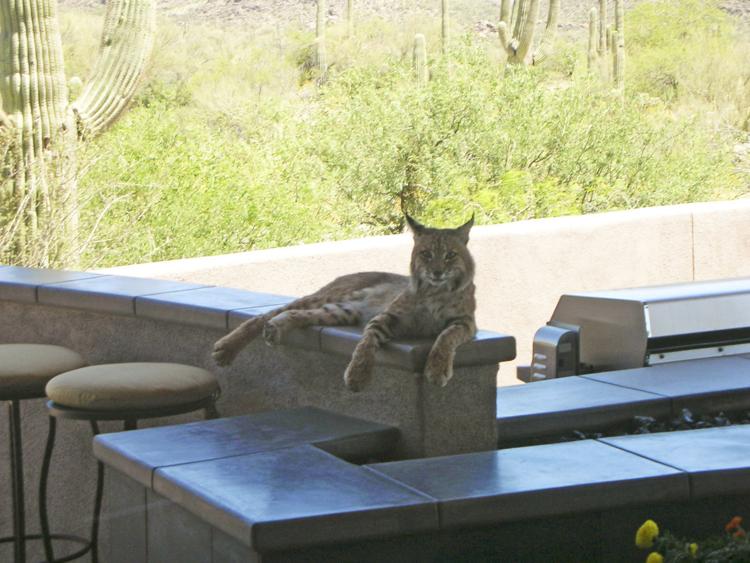 Backyard Bobcats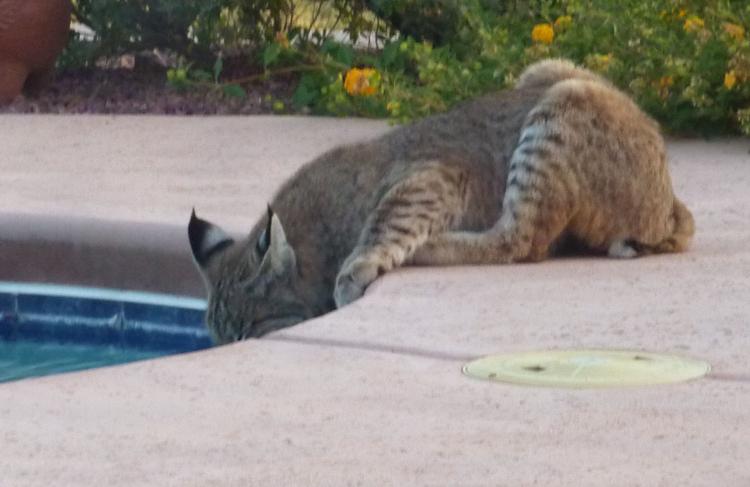 Backyard Bobcats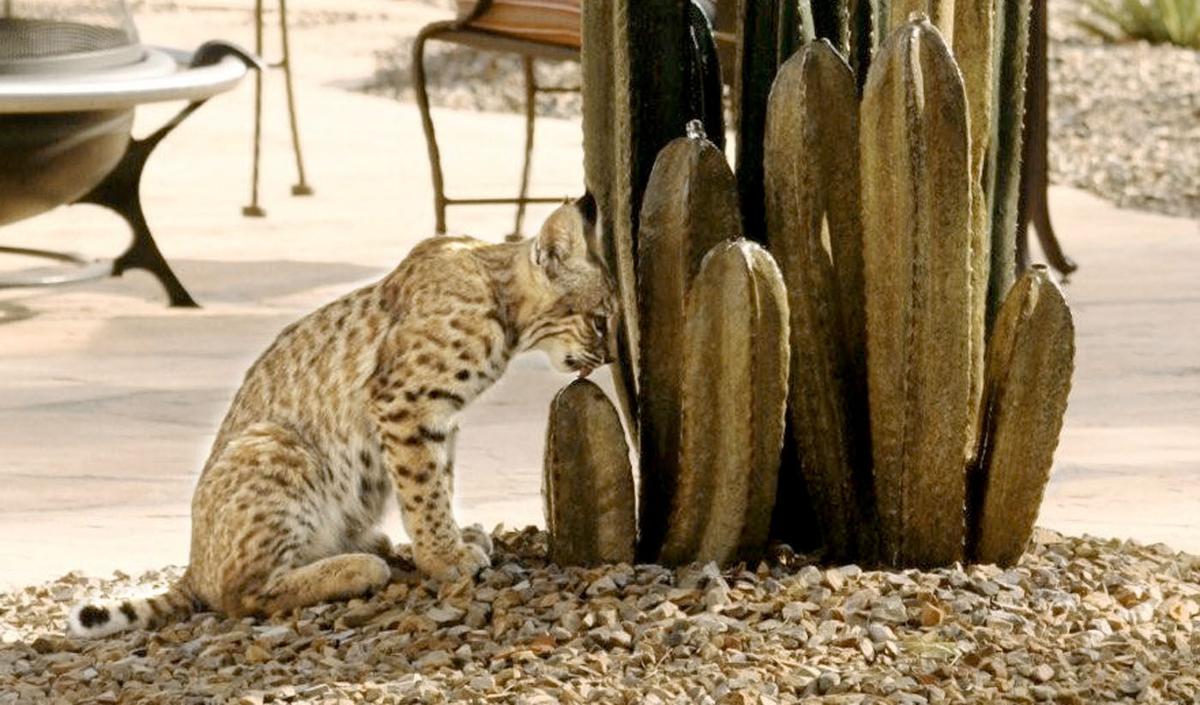 Backyard Bobcats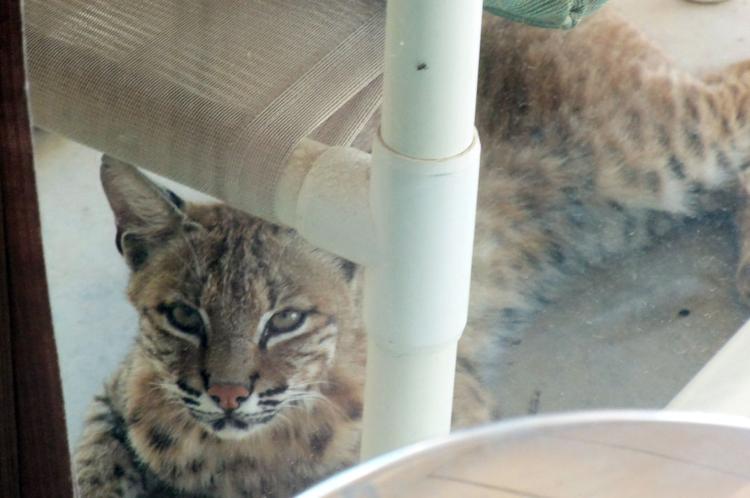 Backyard Bobcats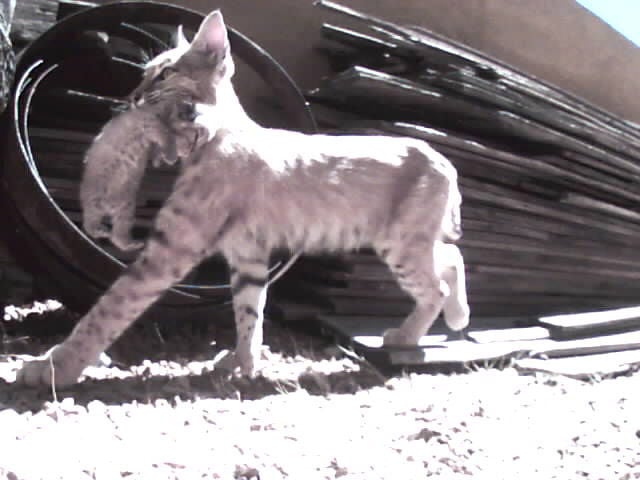 Backyard Bobcats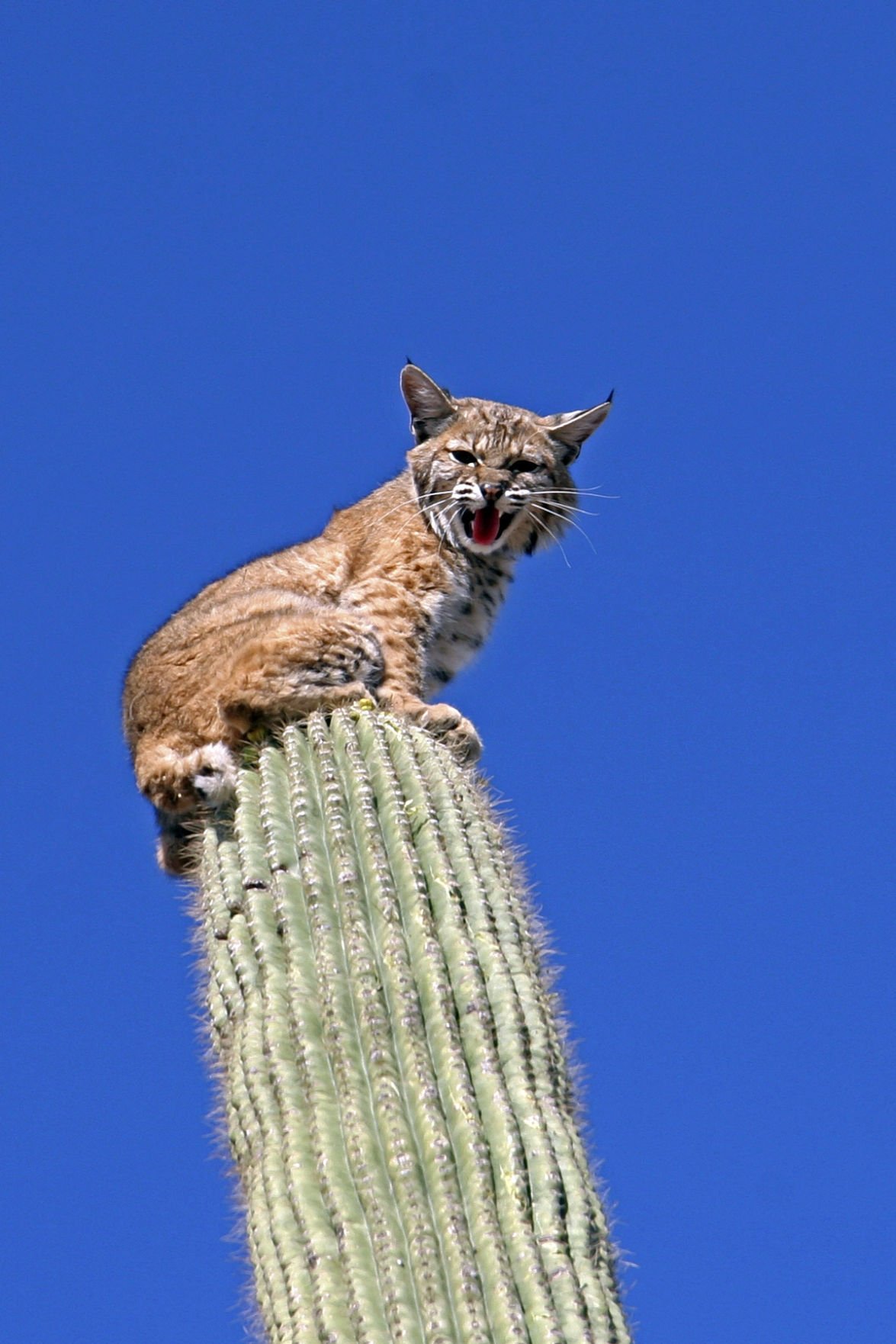 Backyard Bobcats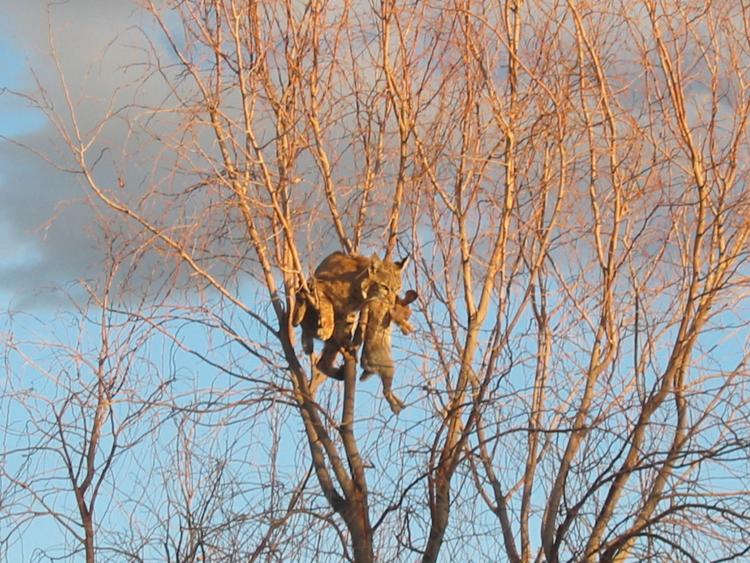 Backyard Bobcats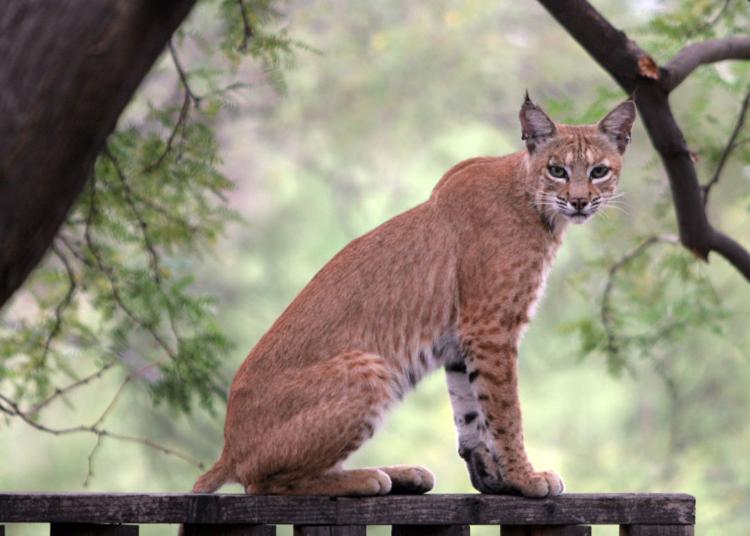 Backyard Bobcats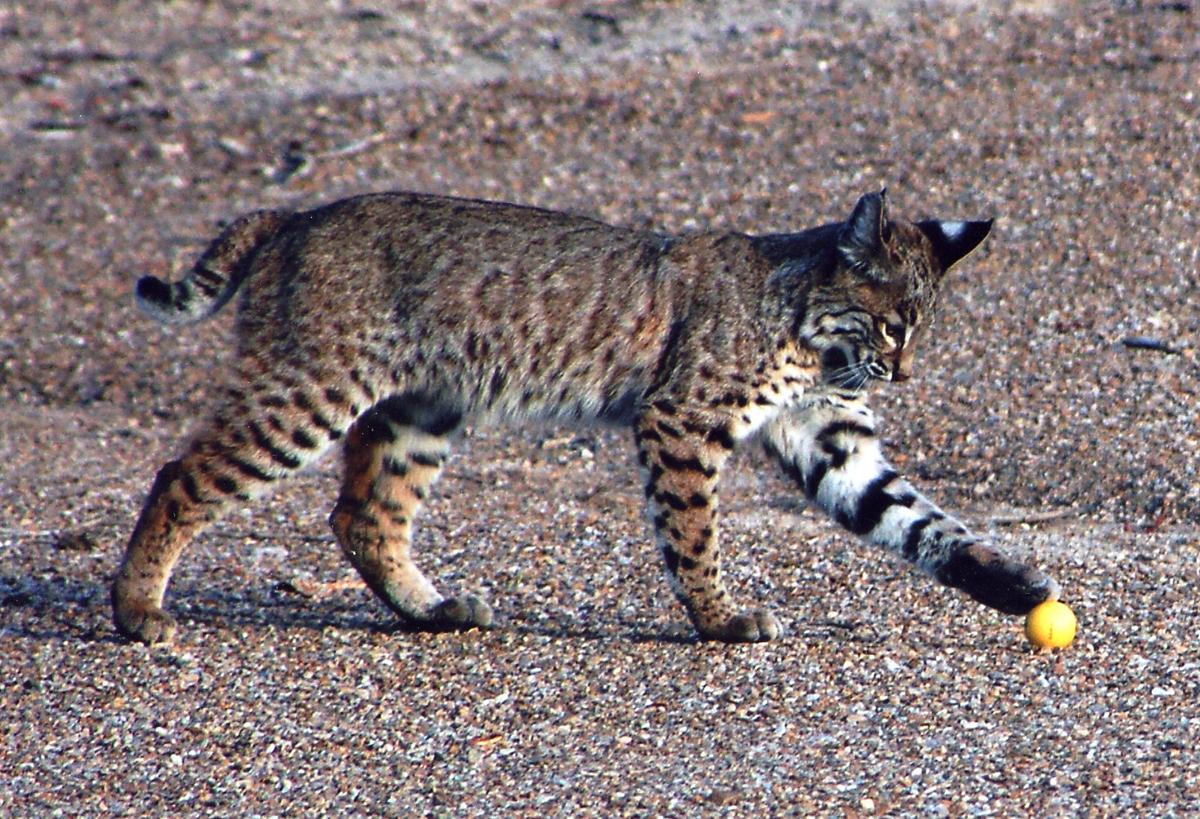 Backyard Bobcats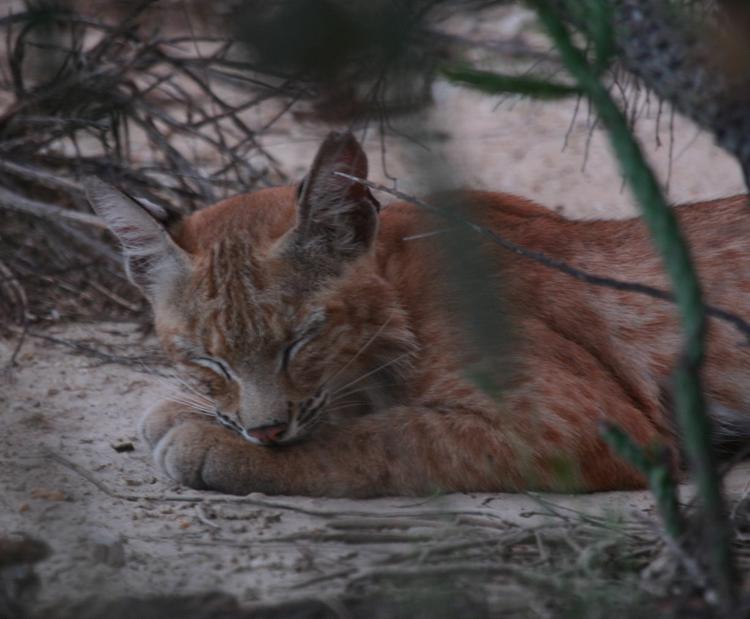 Backyard Bobcats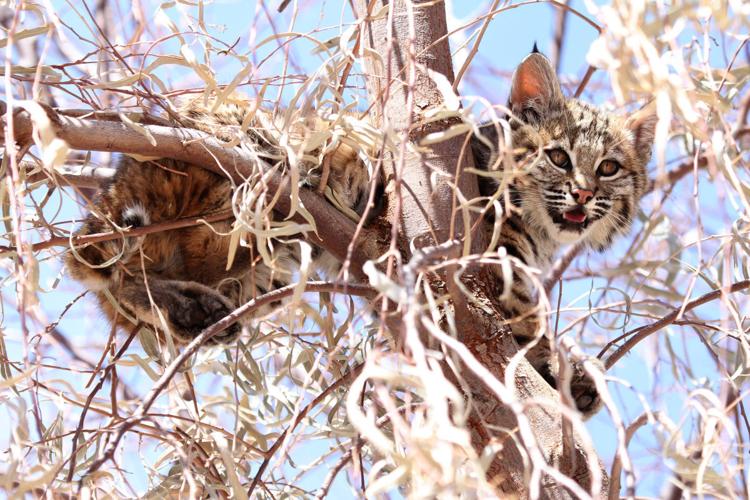 Backyard Bobcats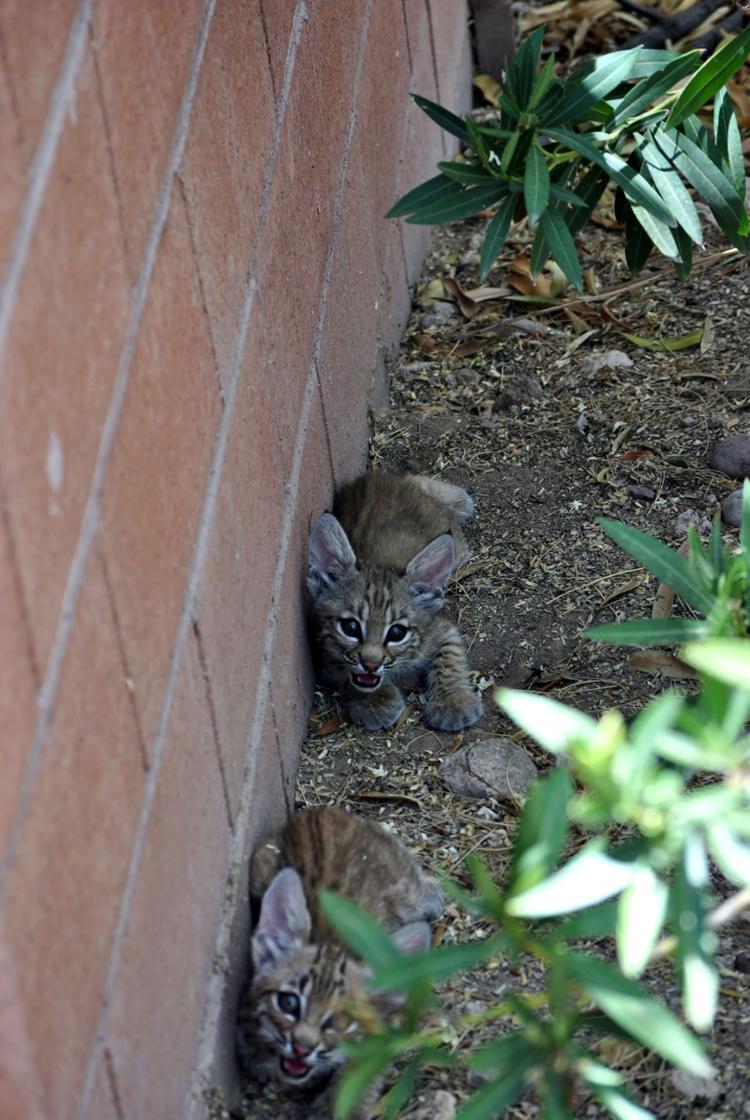 Backyard Bobcats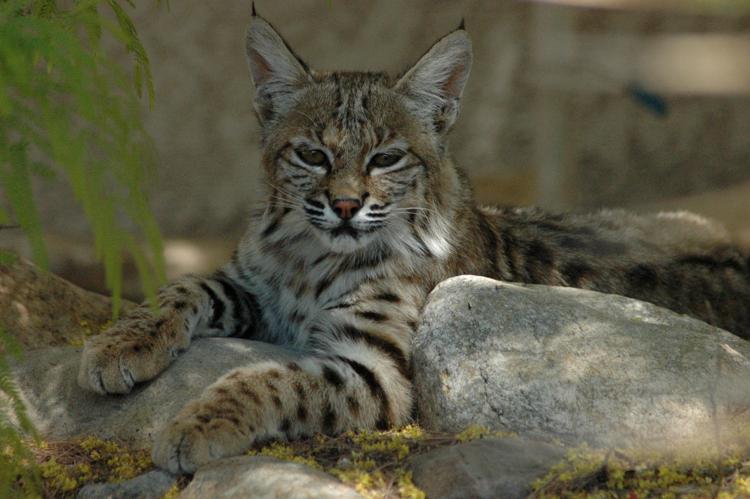 Backyard Bobcats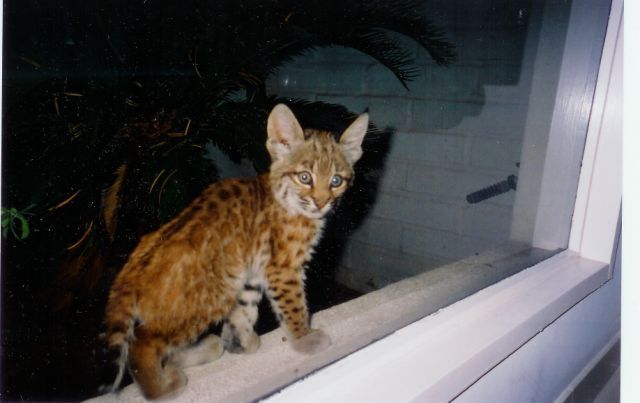 Backyard bobcat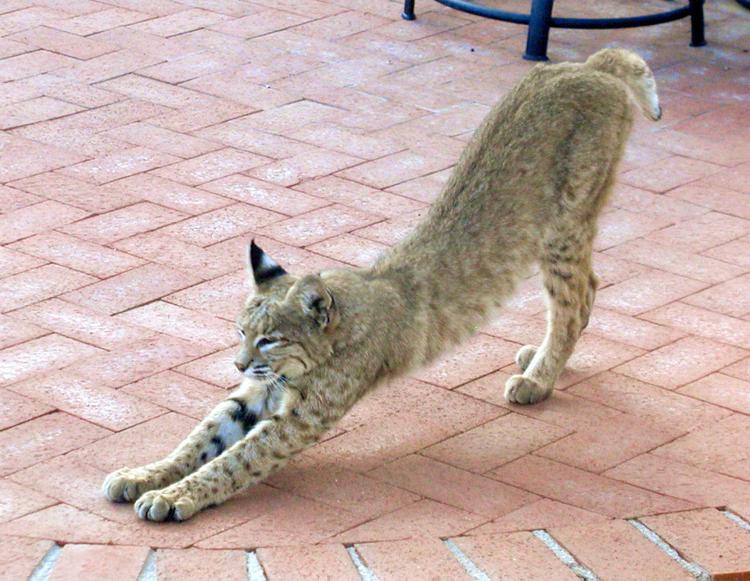 Backyard Bobcats
Backyard Bobcats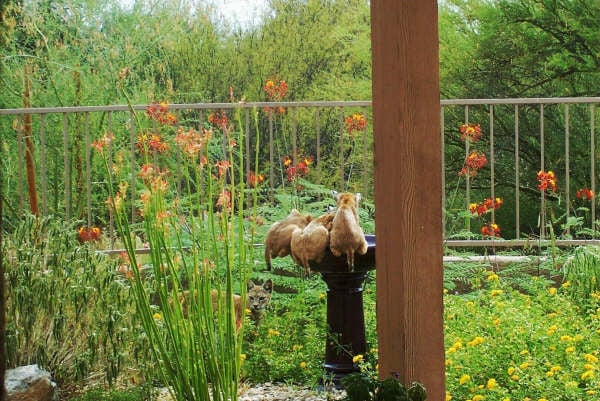 Backyard Bobcats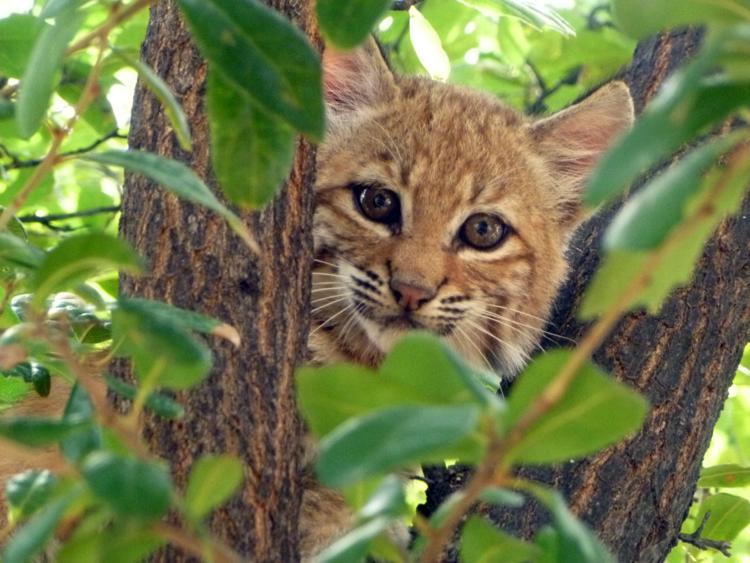 Backyard Bobcats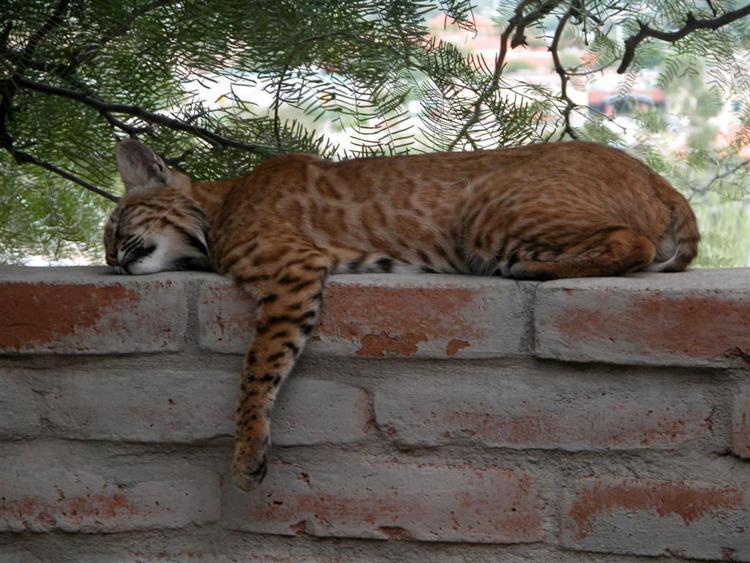 Backyard bobcats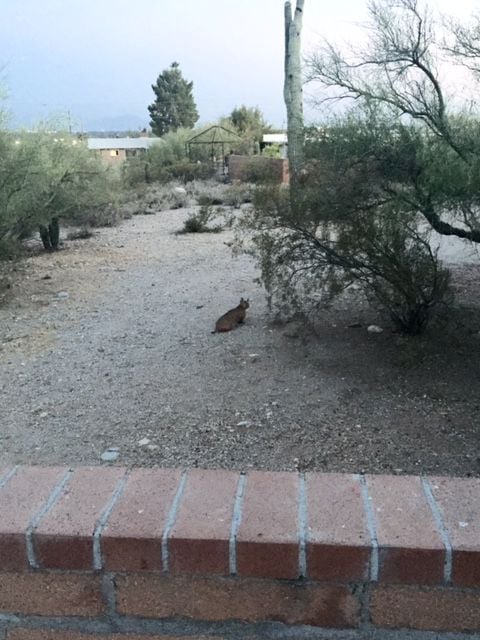 Closeup photo of a bobcat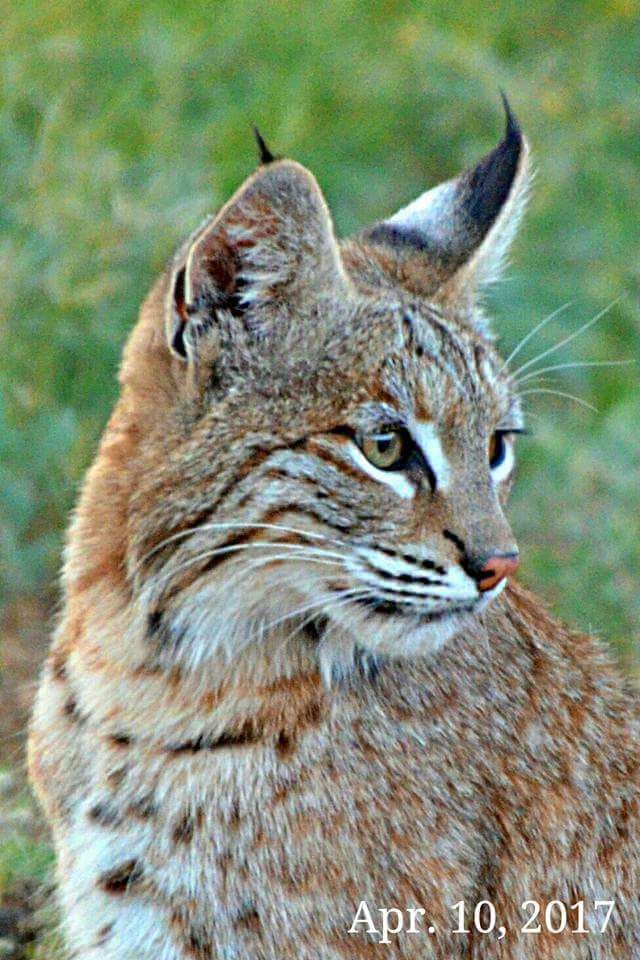 Closeup photo of a bobcat's beautiful ears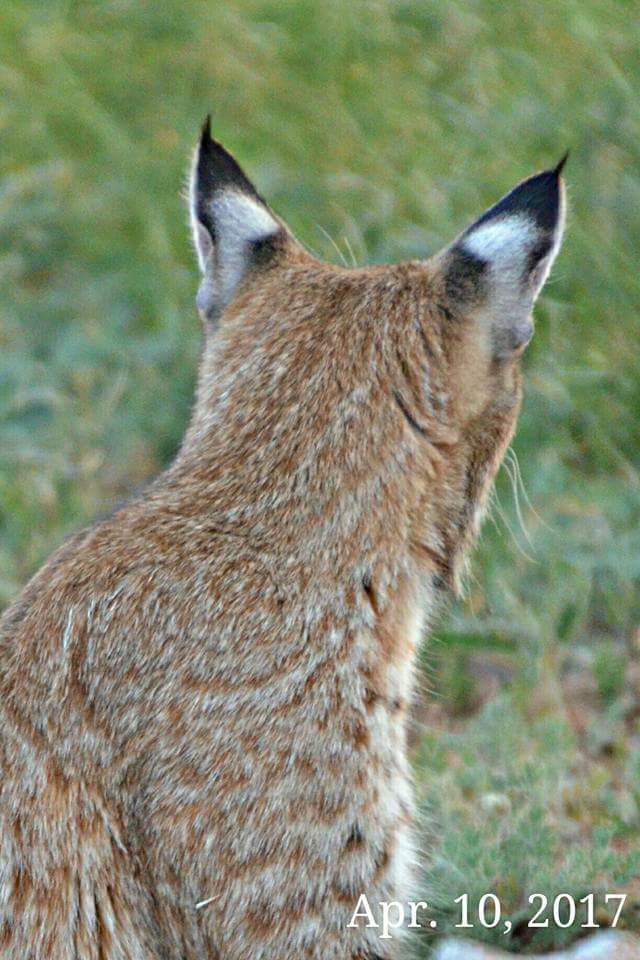 Backyard Bobcat