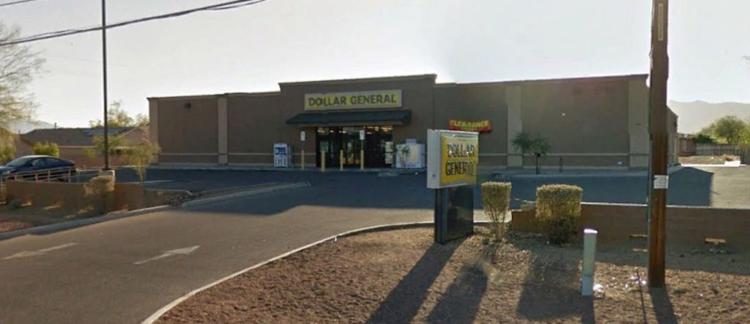 History: Since 2013, this location has received all excellent inspection ratings with the exception of a needs-improvement inspection rating on June 1. A follow-up inspection on June 12 was its first fail.
What the inspector saw: The inspector reported several violations, including a person in charge who didn't excuse an ill employee from working with food, no thermometers in refrigerators, dirty food storage shelves, an expired permit and old, spilled milk in the bottom of a refrigerator. Several violations were dealt with on site.
Follow up: This location passed reinspection on June 22.
Response: A message for comment was not returned by deadline.