Just when you think it's going to slow down, the arts pick up again. Here's what's opening and closing May 4-10: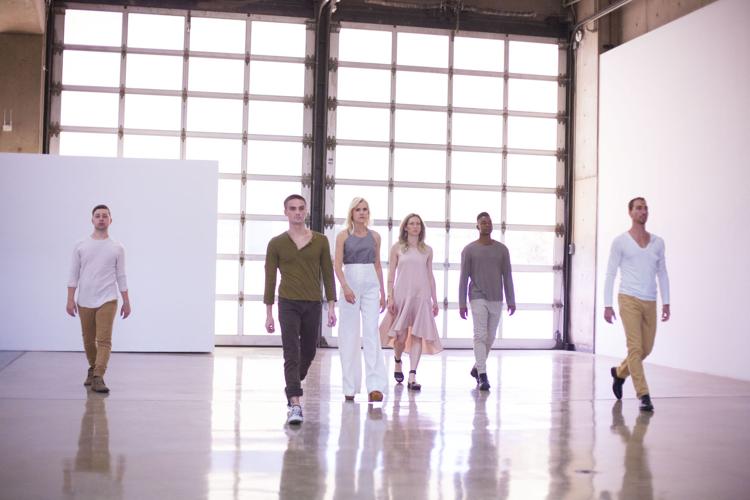 Dancing their way to grad degrees
Here's a chance to see the future of dance.
Six graduate students at the UA's School of Dance will present their thesis projects this weekend: Two concerts, each featuring three works by the students.
This isn't just any grad school project — the dance school at the UA is among the top 10 in the country, and the students there ooze talent.
The choreographers are Micah Chermak, Shelly Hawkins, Jonathan Daulby, Maxwell Foster, Marquez Johnson and Kaley Jensen.
This will be an eclectic program: Jensen has choreographed a contemporary piece to Max Richter's recomposition of Vivaldi's "The Four Seasons"; Chermak turns to the 19th-century French philosophy of "art for arts sake" for his dance; Hawkins has pulled inspiration from light artist Dan Flavin, and her dance will look at the ways light and bodies can change our perception of space and time; Johnson's athletic choreography will draw on a variety of dance styles; Foster's piece will incorporate movement that contrasts classic and contemporary dance, and Daulby pulls from dreams that venture into the surreal.
The works by Hawkins, Jensen and Daulby will be performed at 1:30 p.m. May 6, and 5 p.m. May 7; the pieces by Johnson, Foster, and Chermak will be at 7:30 p.m. May 6 and 1:30 p.m. May 7. Each performance is about 1½ hours at the Stevie Eller Dance Theatre, 1737 E. University Blvd. on the UA campus. Tickets are $18, with discounts available. dancegrads.wixsite.com/slant
Artifact teams up with Brittany Katter
Artifact Dance Project winds up its season with a concert/performance with the musician/songwriter Brittany Katter.
This hourlong show teams choreographer Logan Moon Penisten with the garage rock/bluesy sounds of Katter.
Artifact's approach to dance — it actively incorporates other art forms, such as music and storytelling — and Katter's often witty and insightful lyrics make this concert an exciting way to end the dance season.
Performances are 7:30 p.m. May 4-6 and 5 p.m. May 7 at Artifact's studios, 17 E. Toole Ave. Tickets are $20. Artifactdanceproject.org or 235-7638.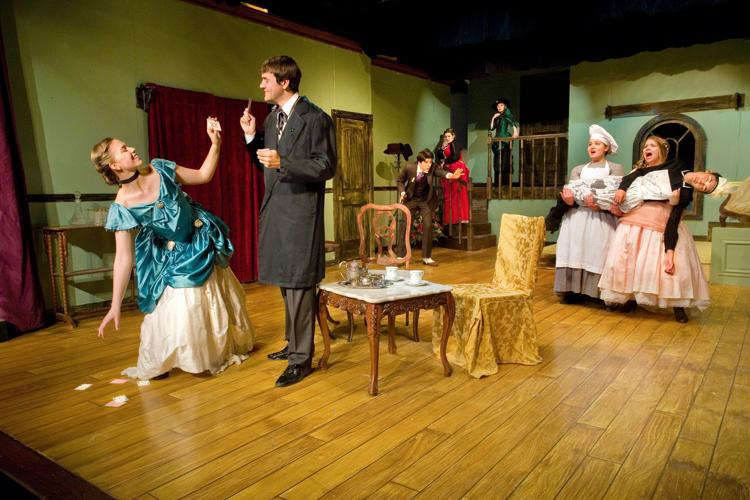 Chemical Imbalance: A Jekyll and Hyde Comedy — Tucson High Magnet School Little Theatre, 400 N. Second Ave. This farce gives laughs to a story about a character that charms by day and kills by night. Art Almquist directs his students. He has been nationally recognized for his teaching, and his theater students at Tucson High are a dedicated bunch. This one should be a hoot. Performances are 7 p.m. May 5, 6, 12; it continues through May 13. $12. 225-5326.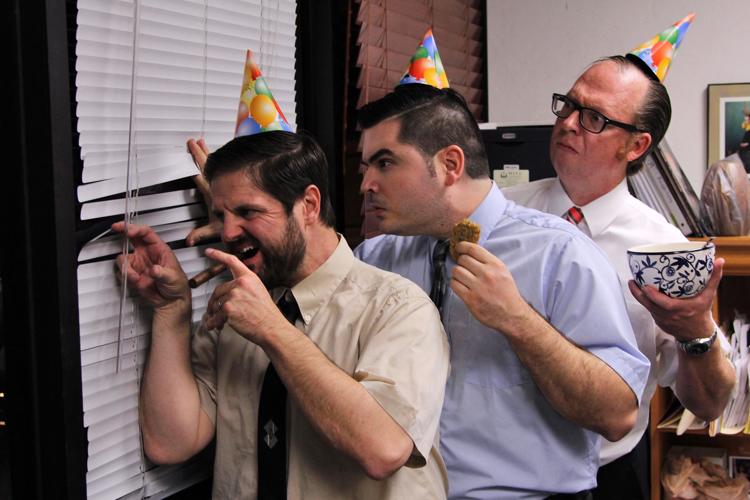 Below the Belt — Live Theatre Workshop, 5317 E. Speedway. You want to see this one. The comedy about the struggle for power in a factory that cares nothing for its employees and even less for the environment is very funny. Final performances are 7:30 p.m. May 4-6. $20. 327-4242. livetheatreworkshop.org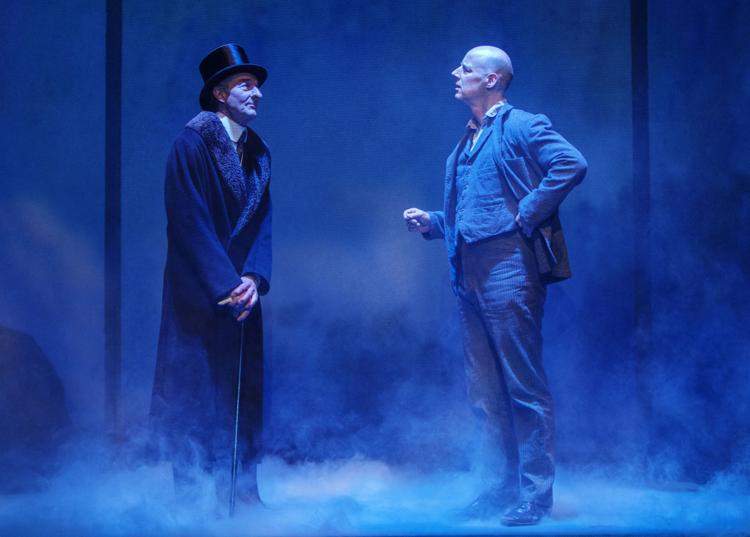 Holmes & Watson — Temple of Music & Art, 330 S. Scott Ave. This is a world premiere and we're willing to bet other theaters will snap it up. It is fun, lots of fun. After Sherlock Holmes' "death," Dr. Watson investigates frauds claiming to be Holmes. This is the last in Arizona Theatre Company's 50th season, and the Jeffrey Hatcher play, directed by David Ira Goldstein, is full of first-rate acting. Final performances are 2 and 7:30 p.m. May 4, 7:30 p.m. May 5, and 2 and 8 p.m. May 6 . $25-$64. 622-2823. arizonatheatre.org