editor's pick
featured
top story
Young Arizona photographers shine in Adventures in Nature contest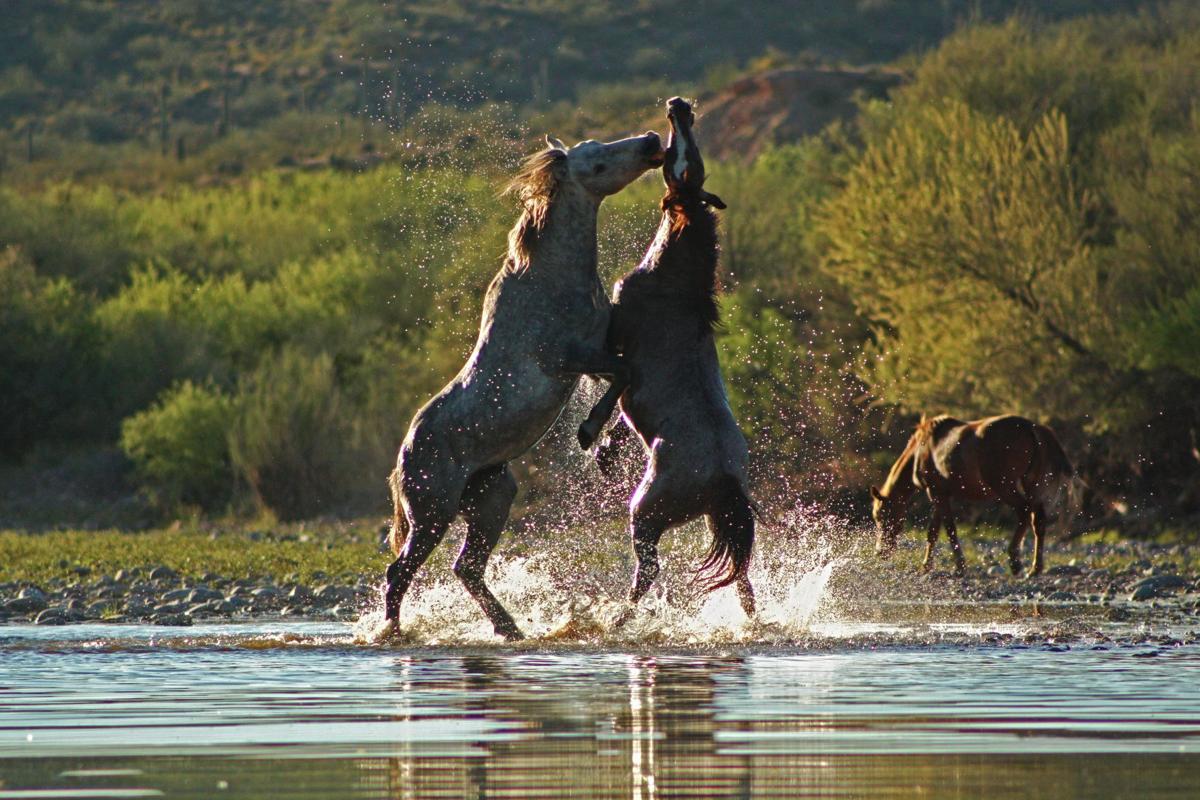 Arizona's natural beauty is not lost on the young photographers in the state. Their skills and persistence were rewarded in the 2017 Adventures in Nature photography contest for ages 13-18. It's sponsored by the Nature Conservancy, Arizona Highways Magazine and Cox Communications. The top 10 finishers share in more than $10,000 in prize money. There were 1,343 entries this year.
First-place winner Griffin Roeger, who won $5,000, watched horses along the Salt River for a few hours before capturing two horses challenging each other. He took the photo with a Canon Rebel and a telephoto lens. "They didn't mind us at all," he said of the wild horses. He was floating down the Salt on inner tubes with his father and friends. "I've gone a couple of times," he said, so he had seen horses before.
Roeger, a senior at Campo Verde High School in Gilbert, is in his fourth year of photography classes. This year, he's concentrating on nature photography.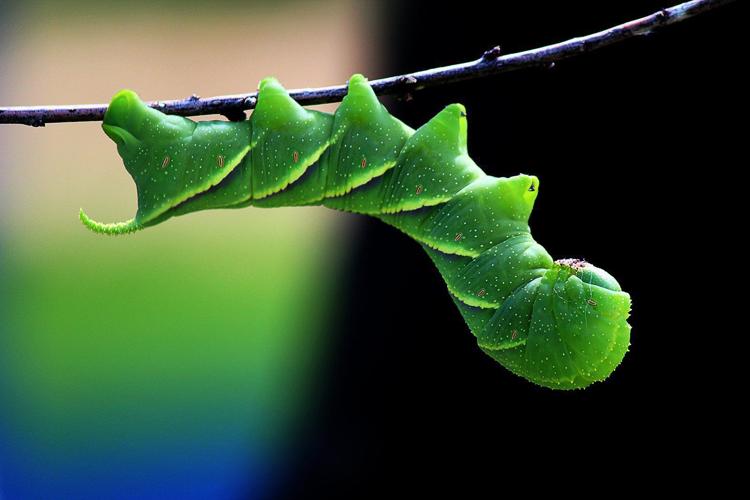 Braden Matsuzawa used Canon EOS Rebel T3i with a 55-250mm lens to capture his close-up of a green caterpillar, which won him second place and $2,500. "I hadn't worked with insects prior to this photograph," he wrote. "We were having a field day. ... It was near the end of class that someone had picked up a stick with the caterpillar hanging on to it. People were crowding around and taking pictures, but I managed to get the perfect angle to capture the caterpillar." Braden said it is the only macro photo he's ever taken.
Matsuzawa is a junior at Canyon del Oro High School in Tucson. "I love photography and it brings me solace and joy, but I'm uncertain whether or not I want to pursue it further," he wrote.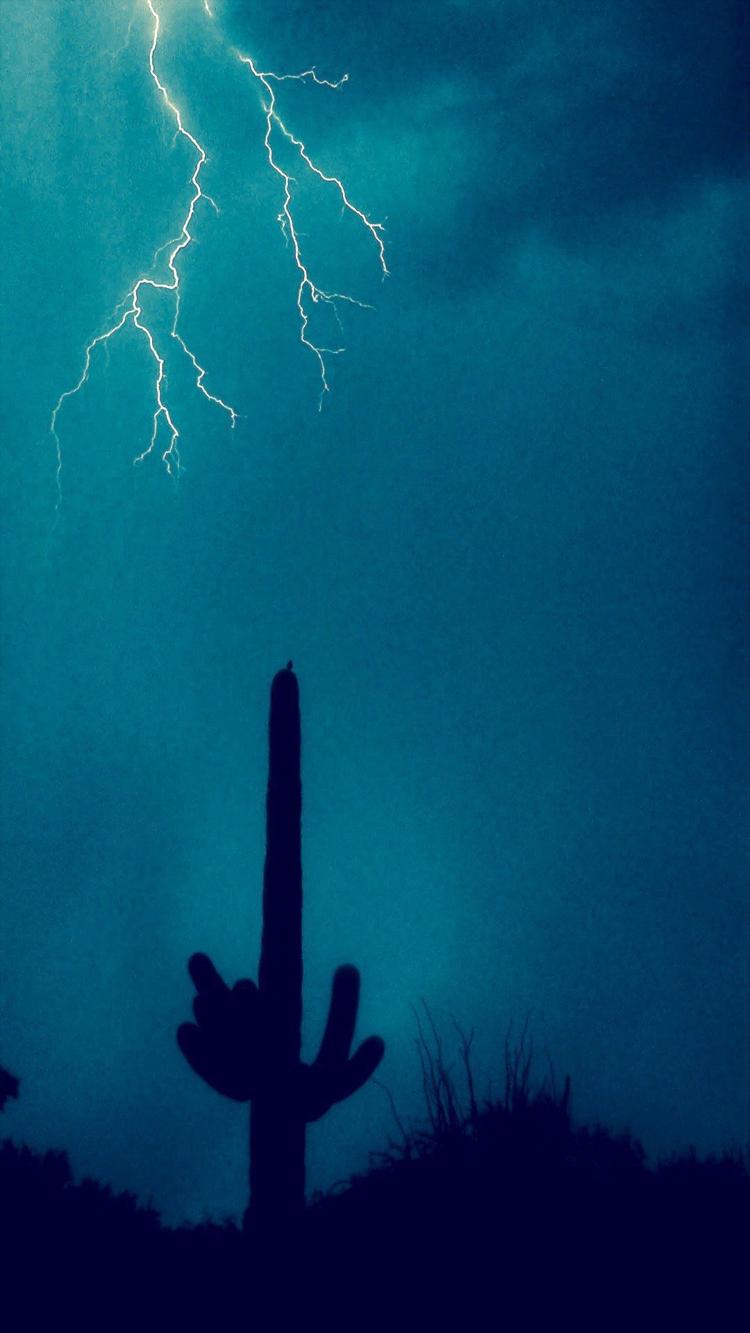 Damian Galasso used the still photo feature on the family's Canon video camcorder to capture a lightning strike during an eerie, forbidding storm for the third-place win and $1,000. He wisely took cover while taking the video. "In a couple minutes, there were several flashes of lightning over the saguaro," he said. "The bird just sat there (atop the saguaro) and I got my lightning photo." He replayed the video and used a still-capture feature to create the still image.
Galasso, 14, is homeschooled in Tucson. He hopes to use the contest prize money to buy his own camera.
The Adventures in Nature was started in Tucson and has expanded statewide. It typically opens for entries in January and closes in early April.
If you go: The top 10 photos from the 2017 Adventures in Nature contest are on display at the Western National Parks Association, 12,880 N. Vistoso Village Drive, through the end of May. Hours are 10am-5pm daily.