Celebrate Father's Day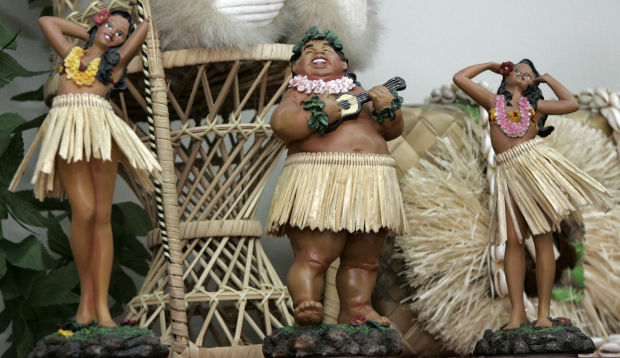 An island getaway is one of the specials you'll find around Tucson on Father's Day. Ok, it's a luau. Sans the sand.
Kon Tiki Restaurant & Lounge, 4625 E. Broadway, will be hosting a luau with traditional island-style Kahlua pork, and the ubiquitous Hawaiian Islands' add-ons: macaroni salad, steamed rice, and, of course, pineapple upside-down cake. The special is $16.99. KonTiki will serve from 11 a.m. to 9 p.m. Sunday, and the regular menu will also be available. Call 323-7193 for details.
Are brats more Dad's style? What about Blues and BBQ?Read on for more deals sure to make Dad's day.
It's always a good idea to make reservations. Prices are per person and exclude tax or tip.