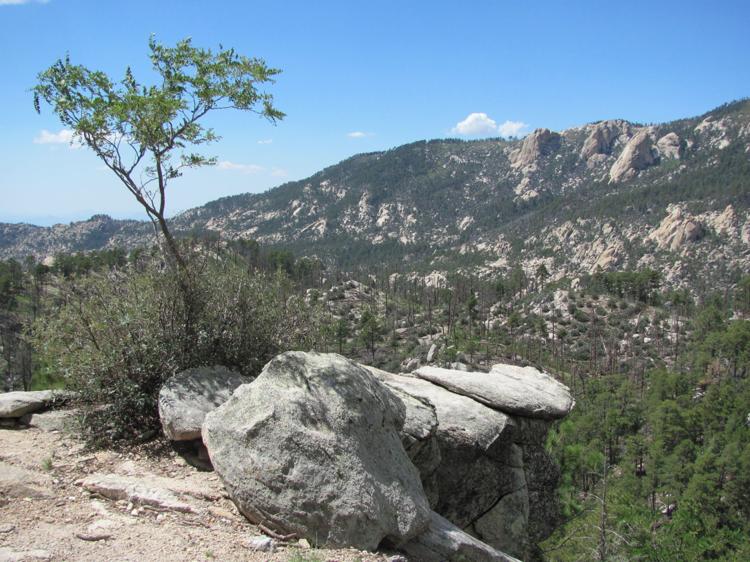 Cool mountain air. Aspen groves. Cool mountain air. Winsome wildflowers. Cool mountain air. Tranquil pools of water.
Did we mention the cool mountain air? It's that splendidly not-hot atmosphere — along with superlative scenery—that makes the loop created by the Aspen and Marshall Gulch trails one of the best classic summer hikes near Tucson.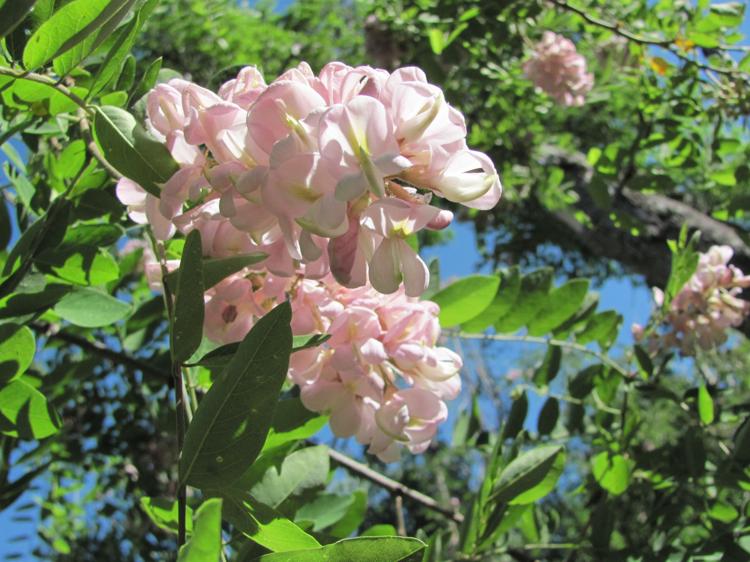 Etched into the Catalina Mountains about a vertical mile above the city, the 3.7-mile route offers a soothing, stimulating respite from the desert heat. Trailheads for both of the trails making up the loop are in Marshall Gulch, about a mile south of the mountain village of Summerhaven. Hiking the loop in either direction works fine.
If you start with the 2½-mile Aspen Trail leg of the loop, expect some sections of moderate and steep climbing as the trail makes its way to Marshall Saddle — where it connects with the Marshall Gulch Trail. Parts of the aspen and conifer forest along the trail were burned in the 2003 Aspen Fire, but the area is visibly on the rebound. Groves of young aspens and New Mexico locust trees line the route, and in places dense clumps of ferns flank the trail.
One quirky sight along the way: a remarkably comfortable chair and footstool fashioned from logs. Call it a "bark-a-lounger," a "lay-z-log" or perhaps a "tree-cliner." Your reward for plodding the uphill stretches of the Aspen Trail is a mostly downhill ramble on the 1.2-mile Marshall Gulch Trail back to the starting point.
The trail stays close to a watercourse as it makes its way past clumps of wildflowers — including brilliant yellow columbines — and maple trees in full green splendor. Don't expect the creek to be flowing briskly unless monsoon rains have recently doused the area. But you will often find small pools here and there along the watercourse — inviting a brief rest stop in a tranquil setting.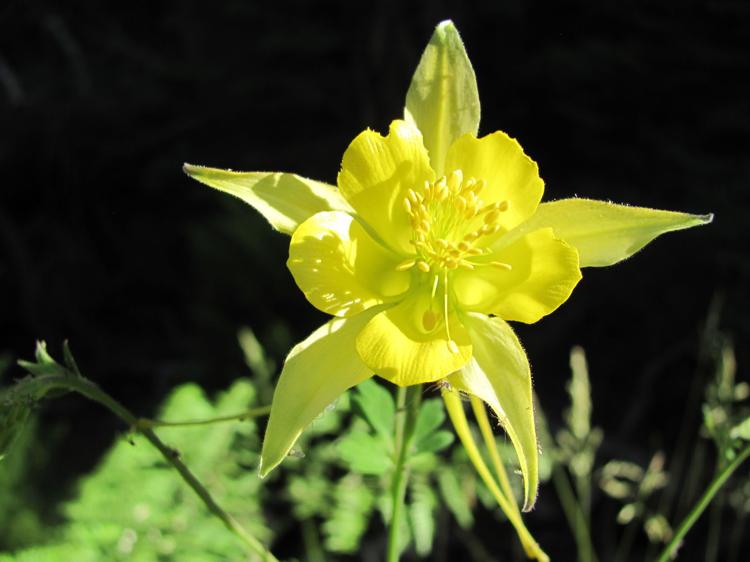 As you make your way down the last half-mile toward the trailhead, you might notice something: You're not sweating like a racehorse. In fact, you're not sweating at all. That might have something to do with the cool mountain air.
To get to the trailhead, take Tanque Verde Road to the Catalina Highway and follow the highway past Milepost 24 to the community of Summerhaven. Drive through Summerhaven and continue about a mile south to a picnic area and parking lot in Marshall Gulch.