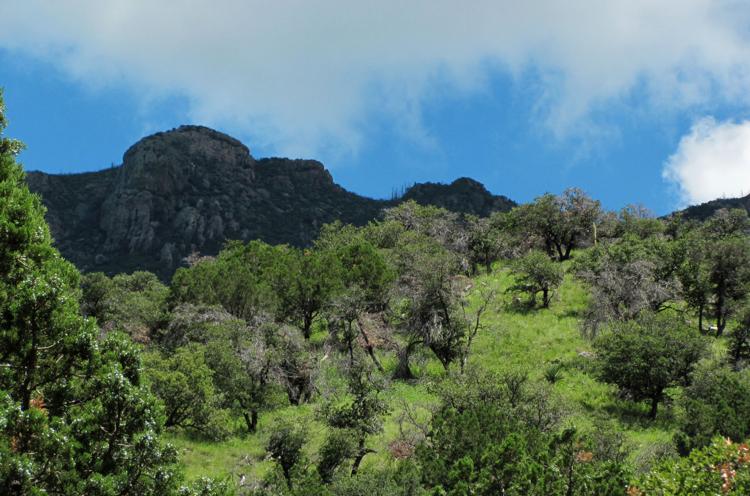 Some hiking destinations lure us with their intriguing names.
One example: Dutch John Spring.
You see that sucker on a map and wonder: What's there — and how did it get that name?
We can help with the first part of that question.
Not so much with the second.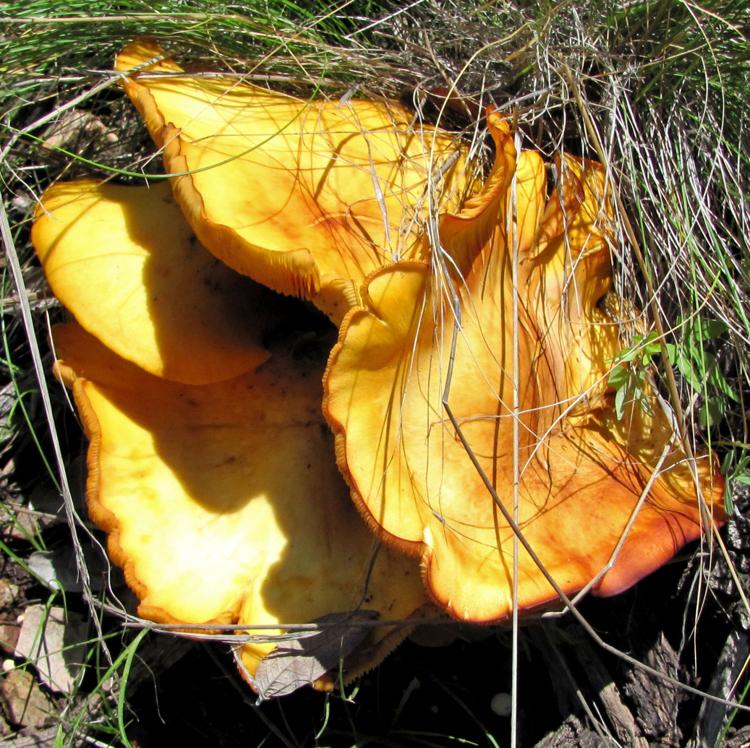 ENCHANTED FOREST
The Dutch John Spring Trail winds through lush oak woodlands to sycamore-shaded spring sites in mile-high Madera Canyon south of Tucson.
One of the sites — marked with a "Dutch John Spring" sign — is a short stroll off the trail less than a mile into the hike. A metal catchment collects spring water, which should be filtered or treated if you intend to drink it.
Red penstemons and other wildflowers decorate the trail and surrounding slopes in the summer. Mushrooms — some of them white and others showing off in orange hues — add to the wild-garden atmosphere.
Trek beyond the first spring site to the end of the trail — which is only 1.3 miles long but steep in places — and you arrive at another, higher spring.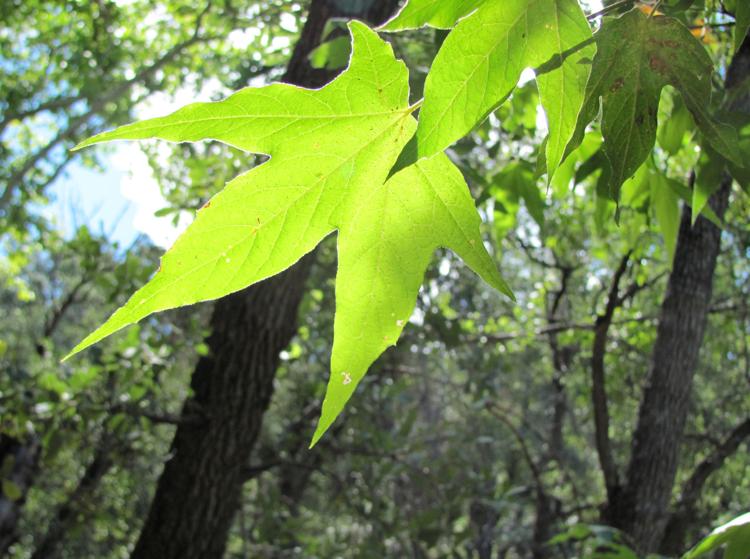 ABOUT THAT NAME
OK, even the not-so-sharp among us can take a wild guess and speculate that the spring was named for somebody named John whose ancestry might have been Dutch or German.
But it's about there that the Dutch John Spring Trail goes cold.
Writer Betty Leavengood, author of the "Tucson Hiking Guide," did some research and learned of a man of German descent — named John Tannenbaum and known as "the Dutchman" — who worked on ranches in the area in the 1920s. Alas, Leavengood reports she could find nothing that clearly would link Tannenbaum to the spring.
GET TO THE TRAIL
From Tucson, go south on Interstate 19 to Green Valley and take the Continental exit. Then follow signs southeast about 13 miles to Madera Canyon. Turn left onto the Bog Springs Campground road and drive 0.6 of a mile to the trailhead. You'll pay a $5 parking fee.