Dragonboat Festival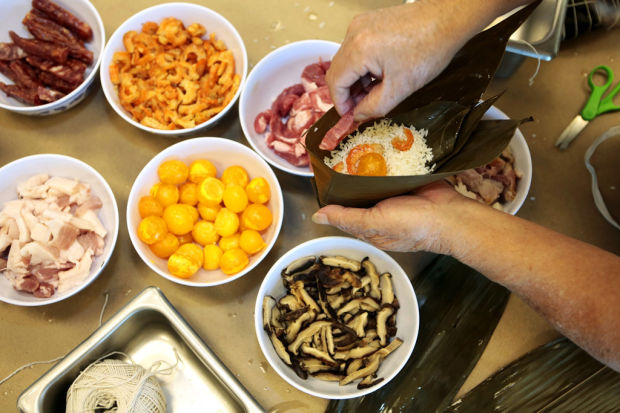 • What: Dragonboat Festival 2013.
• When: 11:30 a.m. to 3 p.m. Saturday.
• Where: Tucson Chinese Cultural Center, 1288 W. River Road.
• Cost: Free admission; food for purchase. $15 for kids to enter the dragonboat races, which includes the dragonboat and lunch.
• Details, registration: For more information or to reserve a spot in the dragonboat races, call 292-6900.
• Et cetera: The Dragonboat Festival piggybacks Tucson's Juneteenth celebrations - commemorating the announcement of the end of slavery in Texas - with the Rolling History Party. The bus tour, which takes off from the Chinese Cultural Center at 4:30 p.m., will stop at five downtown locations, including corner grocery stores where the African-American and Chinese histories intersected. The $15 cost includes an Asian hot dog before departure.
Find more events on the Star's online calendar.