Tucson's big chill: raspados
Andi Berlin / Arizona Daily Star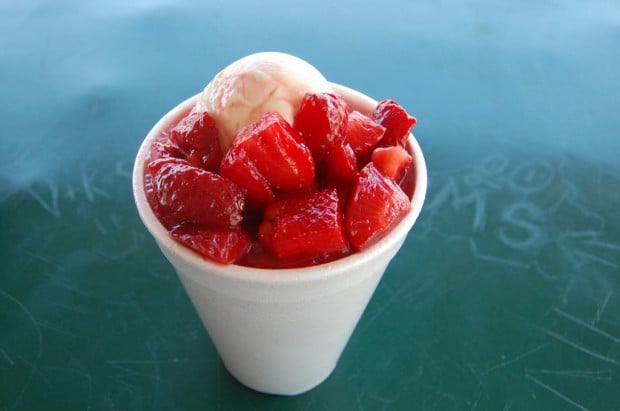 As featured on
Have you ever been fulfilled by a snow cone? They seem refreshing at first, but eventually you remember they're basically just sugar and frozen water - plain, substance-less, disappointing. Unless, that is, you've ever eaten raspados.
You may have noticed that it warms up in the summer here in Tucson. Heat produces thirst, so…
A few Spanish words common in our region, which don't exist or have different meanings in other parts of the Mexican world. 
Tucson.com has a yummy new food newsletter. Sign up to have it delivered to your inbox weekly.
Why is The Job Network the best recruitment solution for your next hire?