Bring the music home Sunday at PorchFest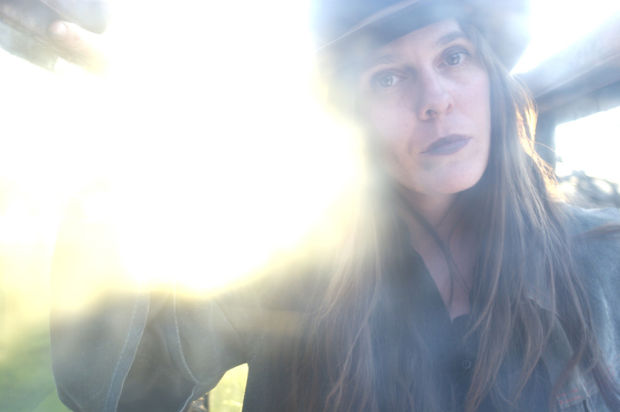 PorchFest Armory Park featuring 18 Tucson musical acts performing on 11 porches throughout the Armory Park neighborhood.
Country combo Legend City will be one of the groups performing during the inaugural PorchFest in Armory Park. The group includes singer-songwriter Amy Rude, pictured. Click here to read a full list of the artists confirmed to as of last week to perform.
• When: 7 to 9 p.m. Sunday.
• Where: Homes include: 350 E. 15th St., 408 E. 16th St., 632 and 843 S. Second Ave., 215 and 415 E. 17th St., and 634 and 819 S. Fifth Ave. There will also be music at Armory Park Center, 220 S. Fifth Ave.; KXCI, 220 S. Fourth Ave.; and St. Andrew's Church, 207 E. 15th St.
• Cost: Free admission. Musicians will have tip jars set up for donations.
• Parking: Limited, so organizers are asking folks to park nearby and walk. All the porches are within six blocks of each other.
• Details: facebook.com/events/119784914893204
Related Stories