Catch a free cowpunk show tonight (July 18)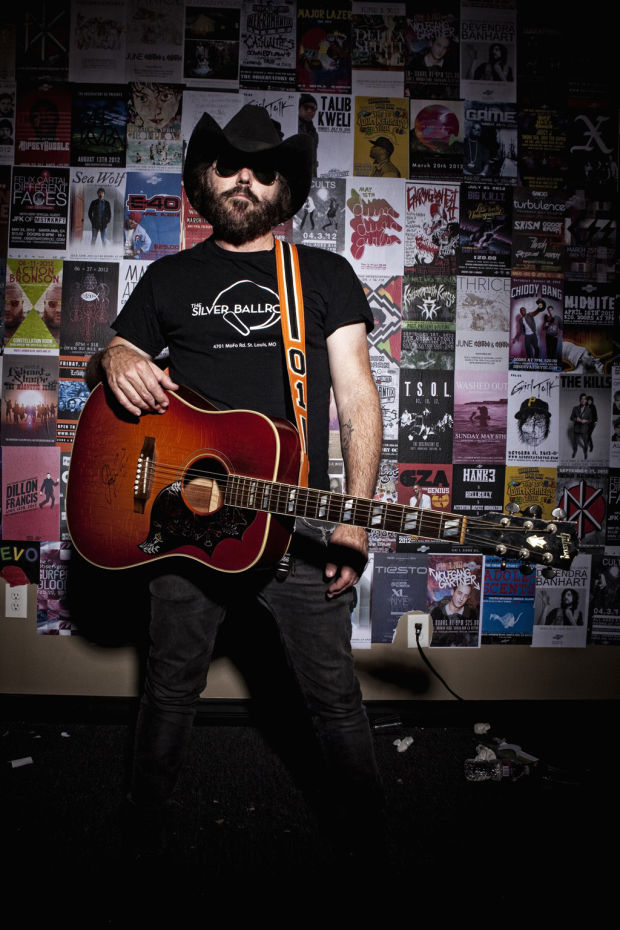 Cowpunker Eddie Spaghetti, pictured above, was three years removed from graduating Santa Rita High School when he and his buddies hightailed it to Seattle. Their timing was perfect. Tucson-born cowpunk band The Supersuckers caught the first wave of the great Northwest grunge movement and were early sign-ons to the genre's seminal label, Sub Pop.
Not bad for a group of Tucsonans eager to ditch the desert's punishing heat for the rainier climes of Washington State. And yet, Eddie Spaghetti...
Read the rest of the story by the Star's Cathalena E. Burch.
IF YOU GO
What: Eddie Spaghetti in concert with Rich Hopkins.
When: 8 p.m. Friday.
Where: Hotel Congress Plaza, 311 E. Congress St.
Cost: Free; 21 and older only.
Details: Hotel Congress website
Tags